10 Interview Tips From Prof.Magoha's Parliament Vetting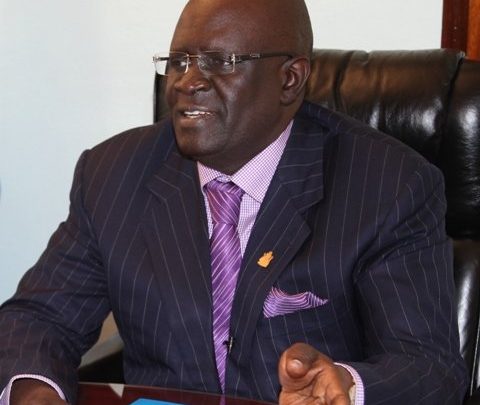 Newly appointed Education CS Prof. George Magoha was taken through Parliamentary grilling over his new job as a Cabinet Secretary for Education.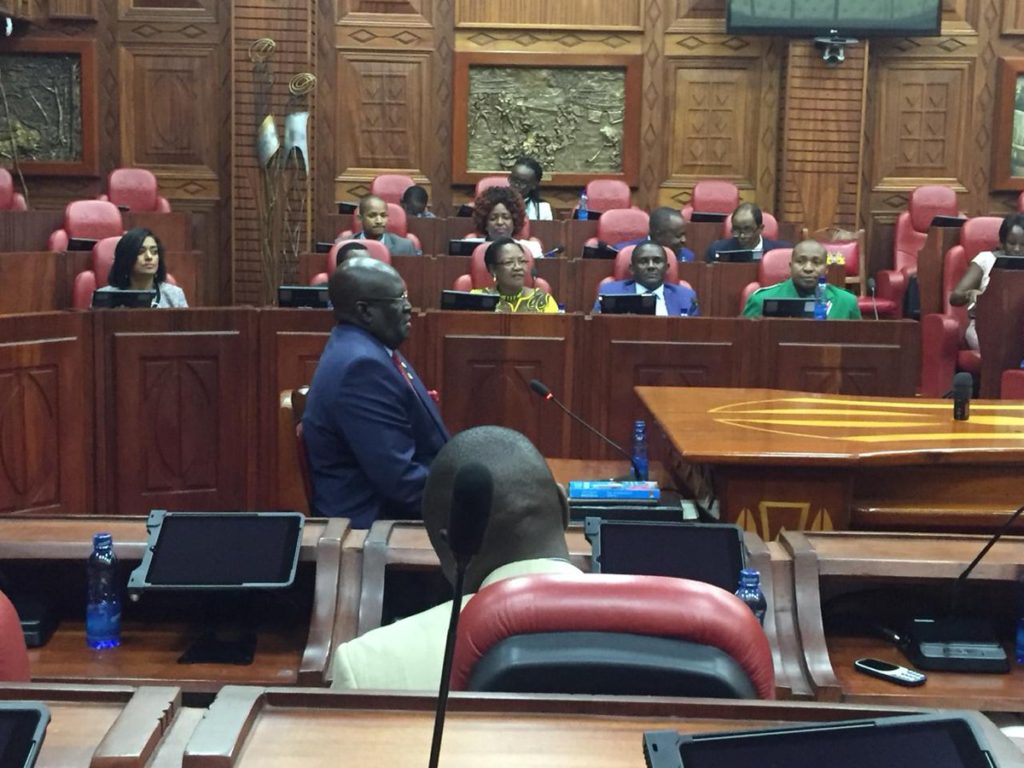 In March 2019, President Uhuru Kenyatta appointed former University of Nairobi Vice Chancellor to serve in the docket that was previously held by CS Amina Mohammed.
Prof Magoha served also as the chair of Kenya National Examination Council alias KNEC
While at the house meeting, he served job seekers a chance to learn some of the interview tips, based on his answers and conduct before the interrogation.
1.Confidence
Prof. Magoha was confident enough, well composed which allowed him to pay good attention to the questions and give the most appropriate answers.
2.Offering pragmatic solutions to organizational problems
When faced with the question of fee increment in school, he was more of practical approach, which would involve students and other authorities needed
It's not fair to increase University fee by Sh. 48 thousand but we can sit down with students and agree on a reasonable increment.
3.Why Should we give you this job?
This questions usually sends down many job seekers into a cacophony of replies to the panel.
One should note that jobs are offered on merit, and not any kind of favours.
Disability is NOT inability! However much you are disable you must be qualified for the job!
4.Team work
Most panel would want to see how interviewees will reply to such a question of working together.
But as Prof. Magoha notes, he can fall and work with certain members based on merit only
I WON'T agree with everybody in the Ministry but if I do means one of us is a fool.
5.How flexible are you?
Yes, most companies would be happy to hire employees who can work in more than one area.
And Prof. Magoha proved that when he noted that he will be able to serve the in the Ministry as well as monitor KNEC activities
I'm very happy that the suggestion of the President is that I come to the Ministry of Education so KNEC is firmly under my watch than before.
6.Why Should we trust you with the companies' responsibilities and duties?
Companies would want to see how trusted one is and how they believe in their firm.
But Prof. Magoha is different, he says that he doesn't even trust himself, and also interesting doesn't trust fellows because when he does so, things can go into mess without his keen watch
I DO NOT trust anyone! I don't trust myself too! So don't trust me, let's just WORK!
7.Remain righteous, even if the panel twist the plot to sympathize with the wrong moves
If you want me to serve political interests, with all due respect and humility, I'm the WRONG person!
8.What is your greatest weakness?
Here is how to respond.
Give a weakness that is rather positive to firms productivity.
My weakness is that: I start from the goal that I want to achieve and work backwards.
9.Believe in yourself
Start by showing confidence that you trust yourself in the job that has been put before.
I BELIEVE that I have been nominated because of what I can offer.
10.It is better to state your previous salary
Putting open your salary and even lifestyle audit of yourself is a good bargaining ground.
Companies don't like employing too rich personalities or too broke employees, neither are mysterious employees proffered.
Name a salary that is competitive with the one you being offered with.