10 Jobs Open At US-Nairobi Embassy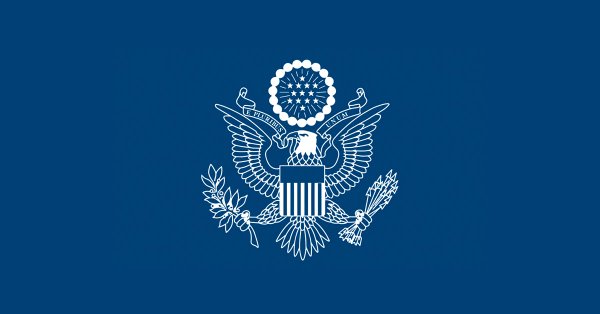 U.S. Embassy Nairobi Human Resources Office encourages interested job applicants to apply for any of THE open positions!
Available Positions
Please use the following link to view all currently available vacancies and submit applications: https://erajobs.state.gov/dos-era/ken/vacancysearch/searchVacancies.hms
Click on the position to view it's details.
To Apply
If you don't have an account yet, please create one using the instructions below. Login using the password that you created and answer all the questions. You are required to submit a complete online application with all required supporting documents by the deadline of each vacancy.