10 Kenyan Celebs You Didn't Know They Are Related Siblings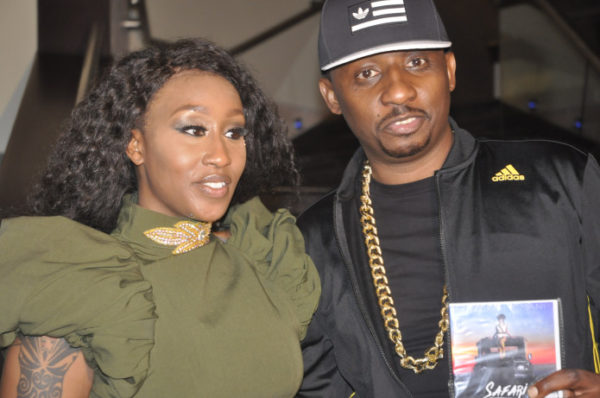 It is not always easy for the same sibling to follow the same suit, especially the celebrity way despite the fact that they all came from the same parents.
But the 10 celebrities below have remained loyal to the showbiz industry and scaled the ladders at their pleasure.
Have a look below..
Maddraxx and Dj Styles
DJ Styles is the elder brother, while Maddraxx who has taken over Showbizz is his younge brother in a family of four. Their mum runs a hotel named Luke Hotel which is situated along Thika Road.
DJ Stylles is one of the veteran fine artists we got in Nairobi, while Maddraxx's run for music has proved his career right.
Joy Muthegi and Holy Dave Muthegi
One of the closest and fine showbiz celebs, Joy is a former TV queen but ever since she departed for Hot 96 presentation while Holy Dave has stuck in music.
Moipei Quartet
Mary, Martha Magdalene and their younger sister Seraphine at one point stroke through our TV's with their awesome electrifying voices
And the watch of their fathers, they have managed to still shows from across the world also.
Ciru Muriuki and Tony Gachoka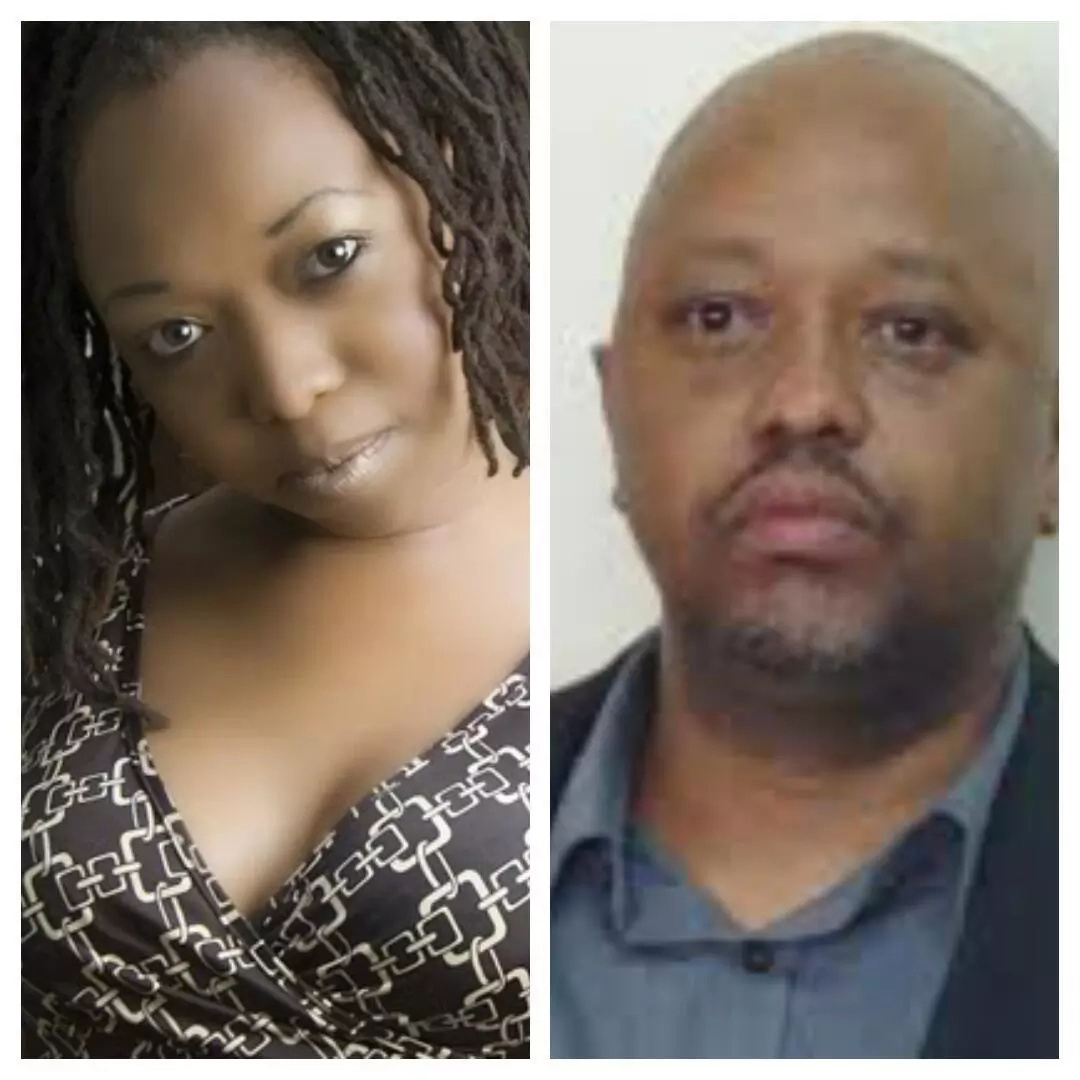 Former Radio presenter, Ciru was very viral, and so was her brother Tony Gachoka. They are both from the small village called Gachoka.
Rufftone and Daddy Owen
Gospel singers cum brothers have done well in rap gospel, but Daddy Owen has proven to be a big bro to Rufftone even in the music industry.
Comments
comments