Blogs
10 Kenyan Celebs With Their Own Self-Hustled Choppers
For you to buy a plane in Kenya, it will cost you about 400 million Kenyan shillings, and you will only a cheap old used plane or chopper.
To get a brand new chopper, you will have to pocket out more than 1 billion Kenyan shillings. What about hiring a chopper?
To hire a chopper, you will have to spend more than Ksh2,300 per every minute you have hired the chopper. Which is close to Ksh.140,000 per hour. And if you are hiring it for two days, that would be Ksh.6,720,000.
The cost of repairing and maintaining a plane in Kenya is as high as Ksh.100 million for every general plane check up made on a certain period.
But we have got Kenyans who can still afford those crazy figures,however they are very few and numbered.
1.Steve Mbogo
Steve Mbogo who lost his bid for Nairobi's Sterehe Constituency was in the news when his neighbors reported that they could not stand loud noises coming from his compound of  a chopper.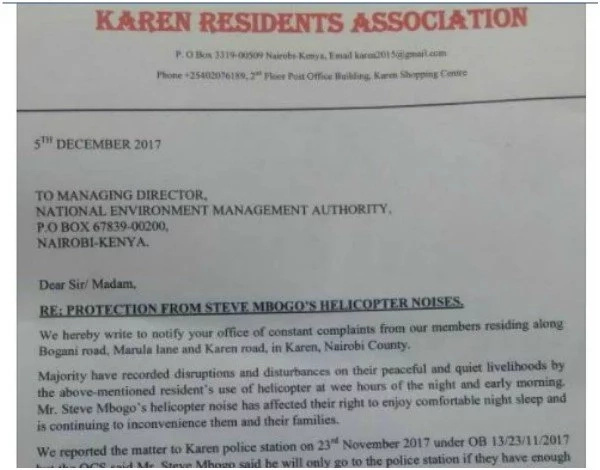 That said, it confirms that he owns a choppers. Besides he is a top business person, owns several expensive toys
2.Ali Hassan Joho
Mombasa current governor serving his second and last term Ali Hassan Joho got his chopper about 5 years ago and branded it to his name and registration details.
Joho also loves posh cars and houses
3.Bishop Allan Kiuna
Bishop Allan Kiuna from JCC church in Nairobi caused a stir on social media when he declared that his own private jet amounting to about 900 million would land in Kenya at the end of 2017 or just in the beginning of 2018.
Even though it is not yet arrived, his posts indicate that the jet has already been bought
4.Ephraim Maina
Former Mathira Mp and owner of Kirinyaga construction Limited owns his fair share of a helicopter Bell 206B (4638) helicopter registration number 5Y-MNW , manufactured in 2006.
5.Peter Kenneth
During his first ever campaign in 2013, he unveiled his presidential bid and went up to campaign from the skies. PK lost the bid including his Nairobi gubernatorial race for 2017.
6.Harun Mwau
Former Kilome MP and founder of  Party of Independent Candidates of Kenya was one of the top richest business men Kenya, besides being acquainted with drug trafficking allegations, Mwau owns his own self privileged chopper.
7.William Kabogo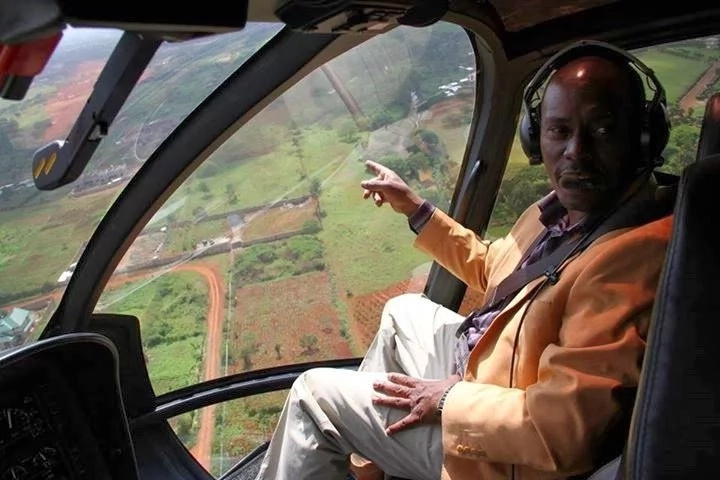 Former Kiambu governor come business man Willaim Kabogo has been spotted on several occasions flying his chopper Eurocopter AS350B3.
Besides choppers he has one of the top vehicle rides in Kenya
8. Simeon Nyachae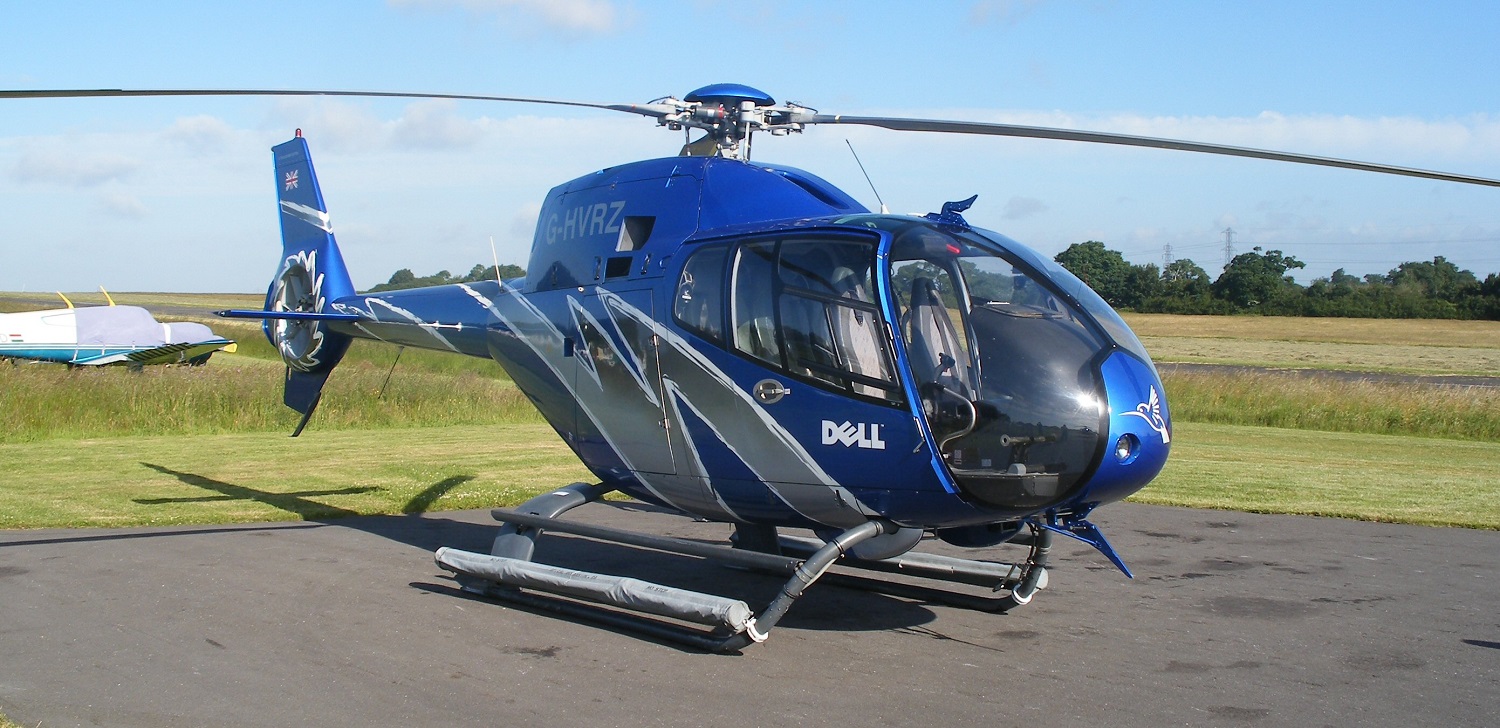 From Kisii region, he is one of the top richest ever served ministers in Kenya. Infact unlke other chopper owners, he owns two helicopters, a Eurocopter AS350B2 and a Eurocopter AS350B3.
He is also a serial shareholder among several Kenya's top banks.
9. Nicholus Biwott
Biwott who passed away in 2017, was once listed as one of the top richest Africans, with a net worth of more than USD 1 billion
He was a man of many clothes apart from owning a jet, he was a businessman, politician, and philanthropist
10.Gideon Moi
He was in 2002 listed as top rich Africans with a net worth amounting to more than a half a billion US dollars.
The son of the former President Moi and current Baringo governor owns three helicopters under the company Sicham Aviation, two six-seater Eurocopters AS350B2 and a two-seater Schweizer model 300C
11.Musa Gurian
He owns several planes such as Cessnas and Pipers. Unlike the rest who use choppers for luxury on many occasions, he used them to fly his Miraa products abroad, making him one of the top rich business men from Meru region
12.Mike Sonko
It is alleged that Mike Sonko the current Nairobi governor also purchased an 8 seater jet. The truth is yet to be known about this
13.William Ruto
Current Deputy president owns the following planes. He hired them during the last years campaign especially to Buzeki and other politicians who were in need.
Aerospatiale 350B3 Ecureuil eurocopter that he claims mutually with KASS CEO Joseph Chepkwony.
14.Kalonzo Musyoka
He also owns a chopper which was at one point involved in an accident in Tanzania during campaigns, but was later refunded back through an insurance firm
15.Josep Chepkwony
At one point, he co-owned choppers with William Rutoi, before they parted ways, he owns his own fleet of choppers
16.Mwai Kibaki
Former 4th Kenyan president Mwai Kibaki owns a  5FY-FWE
17.Musalia Mudavadi
NASA co-principal owns his own private jet 5FY-TXM
18.Jimmy Wanjigi
He owns a choppers which was operating under Raila Odinga's campaign trail
19.Lenny Kivuti
Embu senator Kivuti also brags as one of those few privileged Kenyans who own personal planes
20.Raila Odinga
His planes were spotted largely during his 2017 campaign as he sort to be Kenya's president
21.Uhuru Kenyatta
His planes were also largely seen in 2013 before he came to power. But the president has abandoned his choppers and has been using public planes instead