10 Brave Kenyans Who Don't Sleep At Work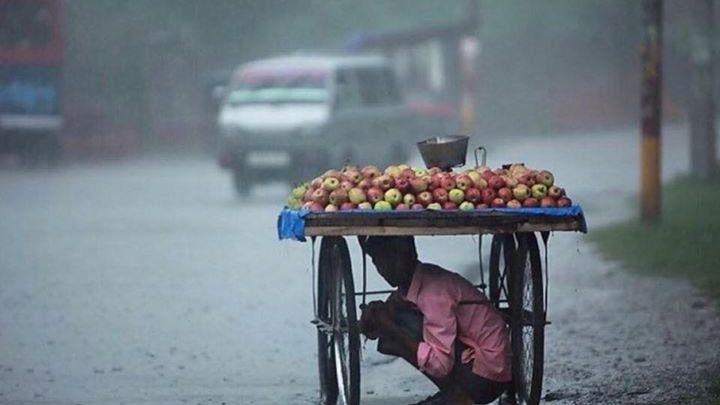 Each year, Primary and Secondary schools, college and other higher learning institutions chuck out both skilled and unskilled labor to the limited number of available job opportunities.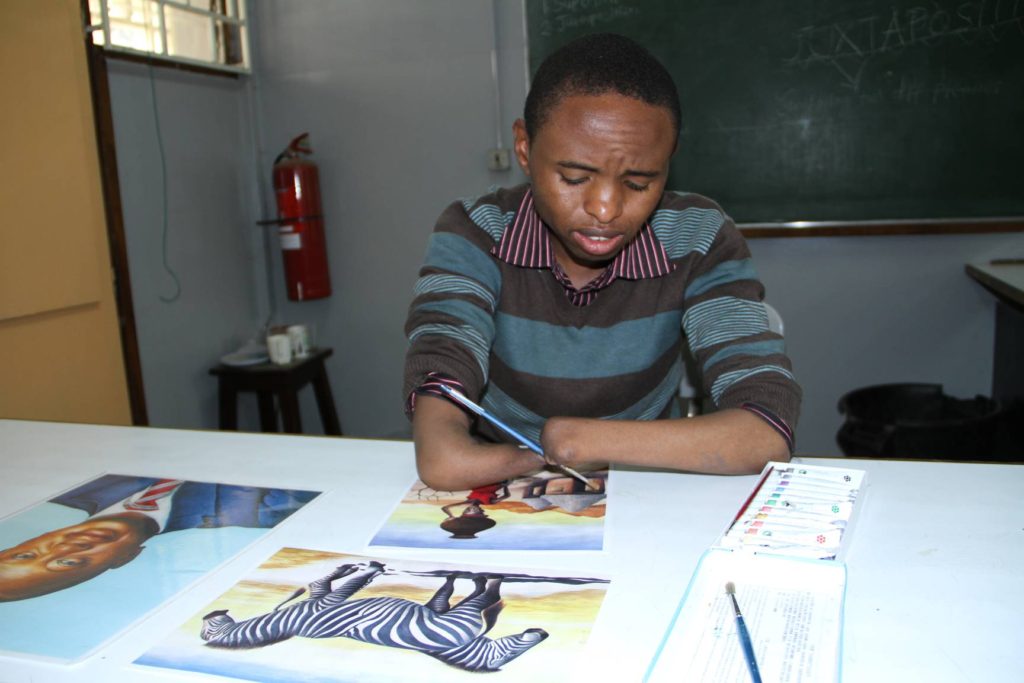 This in return, has caused a menace fueled by fake promises from the ruling government to create more jobs for the youths.
This menace has created unemployment among the many young people in the country, but very few have come out to inspire courage, inspiration and strength
That despite the few or no job slots, there is a still a spirit of employment.
The following 10 stories will inspire you!
Fruit Vendor
This fruit vendor, is selling apples under heavy rains in Nairobi, with his chariot as a means of shelter. He could not afford to miss his day at job, since the rains are all over during the day.
Mkokoteni Woman
This mkokoteni woman, was spotted in Nairobi for a couple of days, with her young daughter hanging behind her.
What many did not know is that she had refused to sit back and wait for government help.
White female Tout
Lucia Murotto, her name sounding like a Kenyan without spelling it, is a white lady staying in Kenya and living like Nairobians.
For those who ply between the Nairobi CBD-Kitengela route on a daily basis, her face is no new to you, but she never ceases to amaze all and sundry who run into her ways.
For Lucia, she remains well fashioned, clean and determined with her work.
Lucia says that on a bad day, she ,makes about Ksh.2,500 while on a good day she makes as much as Ksh.3,000.
Tout who never shouts
Matatu tout Benard Kiogothi cannot speak let alone shouting. He is deaf and mute but this does not deter him from working in an industry that is largely occupied by rowdy and noisy fellows.
He works in silence between Ngara stage and Highridge in Nairobi city.
The 36 year old has worked for more than  15 years as a tout!
Kibera Student studying at work
A student from Kibera slum was pictured studying and in the same breathe selling groundnuts to by-passers. His act of courage to survive in life moved many hearts
Selling Fried Eggs
It is easier to hawk boiled eggs in Nairobi, but one man is changing the narrative, he has introduced instant fried eggs.
He makes a cacth for his day. But what inspires all is his act of changing the wheels of trade
Long Distance Female Driver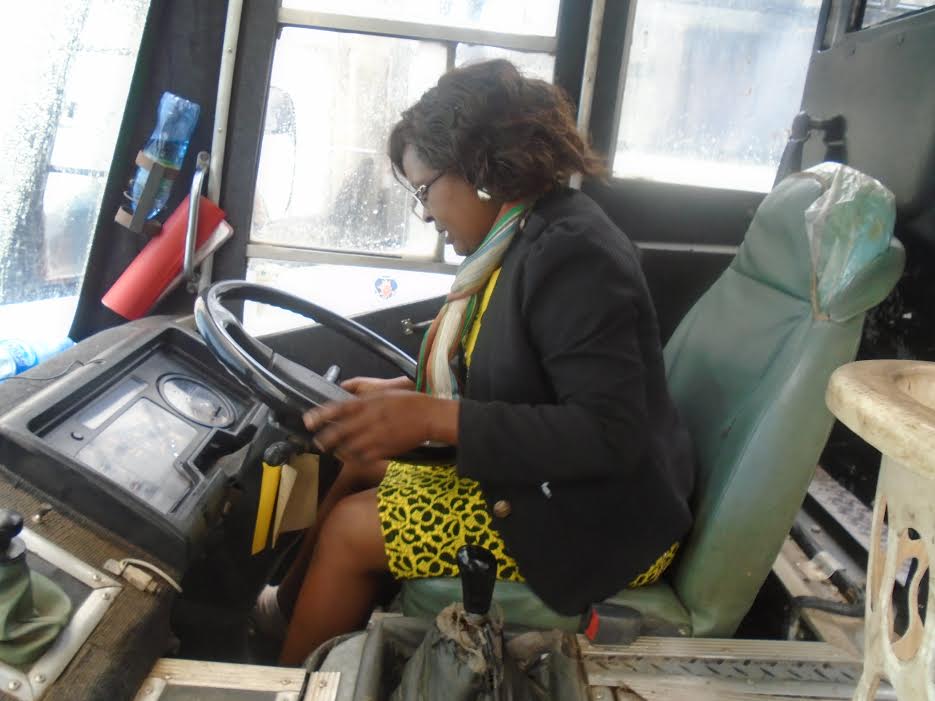 Fransisca Mumbua worked as a long distance truck driver between Mombasa and Busia for almost a decade before moving on to be a bus driver with Technical University of Kenya.
Her story has inspired many who thought women could not work in long distance trade
Handicapped Painter
Richard Kithuki refuses to be unemployed because he has no well able hands.
Instead he works as a painter and a lab technician at Technical University of Kenya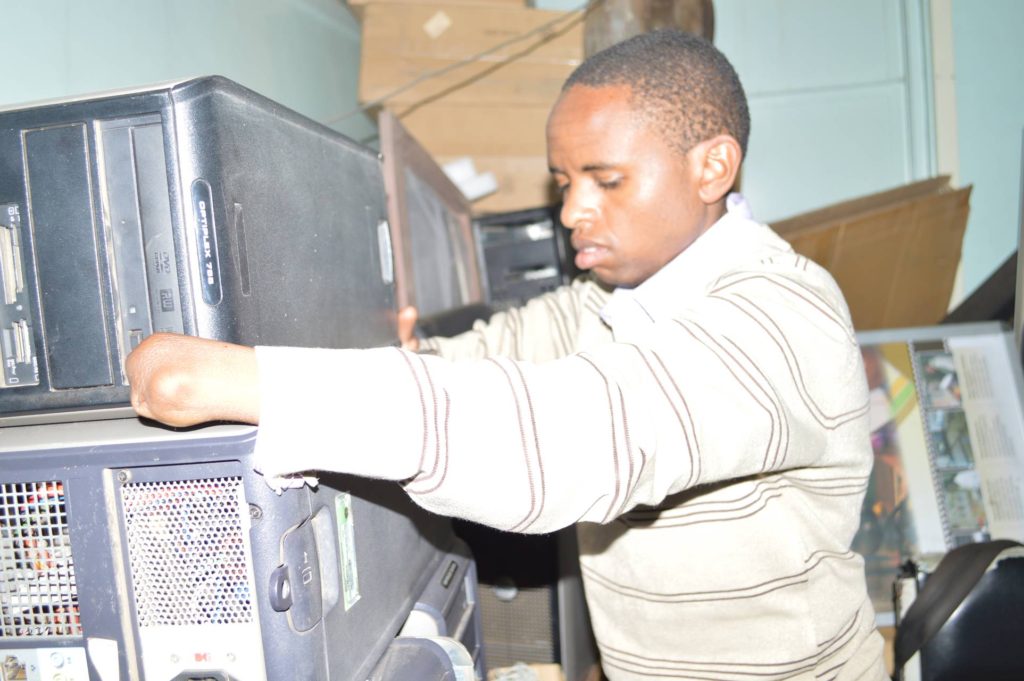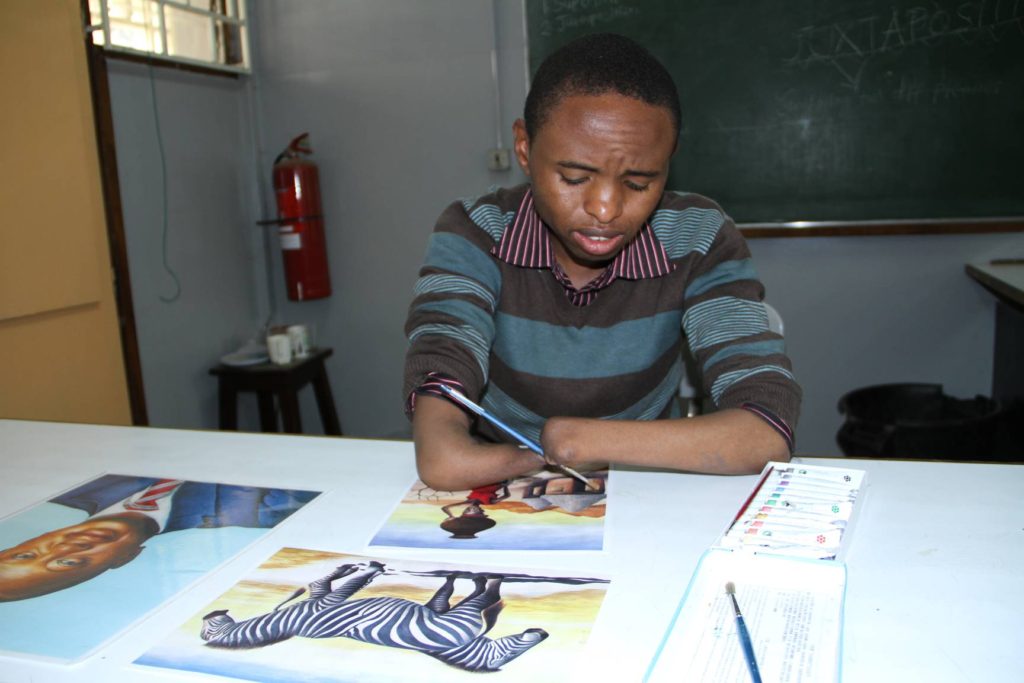 Mkokoteni operators
Mkokoteni operators in Nairobi are one of the most hardworking chaps. They almost carry and do most of all soughts of work. Some many think they cannot handle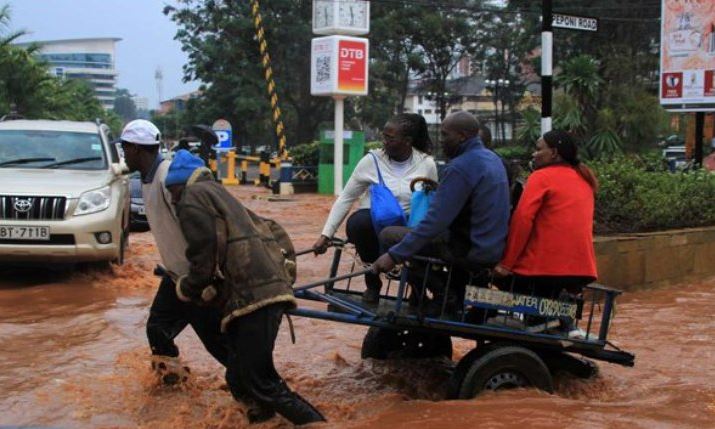 Comments
comments