10 Clothes With Nasty Captioned Messages On Innocent Owners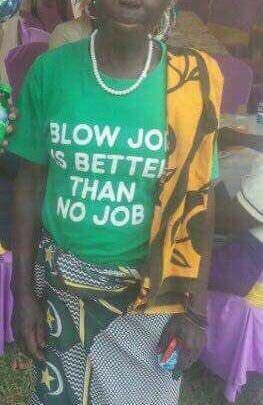 Would you wear such a T-shirt or piece of cloth, suppose you did know its meaning?
What I believe is that you would still have them suppose they were the only piece of clothes between your nakedness and public.
Have a look below
Black T-shirt
Kanga
Job?
Coke
Breaking News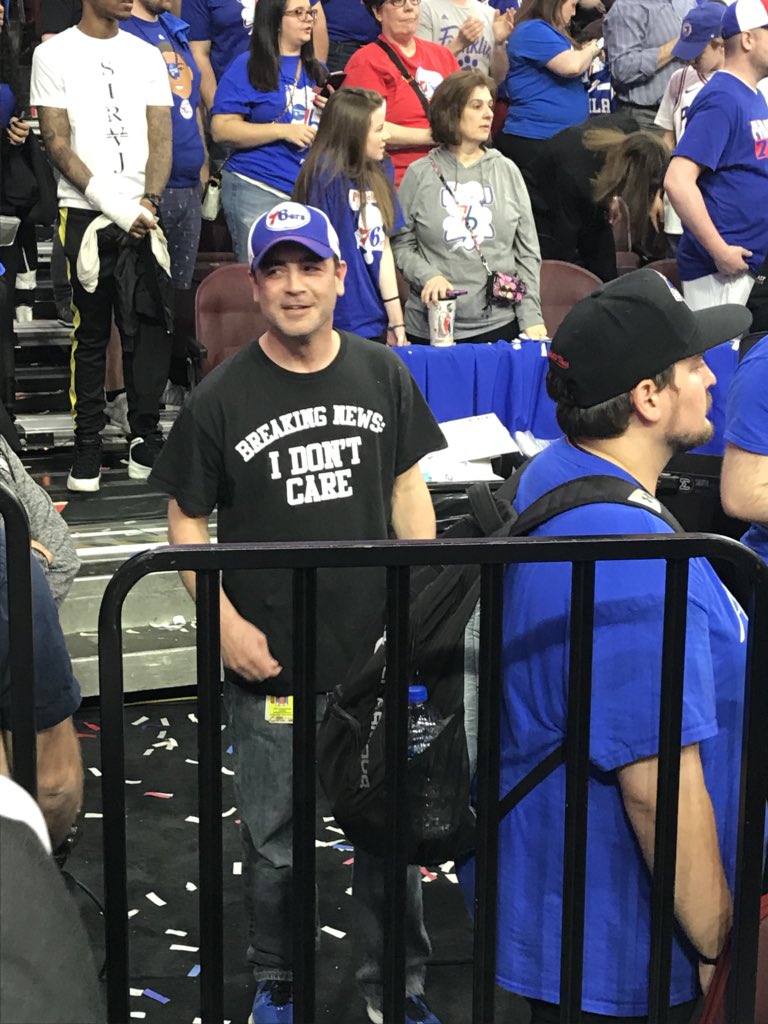 Sex and food
Adam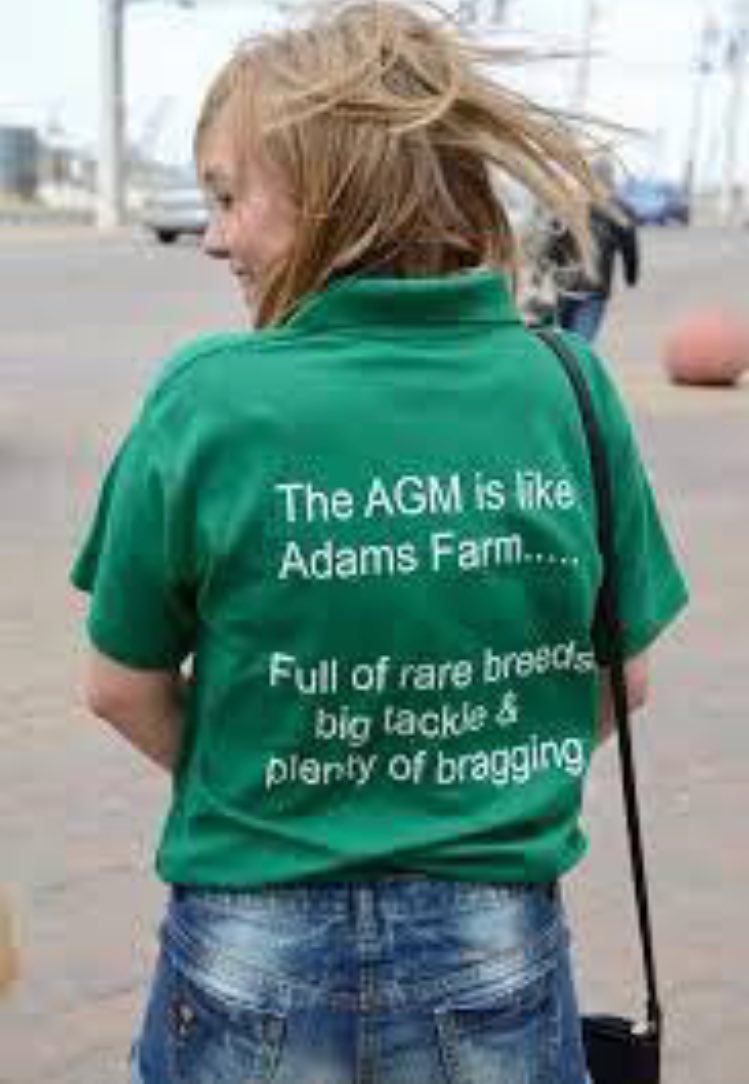 Ohh
Solar panel for sex machine
Gangsta
Legend
Sexy face
Smart Ass
Ok
Comments
comments