Fashion
10 Moments Makena Njeri Looked Sharp In Male Suits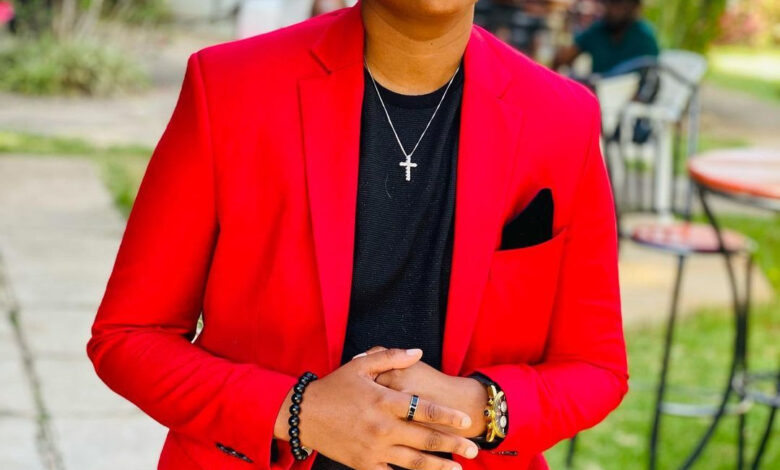 When you hear about tomboys in Kenya, Makena Njeri is not your usual type.
In the midst of men, her face stands out as a girl, even though her dress code is male biased.
Apart from her female face standing out, Makena is speaking so loud and clear with her fashion.
Kenyan tomboy girls have been associated with untidy and lack of good fashion sense, but Makena is rewriting this norm.
Makena's fashion is setting standards for Kenyan men, from official suits, track suits, casual wear and even short pants, Makena's fashion sense if a goal for every man in Kenya if not many.
We look at some moments when we cannot resist her official look in suits .
Pink Suit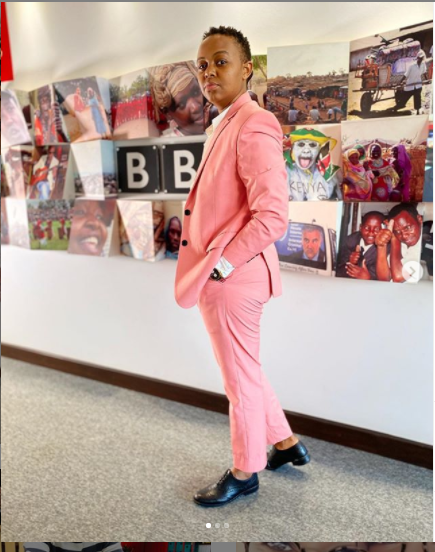 Ankara Print Suit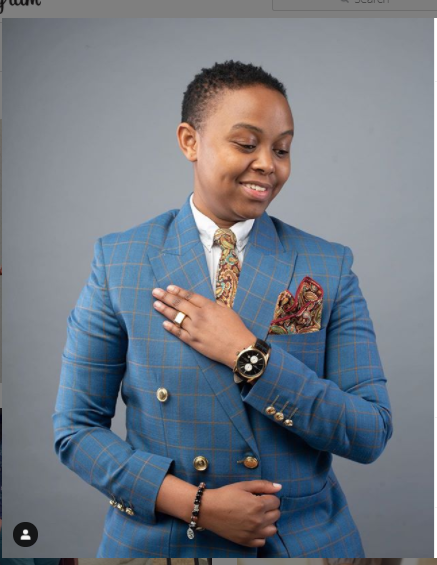 Sky blue suit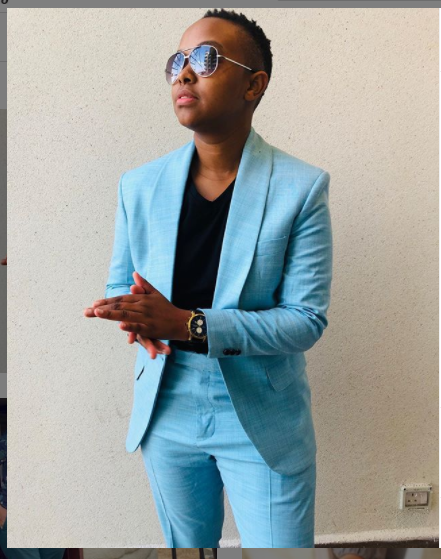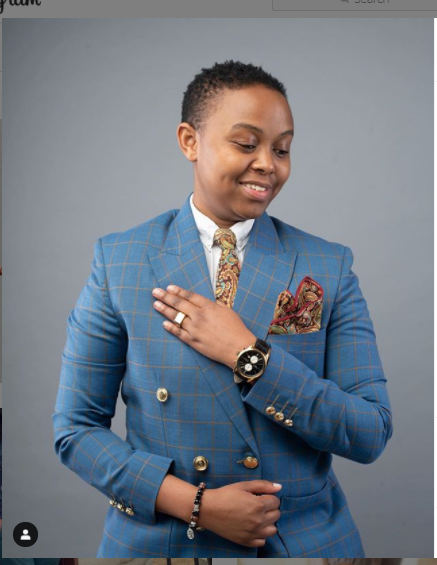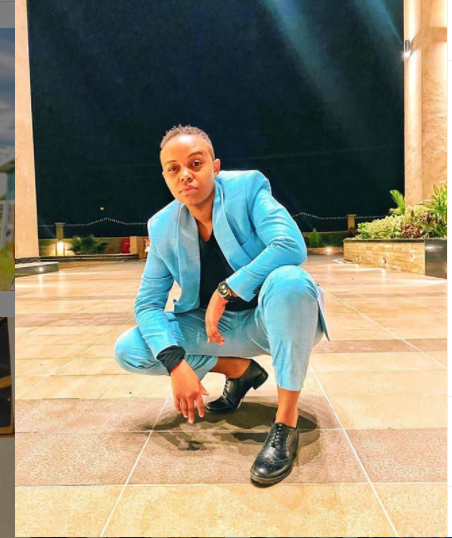 Green Suit
White vs black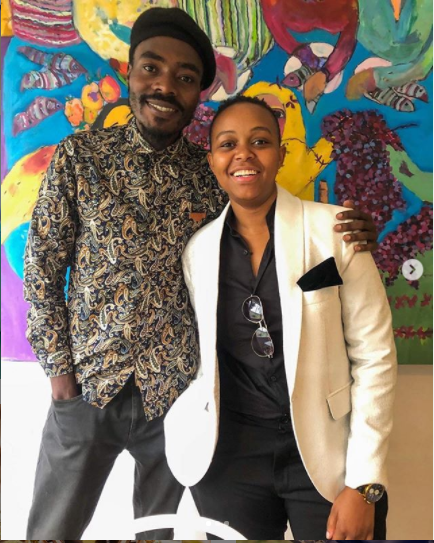 Looking sharp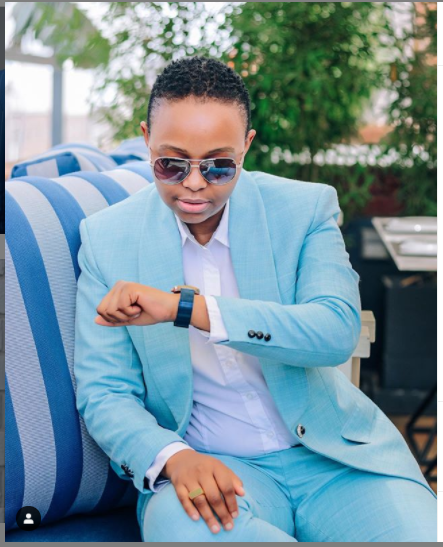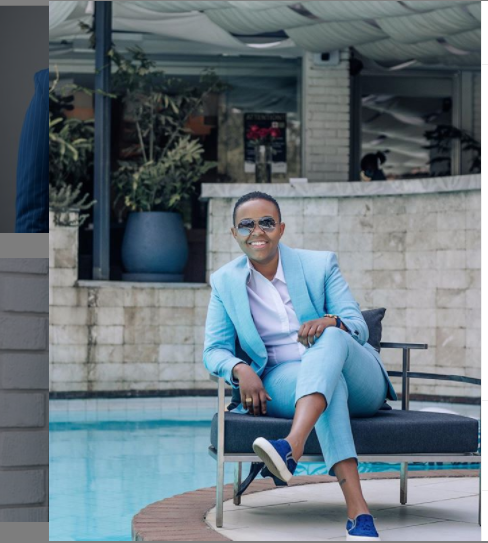 Wedding suits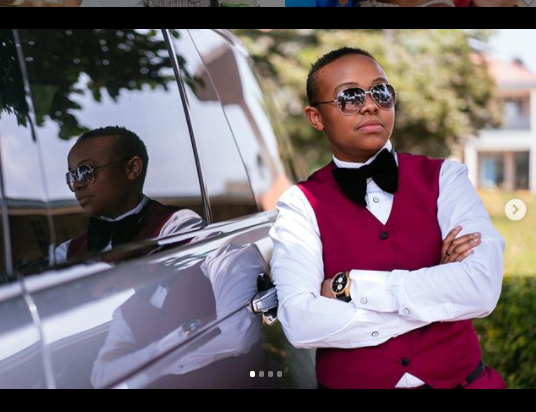 Black suits