Uhuru Kenyatta and Margret Kenyatta is true they both share something in common, they share the same heart.
Unlike most of African first families, it is rare for the ruling couple to share love moments . But these two kinds have done so.
We pick some of the common public grounds president Uhuru has demonstrated in public that he is still in mad love with his first lady.
1.Nairobi Dinner
2.State Function
3.First Lady Campaigns
4.First Family
5.State Function
6. Before flying abroad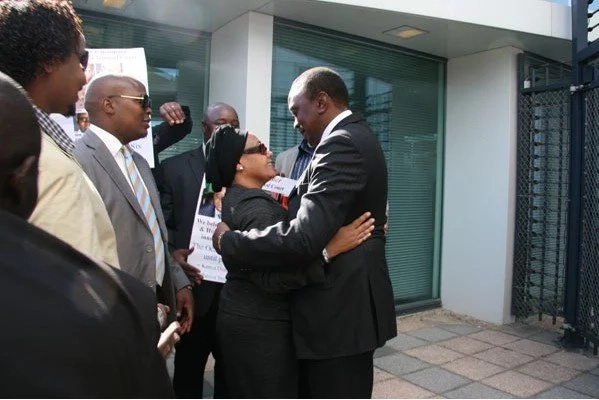 7.During public holiday reception
8..During public holiday reception
9.During marathon campaign
10. First lady campaigns