10 Reasons To Marry A Teacher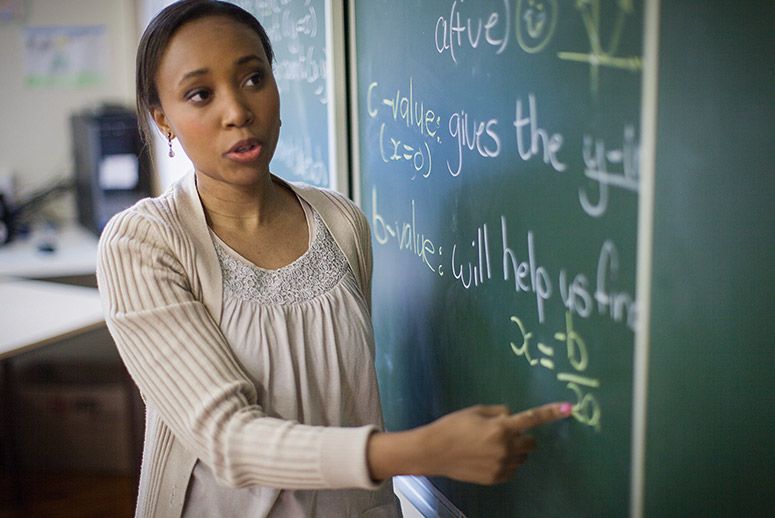 Did you know that teachers spent more time with you than your parents during the time of your study? And why would you not spent thew rest of your life with such a person!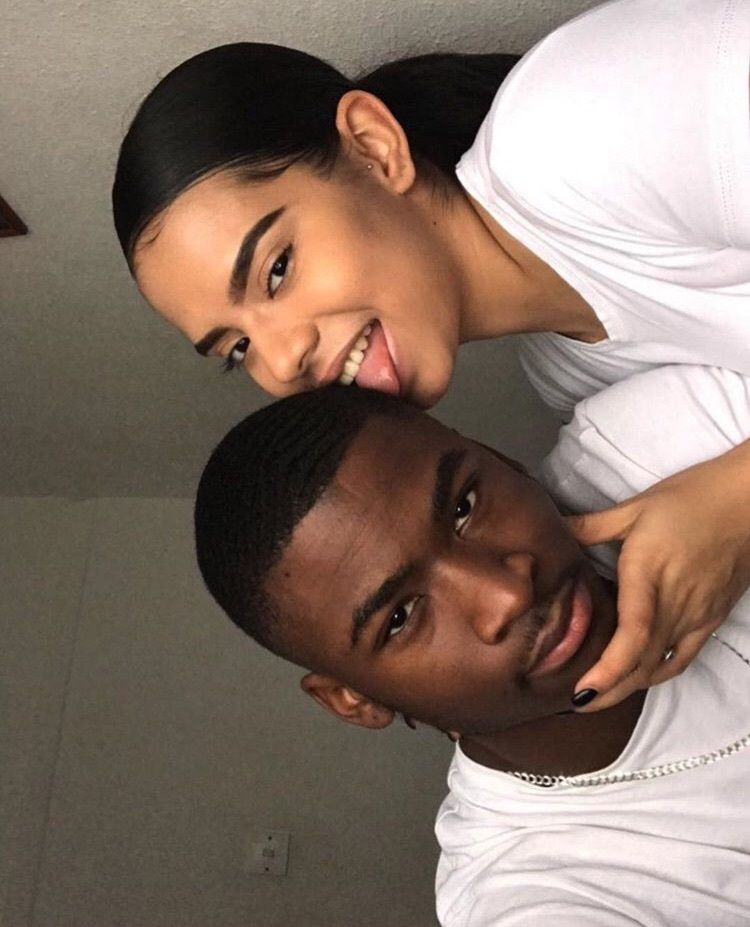 Below are some reasons, you should actually marry a teacher!
1) Will always be willing to help you.
02) She has an enormous creativity, which can be put into practice in all aspects.
03) They love children, so forming a family with them will be one of your best experiences.
04) You will know how to educate your children, stimulate them and understand them.
05)They know alot of facts and can talk about all the topics.
06) They are brave and committed, they get up every day to educate younger generations.
07) They are humanitarian, kind, fun and educated.
08) You will always have the curiosity of the teacher.
09) Because your work is one of the most beautiful in the world and you will be proud
10) They are responsible and you will never get bored with them.
Comments
comments