Mark Masai Reveals Why His Wife Has Not Conceived Since 2015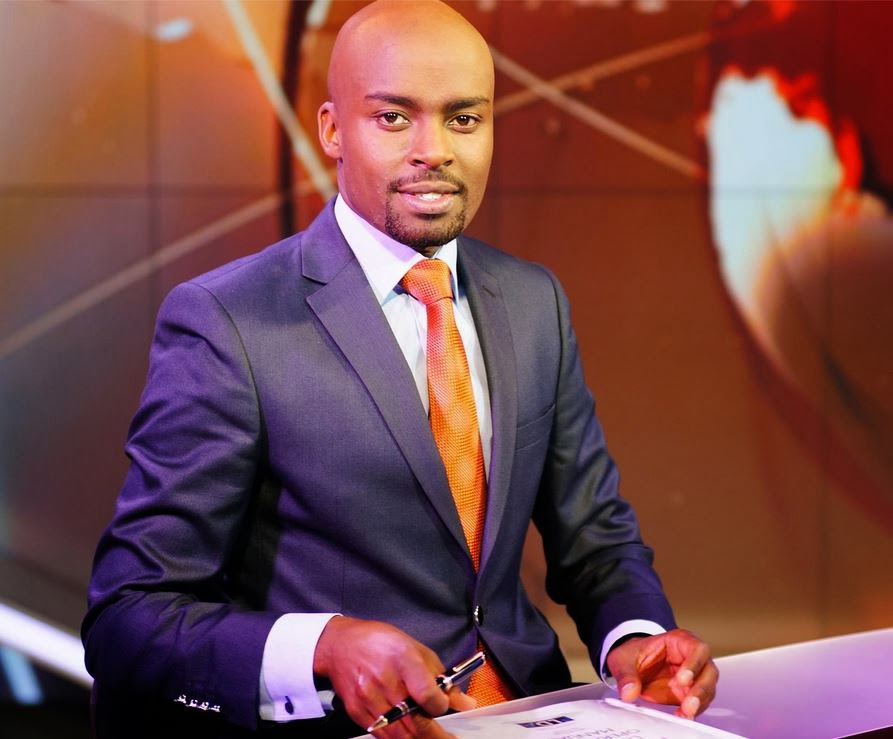 Power couple Mark Masai and wife Fiona wedded back in January 30, 2015 wedding. Since then Fiona has never been pregnant.
Mark Masai, talking to Nairobi News confirmed that his wife has not been able to conceive due to the fact the two are not ready for kids.
"We are not in any rush when it comes to babies, but I can assure you my soldiers are marching and as soon as the baby is here we shall let you know," Masai told Nairobi news adding that his wife was also busy after her masters degree.
With the three years in marriage, Mark thought that the right time shall just come with time.
Mark will be joined with other newly signed NTV anchors ( Dennis Okari, Olive Burrows and Zainab Ali ) for the English bulletin in bid to replace the departed news men.
Comments
comments