10 Sexy, Hottest Kenyan Female Celebs Aged Over 30 But Looking Under 20 Years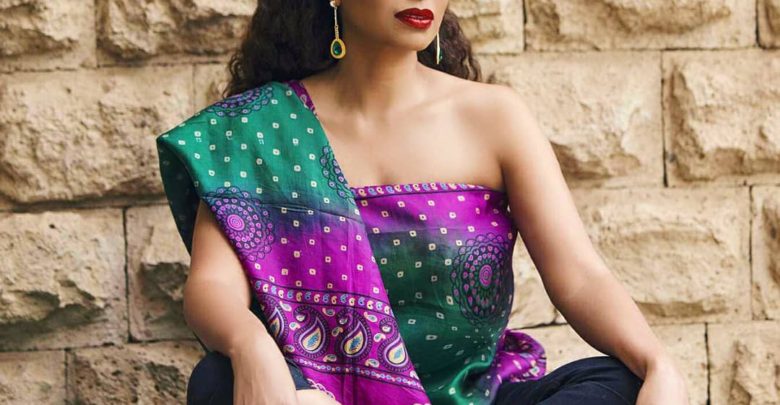 On earth, there is nothing better than a girl knowing and understanding how beautiful she is despite her ever growing age. Besides having fame, money, wealth and glory makes it even the ultimate feeling a girl can ever ask from God.
As we looked into 2018, we have made a list of 10 celebs in Kenya, who are over 30 years old but according to their latest photos they shared, they look better to be 18 years old.
1.Jane Ngoiri
She has a kid, features as a Swahili anchor on NTV . And she is also extremely cute
2.Huddah Monroe
Kenya's top socialite is one such a cute lass to have beside. She is more looking cute when she is in her natural state
3.Vera Sidika
Vera Sidika is also beautiful, but relies much on make up, skin and booty enhancement
4.Micheal Morgan
A news anchor at K24, she is a top beauty girl and lass to have on a date. She is loved by an Asian man though
5.Prophetess Natasha
Arguably one of the cutest prophetess in Kenya. She owns a top church with a large following in Kenya
6.Amina Abdi
Left radio for TV presenting, however, she is also a top ranking celeb in beauty contest
7.Anita Nderu
She is a cute lady who presents at Capital FM and features on NTV's trend show which is on every Friday of the week.
8.Karimi Knaust
She is also another fine and good looking anchor from K245
9.Lilian Muli
It is safe to say that Lilian Muli is the sexiest female news anchor in Kenya. She is divorced and single but with kids
10.Victiria Rubadiri
She is also another top cute anchor on NTV who presents alongside Mark Maasai at 9pm
11.Adelle Onyango
Arguably one of th sexiest Radio presenters in Kenya
Comments
comments