10 Similarities Between Comedian Mammito And Politician Sabina Chege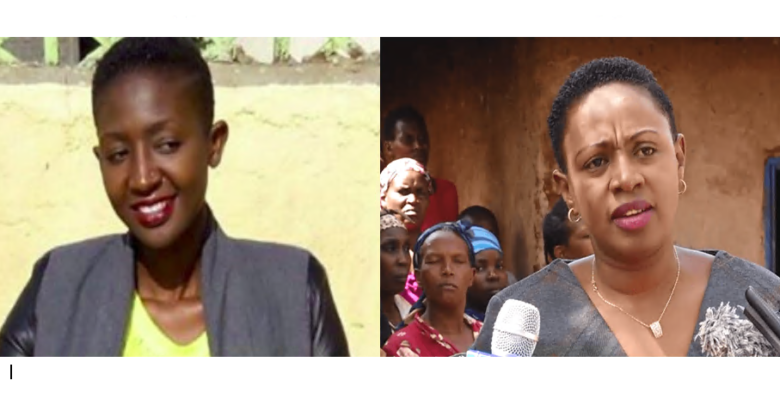 Embattled Murang'a women rep Sabina Chege and Churchill show comedian Eunice Mammito are having a strange close resemblance despite the fact the two are not related.
Mammito
Sabina chege
Mammito who has been said to be dating Butita, is even thought to be expectant.
We look at some of the photos, that bares strange but close resemblance of the two female celebs.
Below are the similarities between the two
1.Short hair cut
2.Close facial resemblance
3.Same facial shape
4.Ever smiling
5.Sexy and cute looking
6.Models
7.Hardworking and industrious women
8.Long hair queens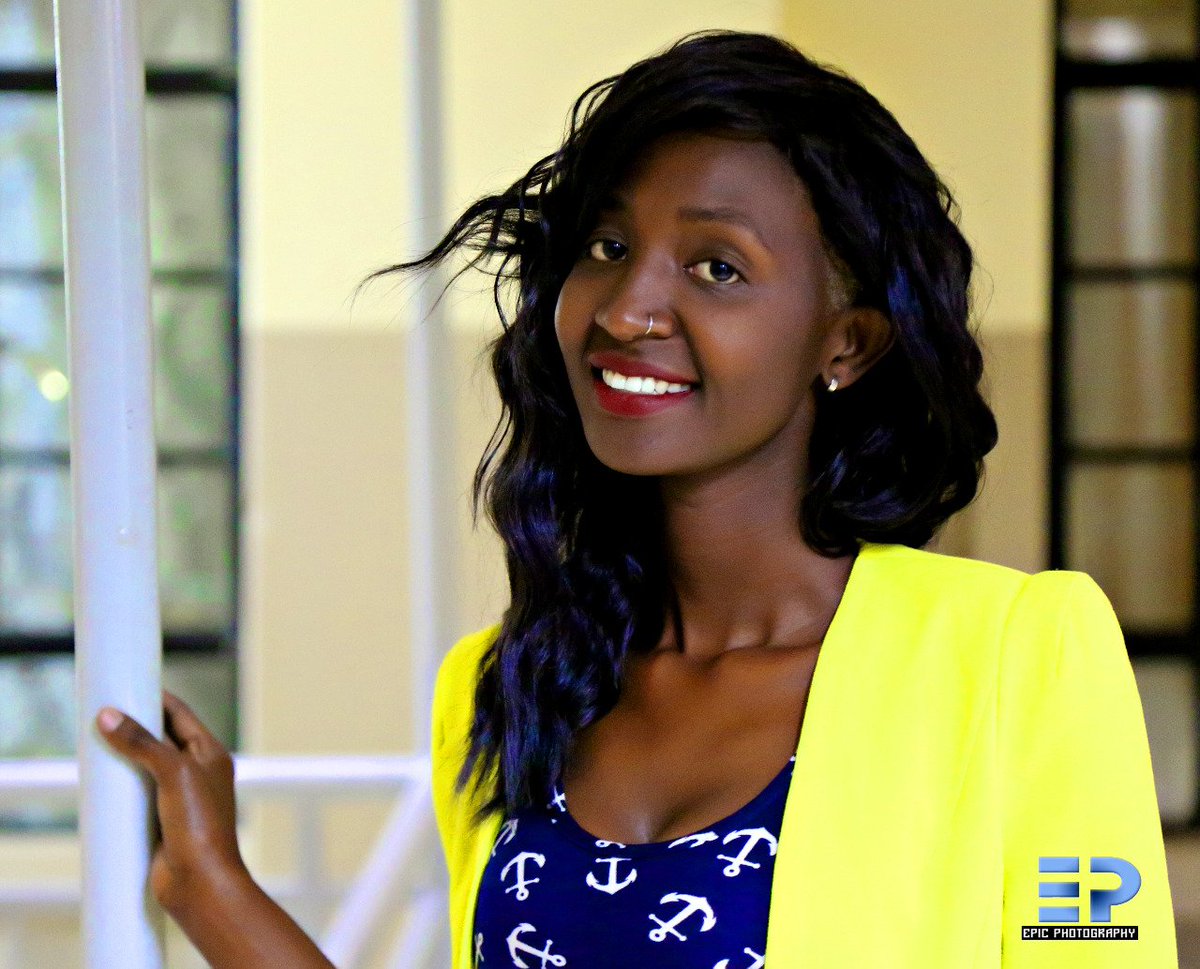 9.Fun ladies
10.Pull crowds
Comments
comments