Blogs
10 Similarities Between Lupita And Akothee You Must See To Believe
If you have never seen Lupita and Akothee, you will mistakenly think that one is the other and vice verse. But the truth is, the two are not even sisters. They are just colleagues in the same industry that happens to favor and match them up.
Here are some of the 10 striking resemblance between Lupita and Akothee.
Modelers And Artists
Akothee is a model come a musician, while Lupita an actress come a model. They are better off on runways
Dating from Western
Akothee has a married Mzungu, from Australia whom they have got kids, while Lupita is dating another white man, even though she has not disclosed the identity of the lad
Studied Abroad
Lupita did her studies in Mexico and Akothee too studied abroad, even though they have ventured so much into artistic industry
Short Hair
One last common thing, that makes them look alikes, is their short hairs, natural and elegant. It makes their black beauty come out naturally.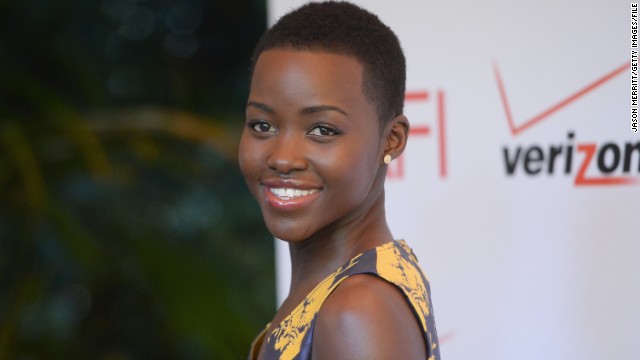 Super rich
Lupita has a deluxe car, that costs millions of shillings, so is Akothee. Akothee has ventured so much in tourism and real estate.
Akothee was romoured to be the richest musician while Lupita was said to be the richest actress in Kenya.