10 Things You Don't Know About Andrew Amonde.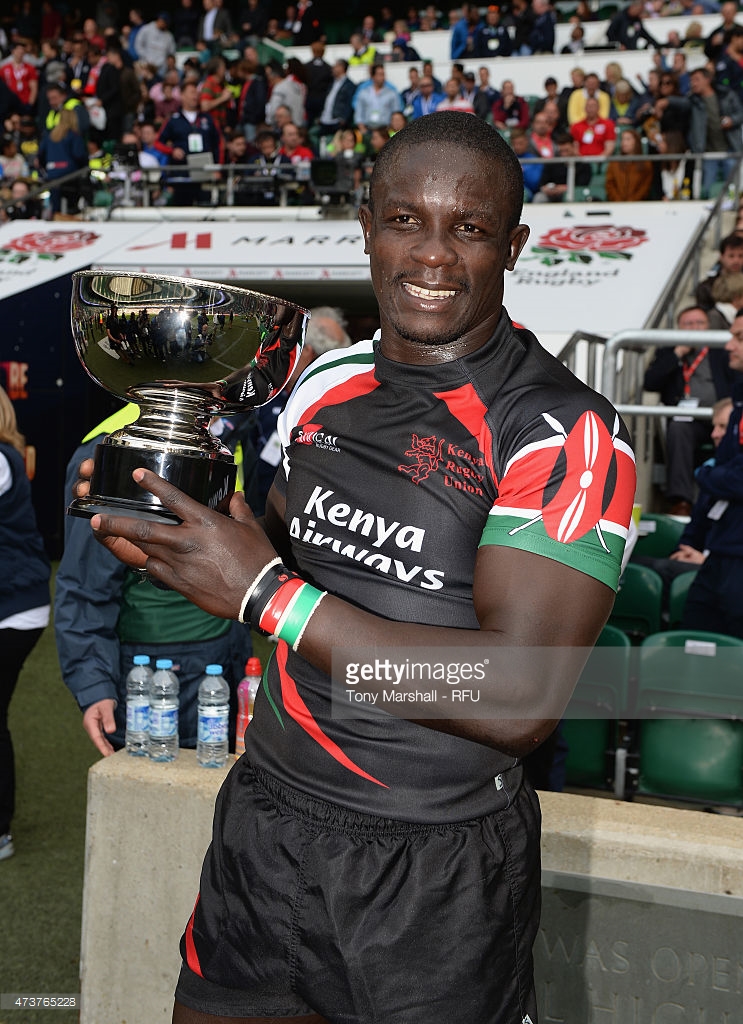 The Kenyan Rugby Sevens has been hitting the international headline of late, due to their excellent and outstanding performance in just concluded HSBC Singapore 7s Cup. The captain of the team Andrew Amonde must be celebrated too. The 33 years old forward player has been an inspiration to the team. His vast experience and ability to bring players together  has seen them get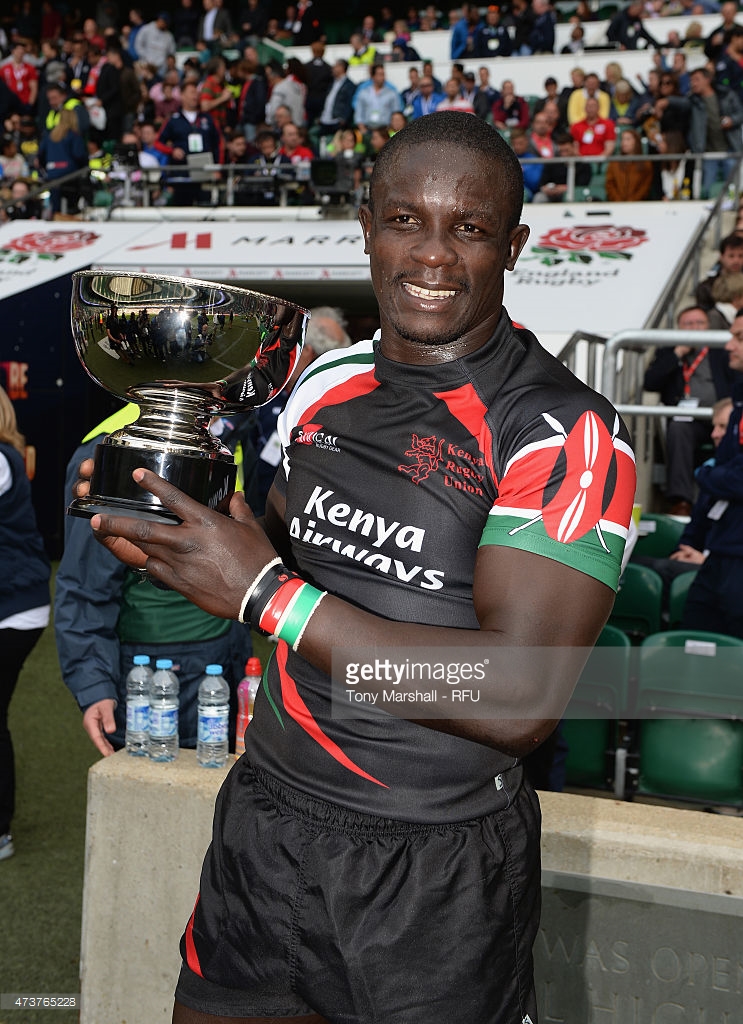 Here are some facts you don't know about Amonde.
10. He was born and raised in Kisumu. His parents are teachers. He studied at Kisumu Boys High School.
9. In high school he played basketball and handball.He only got interested in rugby after high school.
8. He debuted into rugby for Kisumu Rugby Football Club in 2002 after high school. The club is also known as Lakeside RFC.He was introduced and trained rugby by his friend Andrew Okwaro.
7. He is a professional television producer. He studied television production in East African Media School.
6. He plays for Kenya Commercial Bank KCB rugby team.
5. It is during his tenure as the captain that Kenya was ranked 4th at 2013 IRB Rugby Sevens World Cup which was held in Moscow.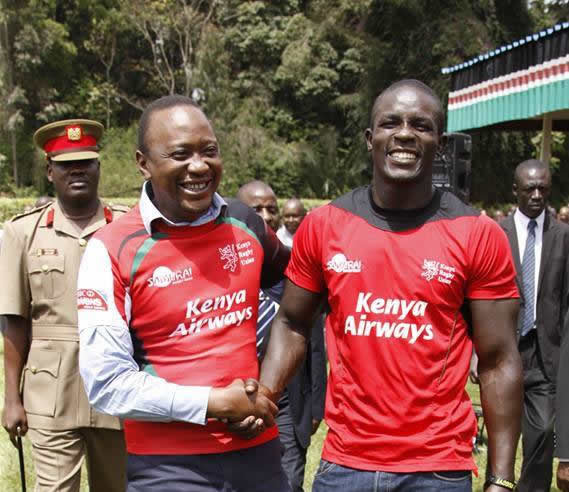 4. His best diet is food full of protein, he believes that its from protein that he is able to build his muscles and maintain his weight.
3. he was appointed the guiness ambassador in 2013.
2. He is a dad, his daughter is called Nicole Amonde.
1. His nickname is El Capitan or sometimes he is called Man Opede.
By Felix Vincent. O
Comments
comments