10 Things You Don't Know About Carol Radul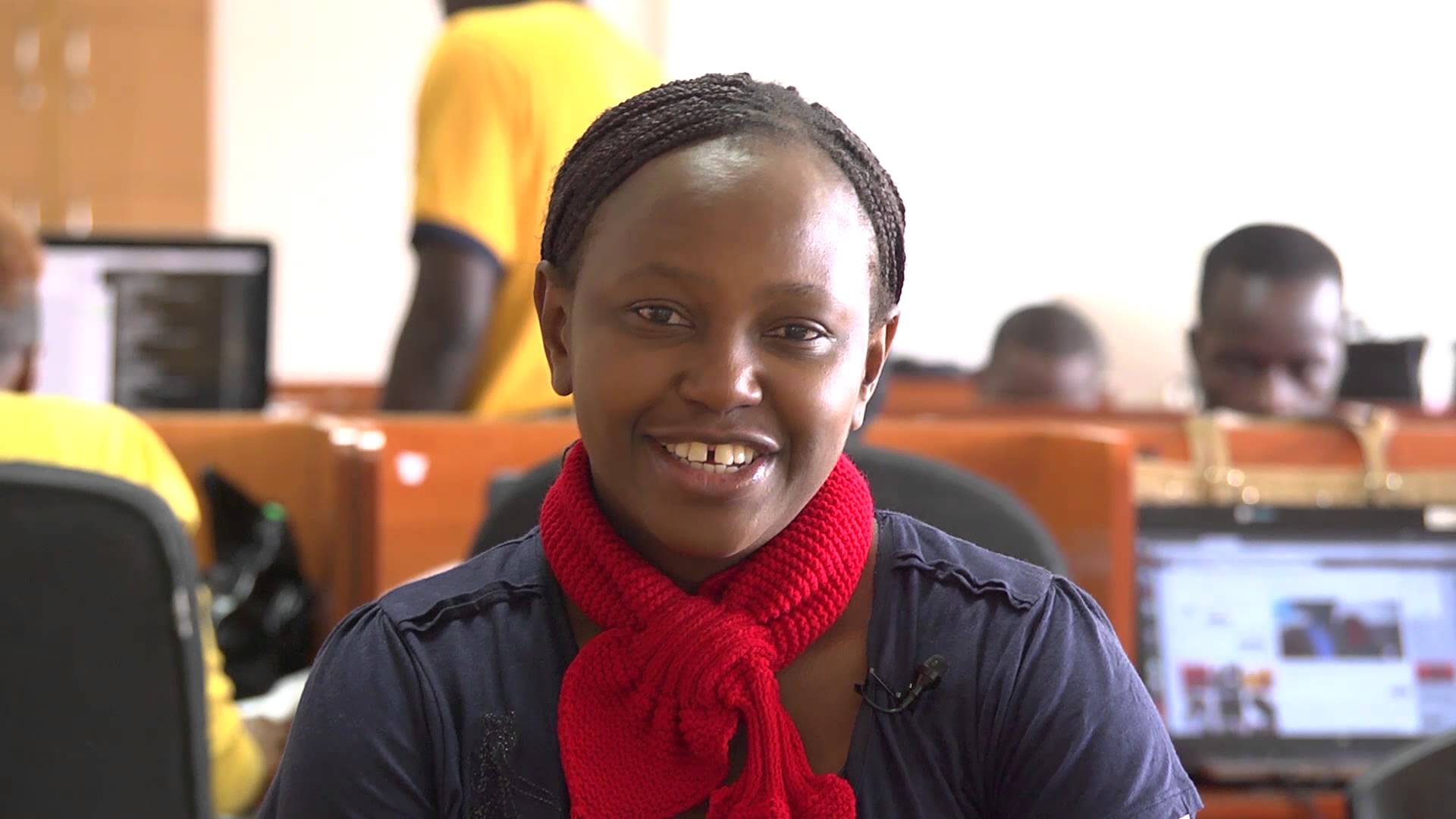 Carol Radul is a radio and television sports lady. She has taken the male dominated industry with storm, attracting audience of both gender paying attention to her sports analysis skills. She was born to Mr Alex Radul and Mrs Patricia Radul from Bondo in Siaya County.  They were four siblings in their family, two boys and two girls. Unfortunately the two boys, Joseph and George passed away. Carol and Florance were the only children left. Her father was an engineer who worked in different countries including Angola and Botswana.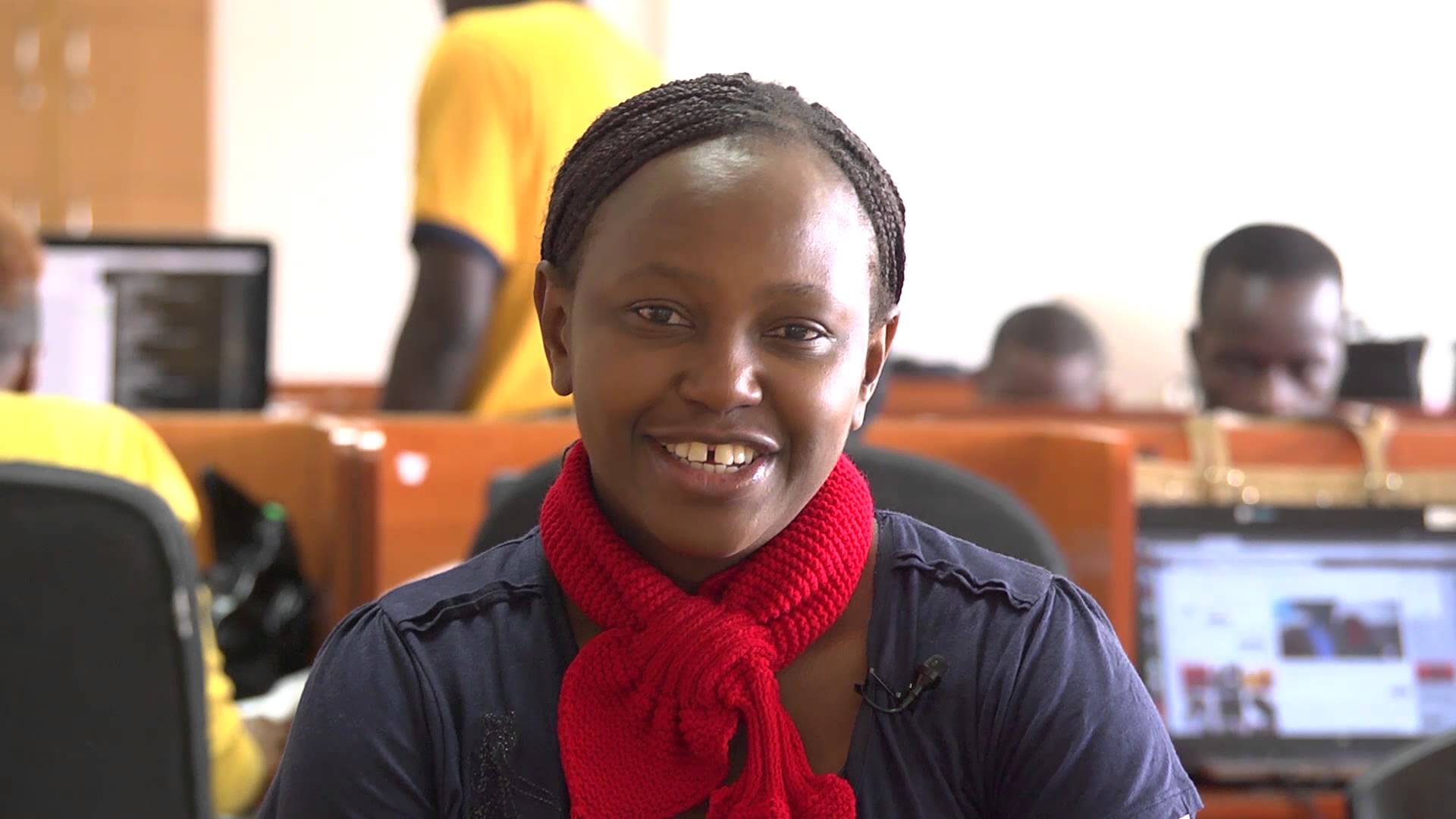 Here are some facts about Radul.
10. She lived in Botswana for long while she was a child. She returned to Kenya when she was 13. She then started learning Kiswahili.
9. She got married in 2009 to Mike Njiru from Embu.
8. She drives gray Volkswagen. She claims it was fixed by her husband for Kenyan roads.
7. She has a vast experience in media. She has worked for different radio and television stations. Radio Jambo, Kiss 100, Classic 105 and Supersport East Africa.
6. Her wedding was at the beach. A wedding that was attended by different Kenyan personalities, took place at Diani Beach Resort in Mombasa.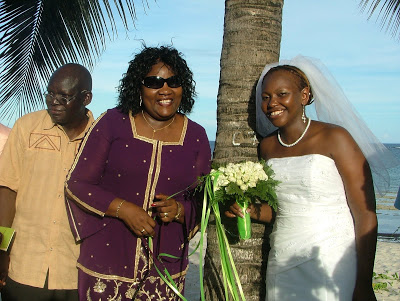 5. She lost her father to cancer in 2013. She then started campaigning against cancer. One of her brother also passed away due to cancer.
4. In September 2015 she was recognized by The Kenya Heart National Foundation as heart awareness campaigner.
3. The gospel artist Rington confessed that he had not married because Carol, the woman he admired in his life had been married. Radul did not take it lightly and demanded Rington to apologize to her husband.
2. She is niece to the former premier Raila Odinga.
1. She is a staunch supporter of Arsenal Football Club.
By Felix Vincent. O
Comments
comments