10 Top American Movies Shot In Kenya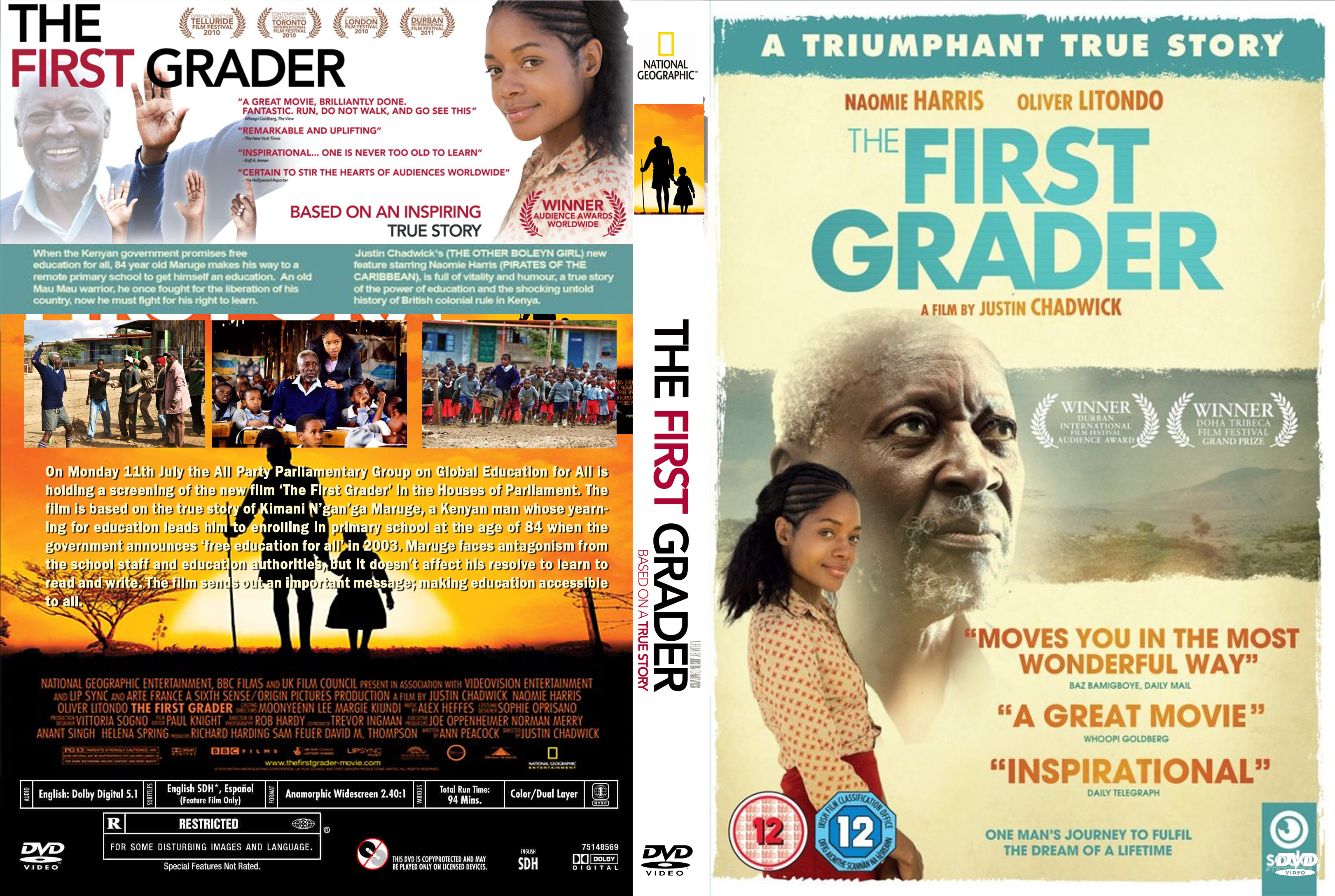 Kenya has been a warm ground for the film industry from the western world, with several epic movies being shot largely in Nairobi and Kenya.
Despite this, some movies which have been solely done for Kenyans like Nairobi Half Life, have actualy been set and shot in Kenya.
Below is a list of 10 movies that you should watch, they have actually been done for the Kenyan market as well as the international world.
1.Nairobi Half Life
2.Paradise Love
3.White Maasai
4.Nowhere in Africa
5.First Grader
6.Out Of Africa
Comments
comments