Tech
Technology
10 Useful Websites That Will Teach You Tech Skills For Free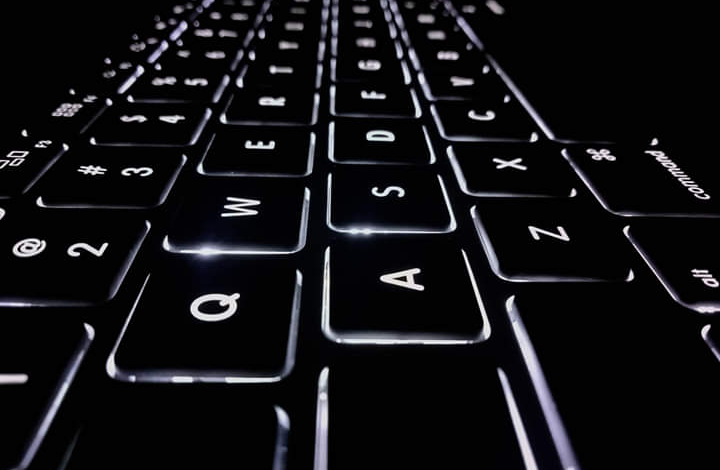 Looking to upgrade your technology skills for free through online learning? These 10 websites will serve you so right.

Check out the following online learning websites which are absolutely free of charge
1. Codeacademy
Codeacademy is a free website where you can learn all types of development:
– Foundations
– Python
– HTML, CSS and Github
– SQL
– Java
– Javascript
2. Coursera (@coursera)
Coursera has many free courses on topics like:
Sales
Coding
Analytics
Marketing
Algorithms
And much more…
https://coursera.org/courses?query=free
3. Google Digital Garage
Google's digital Garage has tons of free marketing and coding courses.
It's got some great courses particularly on SEO & advertising.
https://learndigital.withgoogle.com/digitalgarage
4. Skillcrush's FREE Coding Camp (@skillcrush)
Skillcrushes' free training BootCamp will teach you:
HTML & CSS Essentials
Visual & Web design basics
Javascript 101
UX basics
5. W3 Schools
W3 schools is a website with free coding courses and interactive exercises to help you learn fast.
It has coding exercises and courses for front-end, back-end and server-side coding languages.
6. Alison (@Alison_Learning)
Alison is a library of free courses on a range of topics including:
Sales
Marketing
Programming
IT Management
And much more.
Many come with certificates.
7. Khan Academy (@khanacademy)
Khan Academy is a non-profit organization that hosts courses on:
Maths
Economics
Entrepreneurship
Computer Science
Marketing and Sales
8. Dash General Assembly
Free interactive coding training even if you have never coded before.
Step-by-step exercises to guide you through code.
9. Webflow Academy (@webflow)
Webflow's academy is one of the best places to learn web design & development.
Some example courses:
Full-site build
21-day Portfolio
Webflow Ecommerce
https://university.webflow.com
10. edX (@edXOnline)
EDX is a library of courses built by the world's best institutions (Harvard, MIT & more).
It has a range of courses on topics like:
Maths
Business & management
Programming & Machine learning
Many edX courses are free.