10 Ways To Make Your Employees Stay Longer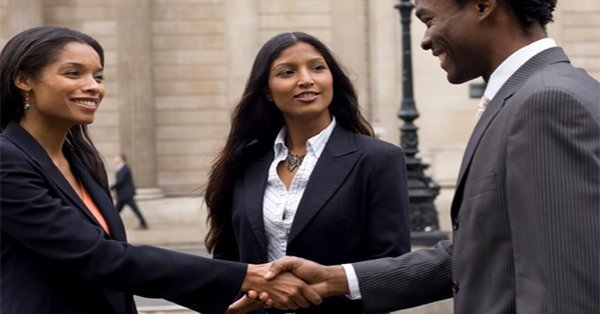 Maintaining a good relationship with your employees will not only improve the working climate that is experienced in the company, it will also increase their levels of productivity and motivation.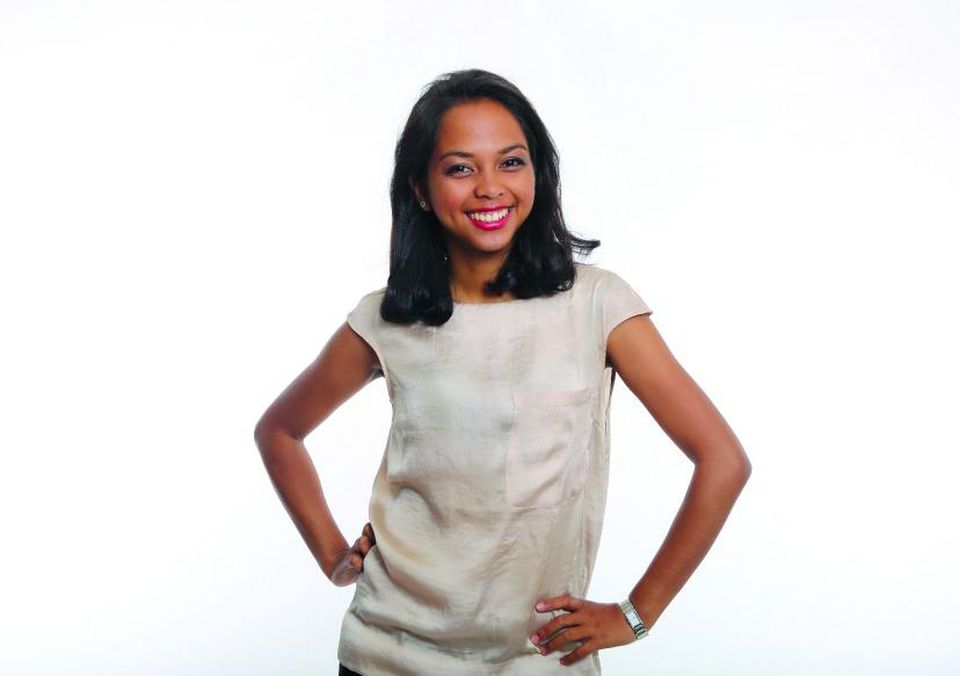 Generating a good work environment within the company is essential to maintain high levels of productivity and motivation of employees.
The more fluid the relationship with your subordinates, the happier they will be and the more they will contribute to the organization.
Below, we present the 10 ways to improve the relationship with your employees
PROVIDE INCENTIVES.
Even if it seems to be a lie, often the payment is not enough motivation for an employee to work hard.
REDUCE EMAILS.
Try not to drown your employees with dozens of emails to day giving instructions.
PLAN THE MEETINGS.
Nobody likes surprise meetings. Plan the staff meetings with a prudent time of anticipation.
ENCOURAGE TRAINING.
Motivate your employees not to take their studies and take every opportunity they can to continue training and growing professionally.
DO NOT MAKE FALSE PROMISES.
Do not promise things that you know you can not fulfill. Keep in mind that lies always end up being discovered in one way or another.
ASK FOR FEEDBACK.
Do not hesitate to ask and consider the opinion of your employees when you have to make important decisions.
SHARE YOUR VISION.
Make your employees feel part of a great family by sharing your vision and integrating them into the growth processes within the company.
LET THEM KNOW YOU CARE.
Employees like to know that their bosses care about their well-being not only at work but also at the personal level.
RECOGNIZE WORK WELL DONE.
If you want your employees to work, it is important that you know how to recognize when they do things right.
DO NOT FORGET THAT LIFE EXISTS AFTER WORK.
Do not lose sight of the fact that they have a personal life to deal with after the end of working hours.
Comments
comments