11 Essential Apps For Women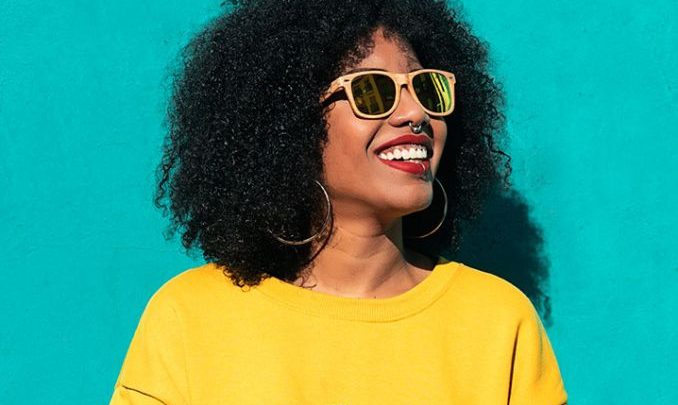 In a world where technology rules, women are totally essential part of the majority of the population.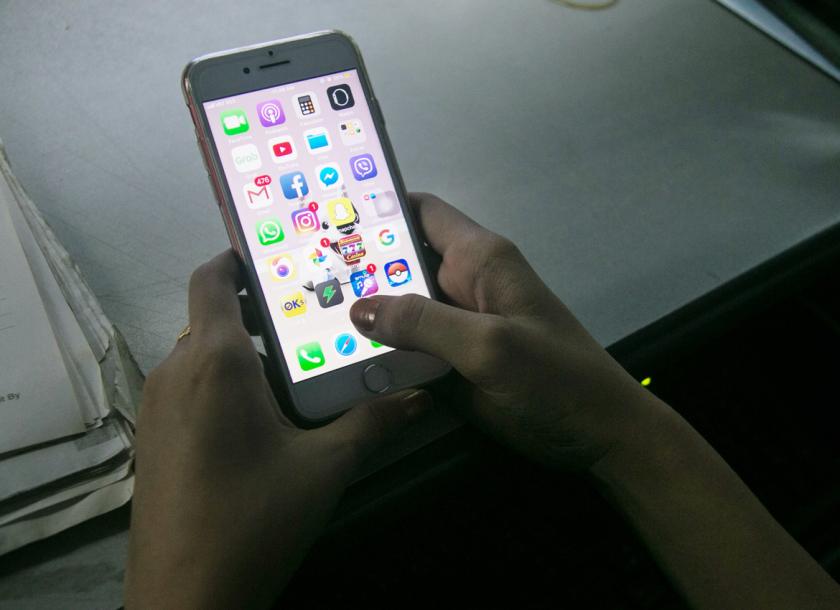 Below is a selection of apps that cannot be missing on a woman's Smartphone, as it improves your quality of life, so download them, explore and enjoy the benefits of playing, exercising, having fun and organizing yourself better
1.DressApp:
For lovers of clothing, with this app you can create a kind of online wardrobe in which you can create different looks with real brands clothing.
In addition, you will also have options to set notes for your looks or even, buy them from the application itself.
Food planner:
The main objective of this app is to program and control your daily meals. Use your own recipes or import them from a recipe book, you can put together a daily plan, but respecting the nutritional value and variety.
The plus is the list of purchases and the possibility of transmitting the data to another device to share the responsibilities equally in the organization of the house.
Circle of 6:
Security is the most important, so this app allows you to name a total of 6 people, in case you do not answer in a period of time, the alarm that something has happened to you.
Pregnancy +:
If you are pregnant or planning to pregnancy, this is an excellent app. It offers full-color images of baby's development, daily information, personal annotator, contraction counter, shopping lists, food information, delivery and much more.
Relax and sleep:
It has more than 50 environmental sounds such as oceans, rain, storm, rivers, birds, purring of a cat, instrumental music, among others.
The intention of this app is that after a hard day of work, nothing better than resting, meditating or having a relaxed moment. In addition, you can set your alarm from the app itself.
Period Tracker:
Writing down in a notebook when your menstruation comes to a thing of the past.
Currently there are a variety of applications that allow you to track, even, they warn you when you approach, record the average duration, take out personal statistics and have a virtual symptom annotator.
Daily weight:
This app allows you to track your weight by day and its relationship with the body mass index. If you have an ideal weight that you want to reach, the graph of the application shows you with graphics and illustrations how many kilos you need to lower or raise.
5 Minute Yoga:
Yoga is a spiritual and physical discipline with millenary roots. In this case, the app helps you refine your postures and measures the time to stay in each of them.
Also, the images help to better understand each one and the idea is to be able to schedule classes for two specific ones.
Easy pregnancy:
If you are looking to get pregnant, this app helps women who are trying to conceive, doing a follow-up of ovulation and fertile days. In addition, the time to gestate a man or a woman.
Beauty Camera:
This app takes photos and rejuvenates your skin, adds make-up and takes out the dark circles after a tiring day, also has the funniest stickers.
Hair Deep Treatments:
If you want to have your hair well taken care of, this is your ideal app. It contains a practical guide full of tips to keep your hair healthy, voluminous and shiny.
Comments
comments