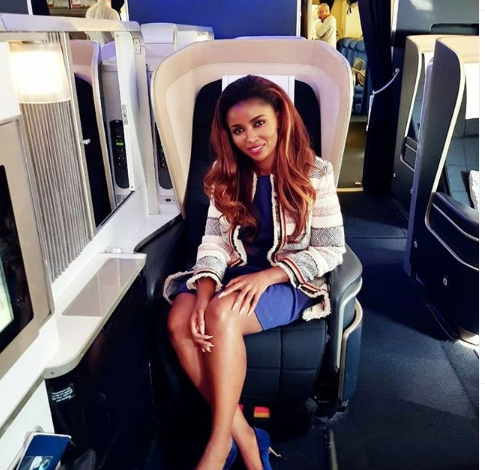 These young millionaires made in Kenya, are likely to take over future Kenya when they become billionaires.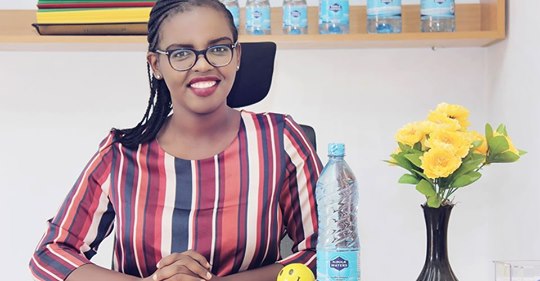 While having a profit making business in Kenya is not a walk in the park, these young Kenyans are not only very successful, but their businesses have passed the million mark.
For them, the sky is their foundation.
Anerlisa Mungai
She is the founder of Nero Water firm, a bottling firm that specializes in making executive drinking water.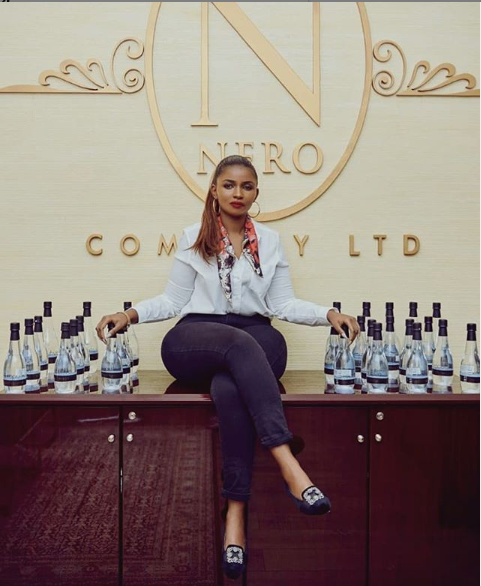 Anerlisa is also a top employee at Keroche Breweries , owned by her mother Tabitha Karanja.
Anerlisa's firm Nero Water Company operates between Naivasha (production) and Nairobi (administration).
Eugene Mbugua
Eugene Mbugua, from Nairobi's Roysambu estate, he is one of Kenya's few self-made millionaires at the age of just 29 years old.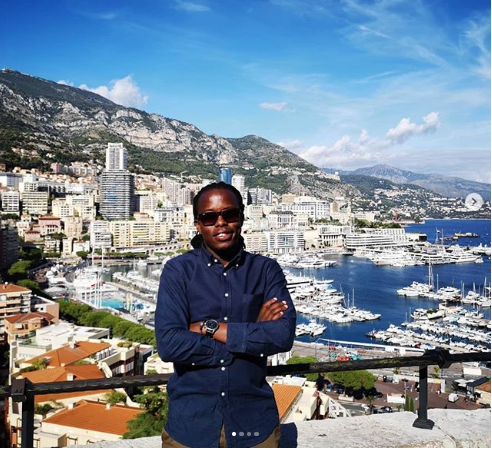 With a borrowed loan of Ksh.100,000 Mbugua made it to Kenya's millionaires club at the age of just 22 years old.
Here are some interesting facts about Eugene Mbugua
After his high school education, he started off as a boom holder so as to kill time and join varsity for his accountant dream degree.
He later became interested in production and content creation, says the 29 year old who was born in a very poor family.
He also learned film skills while working as a boom trainee with Inspekta Mwala show
Mbugua and his friend formed a joined film firm, with a mission of creating awareness to kids in school. Mbugua would borrow equipment and research on internet about film production.
He also did odd jobs such as untrained teaching where his salaries will be delayed for months, he would also walk for long miles to Makini Schools in Nairobi
His first profit making business was a Game Court at USIU while he was a student, students could play video games and also keep him busy while studying at USIU.
Mbugua first landed a TV project with K24, after forming Young Rich Television
He is the current MD at Young Rich Television Limited, a company that he founded at an early tender age.
Today, his firm has over 40 employees. Mbugua made it also to Forbes Africa's 30 under 30 promising young entrepreneurs.
He was also featured in Business Daily's Top 40 under 40 – 2016 edition
Mbugua's notable awards
Forbes Africa 30, 2016/17.
Business Daily Top 40 under 40, 2014.
Business guy & Award winning Film maker.
Titles
Executive Producer of Young Rich, GITK, Stori Yangu & OPWke
Gloria Otieno Muka
Gloria Michelle Otieno Muka founded her consulting firm R4Kenya back in 2013 with just Ksh.200,000 as the initial capital.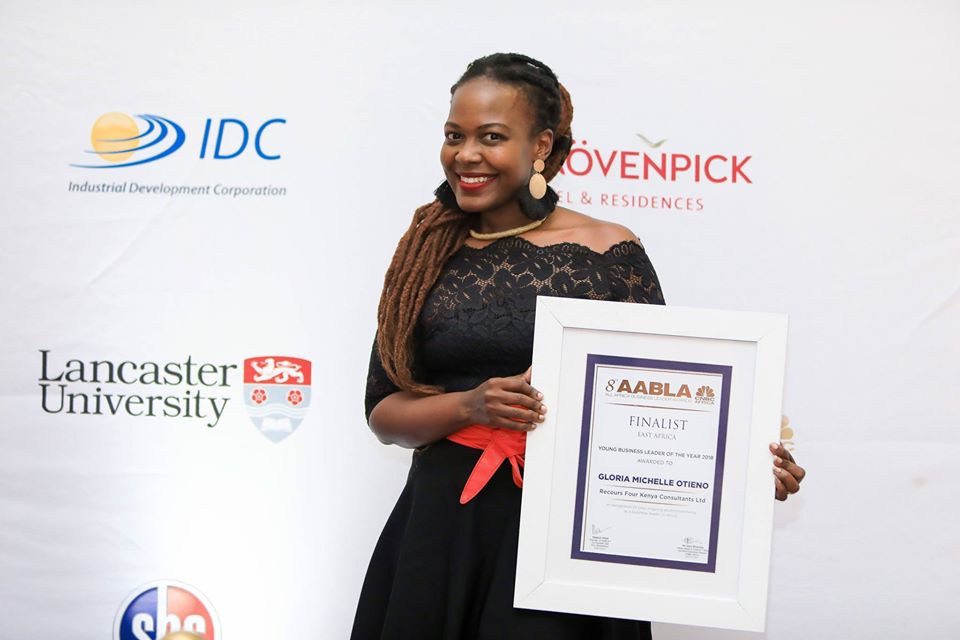 After four years, the fast-growing HR firms had more than 19 employees with annual revenues of about Ksh.40 million.
The firm based in Kenya majorly deals with
Consultancy,
Recruitment,
Training,
Psychometric testing
Staff outsourcing.
A hardworking Gloria boosts of offering her services to top firms such as
World Bank group,
Kenya National Examination Council,
USAID,
GlaxoSmithKline
Sportpesa.
Rajiv Mehta
An outdoor advertising firm Tangerine Investments was founded in 2008 by Rajiv Mehta, a Kenyan with Indian decent .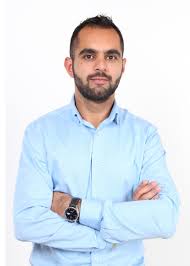 Tangerine used various tools to perform outdoor advertising among them
Public transit vehicles,
Litterbins
Street poles
The annual revenue bills of Rajiv firm Tangerine makes more than Ksh.100 million in a year and boosts serving top firms such as
Kenya Airways,
Pizza Inn,
Subway
Coca Cola
HP
Lorna Rutto
Lorna Rutto founded EcoPost for the purpose of making environment friendly posts that could replace timber and save cutting down of trees.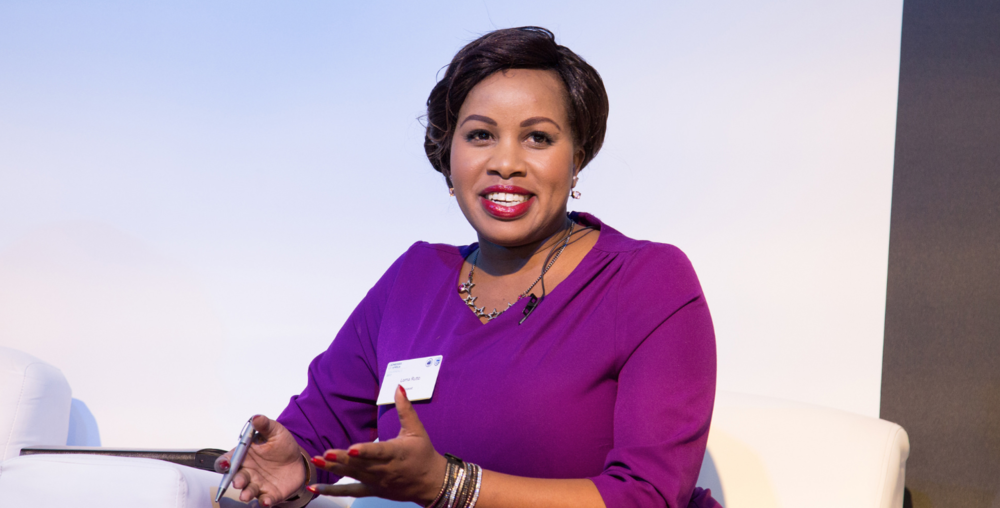 The durable and aesthetic fencing posts are made from waste plastic products such as polypropylene and polyethylene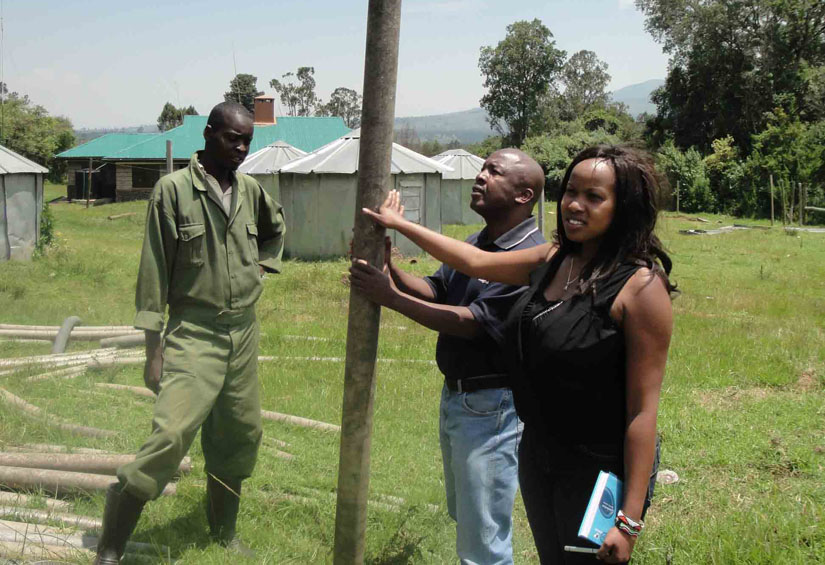 With her innovation, Lorna has worn several international awards and accolades
Evans Wadongo
MwangaBora (good light) is a genius invention of Evans Wadongo designed to work as a solar-powered LED lantern.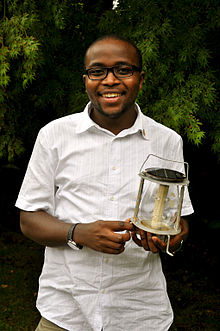 The project falls under his firm dubbed Sustainable Development For All (SDFA).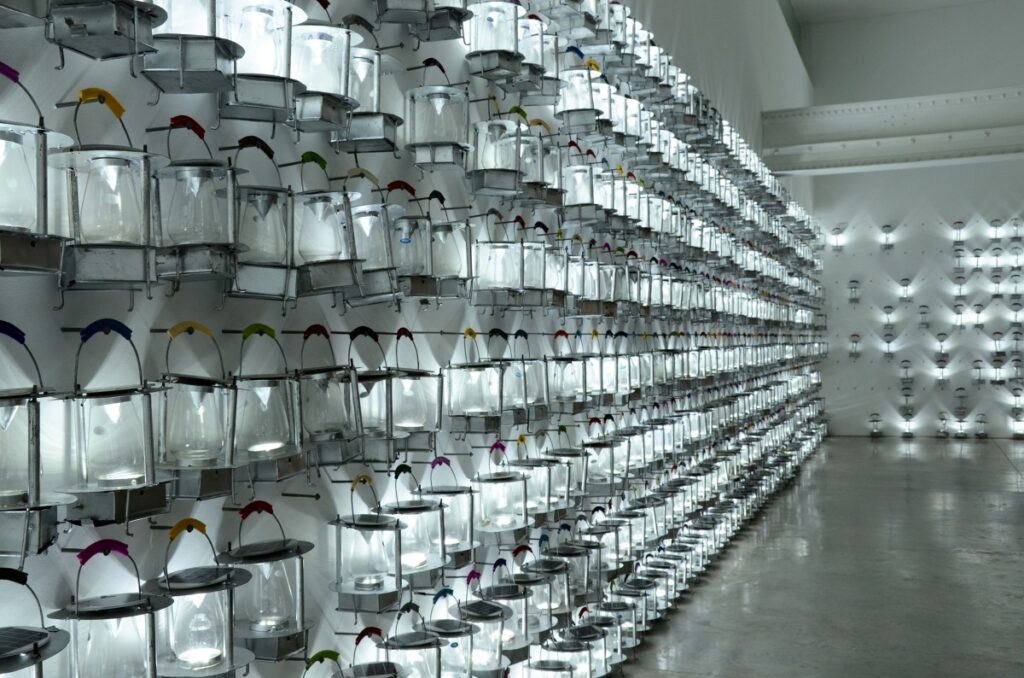 Evans has distributed thousands of the lambs replacing kerosene lamps used where their is no electricity in Kenya
Evans Wadongo has won several awards including CNN's HERO award.
Eric Muthomi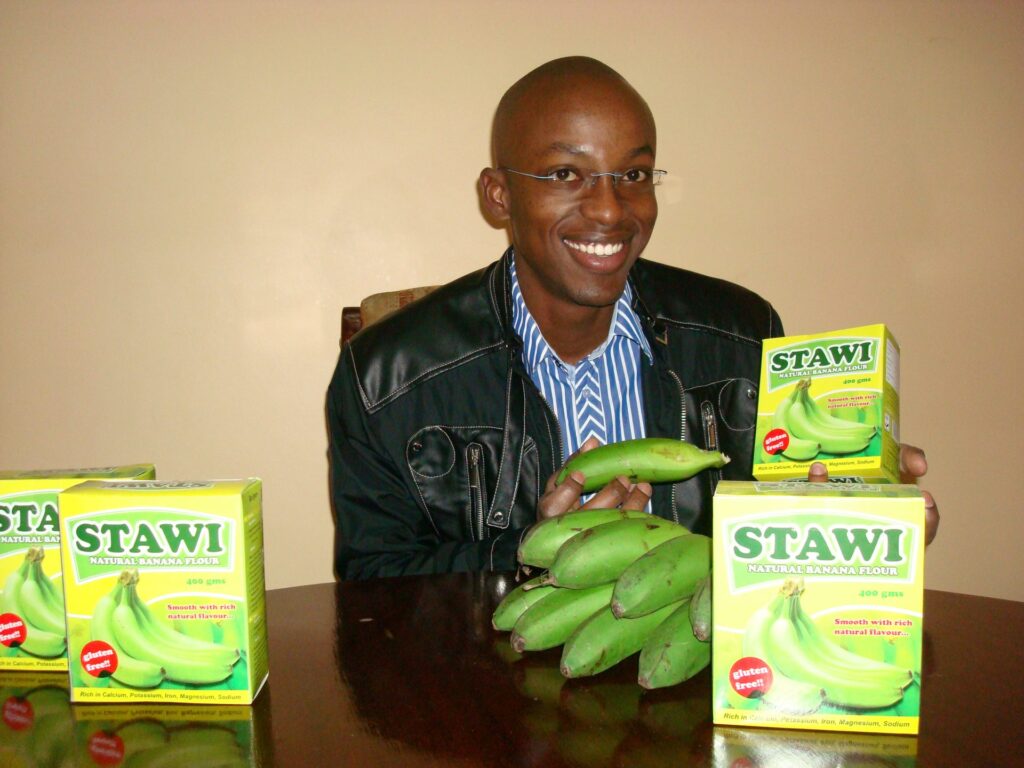 He is the creator of Stawi Foods and Fruits, a benevolent innovative start-up designed for producing bananas from smallholder farm.
With a big network among banana farmers, Eric's solution to small agribusinesses has won him international and local awards in equal measure
Joel Mwale
He runs SkyDrop Enterprises.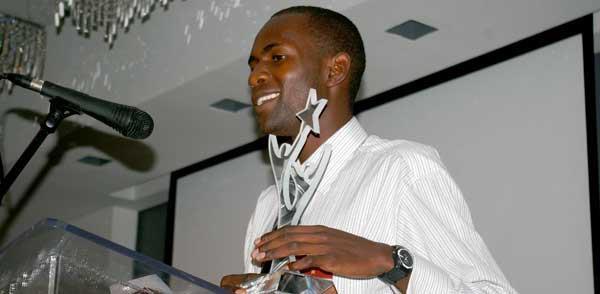 The main function of the firm is to collect rainwater, purify and sell it a low cost after bottling the clean water.
The firm with at least 20 employees was founded in December 2009
Mark Kaigwa
He founded Afrinnovator, so as to put Africa on the world in regards to its progress in the fields of innovation, technology and start-ups.
Mark Kaigwa being a multi-talented Kenyan, he boosts of several talents such as creative director, filmmaker, digital marketer and entrepreneur
Kaigwa is also a partner of African Digital Art website, which majorly focus on animation, illustration, photography and design from Africa.
Kariuki Gathitu
Kariuki founded MPAYER after observing the difficulties people have during mobile banking payments.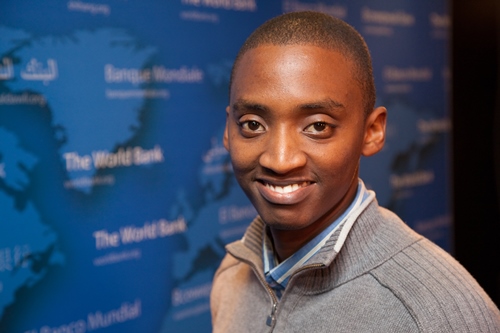 The former banker went ahead to design the MPAYER app that allows SMEs to excel in the marky waters of business
He has worked with several top firms such as African union and the World Bank .
Nancy Amunga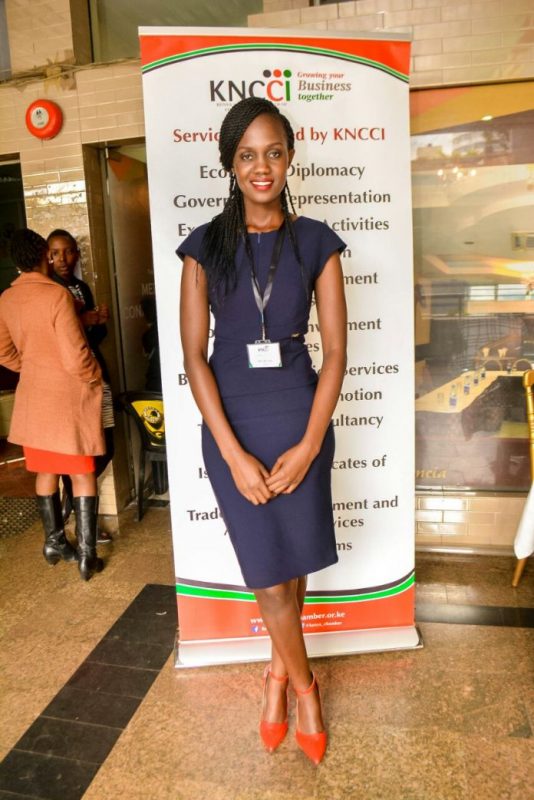 The young beautiful and ingenious girl is the founder of Dana Communications Limited, a communications and transport company, which majors mainly on courier services.
Ruth Mwanzia
Koola Waters was founded by Ruth Mawia Mwanzia who is a professional entrepreneur and communications officer.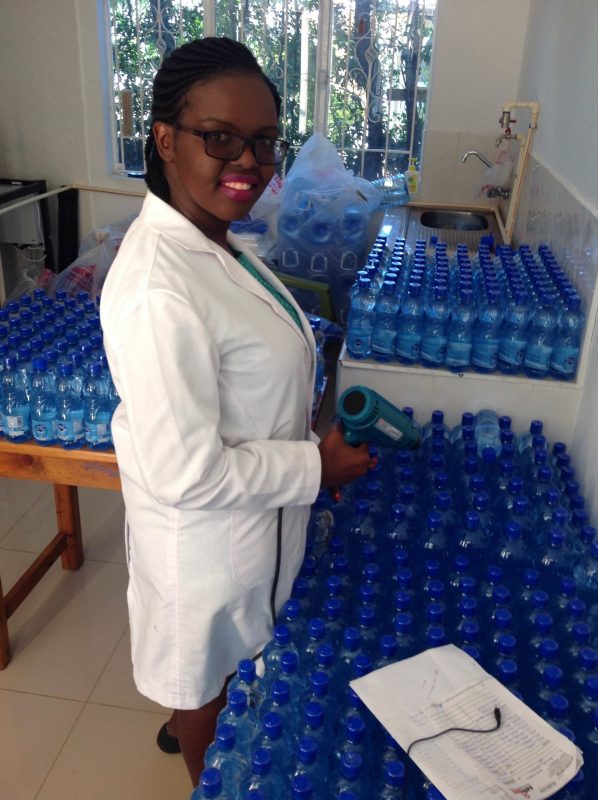 Koola Waters is a popular water bottling firm based in Nairobi