2018 Relationship Goals To Avoid Getting Heart Broken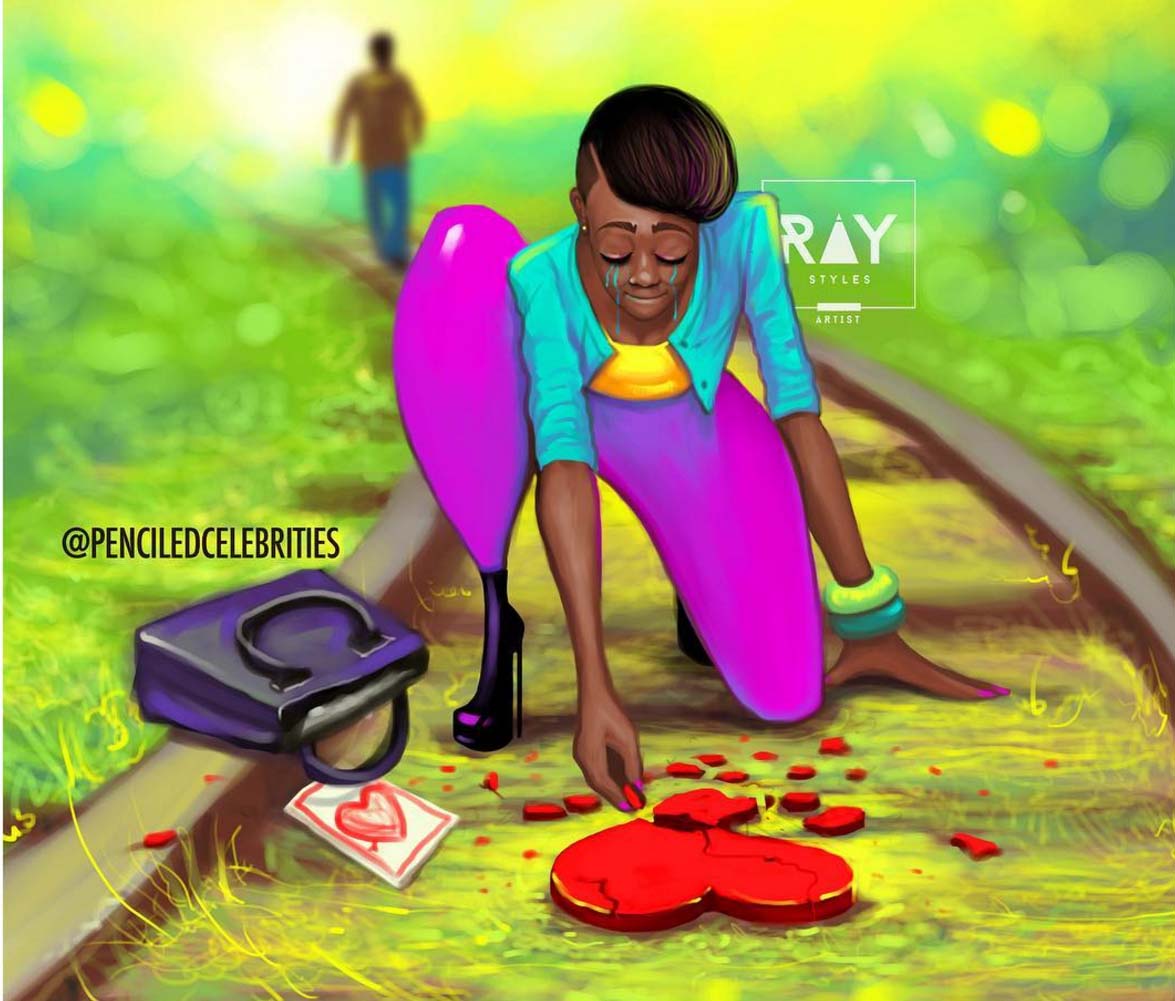 We suffer in the couple relationship, we suffer when we are single, we suffer when we fall in love and we suffer when we do not have love. Enough to suffer, at least for love. We have some New Year's love to suffer, but to enjoy the love or even the lack of it.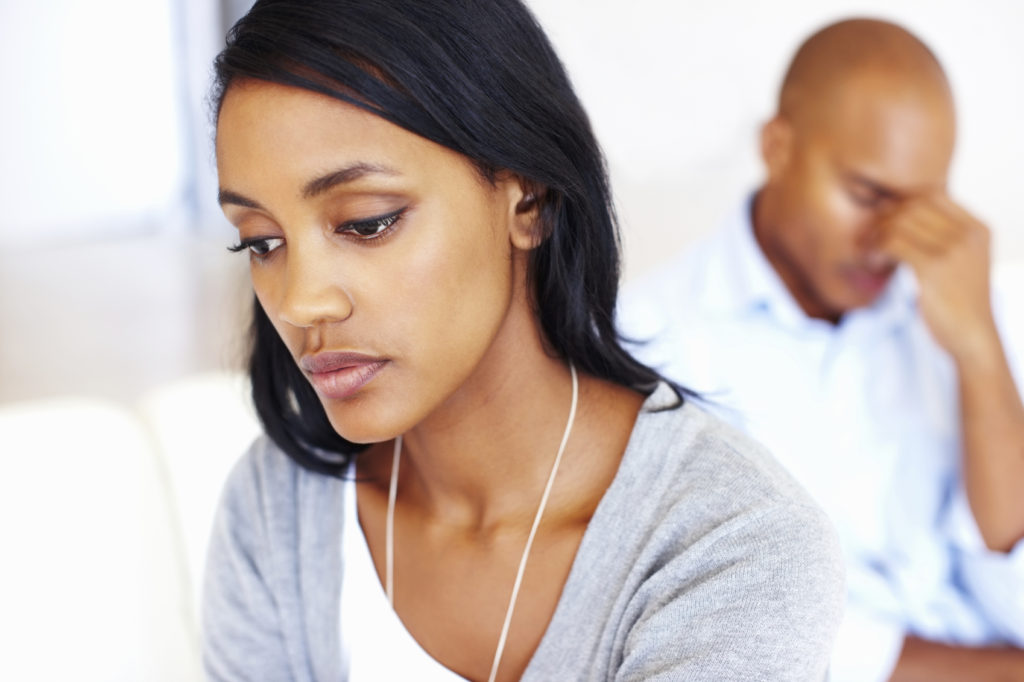 Purposes not to suffer for love
It is clear that women do not choose men well given their sorry sentimental history. But the choice of the subject to love is not the only mistake they make in our sentimental life.
1 Men This year women should avoid all those toxic men for whom we suffer in love. Egocentric, male, dysfunctional or directly incapacitated to love are beyond our reach from this moment.
2 Self-love In order to suffer in love, women must first learn to love. And the only way to do it is to love themselves. When women really love each other, they do not need to go in search of any love, they do not settle for the first one that appears and they stop suffering for others.
3 Relativize. One of the basic learnings in life is to relativize. When women learn to relativize, women suffer less. Because it's not like that man that women went crazy with love was that important, right? Well no, they can move on to the next one with a smile.
4 There is life beyond love. If this year they propose to strengthen our social relationships, take more care of our friends and cultivate all those hobbies that they have left aside, love will take a back seat and women will feel full. May love not be the only thing that fills their hearts.
5 Sex Women can also stop sentimentality and engage in sporadic sex for the pure pleasure of sex. Sex does not require love, they can enjoy it without falling in love and women will lose less time in absurd reflections.
Comments
comments