4 Skills You Must Have To Secure Future Jobs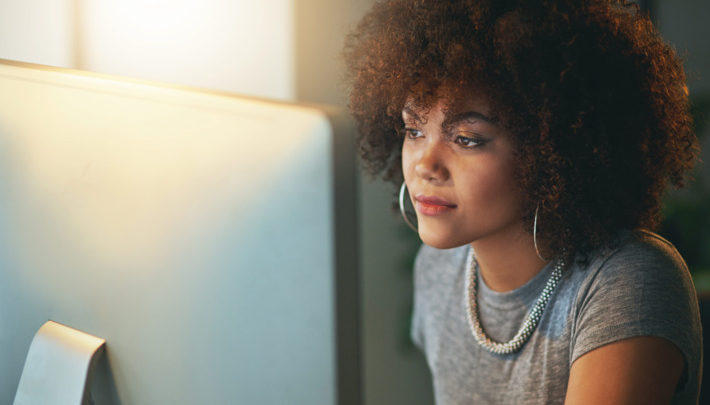 The world of employment is one of the most variable, both in terms of forms of work, as desirable qualities in a worker, and even in the most requested professions. With the new technologies, these changes have become more recent and drastic.
As a way to ensure their employability, students should be interested in knowing the latest trends in the labor market, to simplify their job search and prepare for the jobs of the future from their own training.
In a world that is preparing for automation and the arrival of robots to workplaces, this preparation involves looking for a difference as to the employment at the hands of machines.
According to experts, the key to humans lies in those skills that no robot can develop, that is, soft skills.
Skills for the future
The soft skills or soft skills are recognized as social-emotional skills, which the human being develops throughout his life and allow him to live in society.
Applied to work environments, this type of skills allow the worker to adapt to changes, create ideas that generate benefits for companies, position themselves in front of work teams, etc.
That is why their demand has increased today and will be even greater in the future.
We tell you which are the most important skills to access the jobs of the future
Solution of complex problems
Critical thinking
Creativity
People management