4 Tips For Watching The World Cup On The Internet Without Problems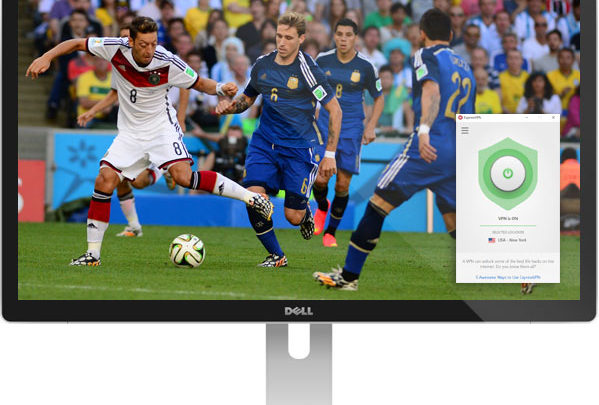 Are you watching World Cup through online platform?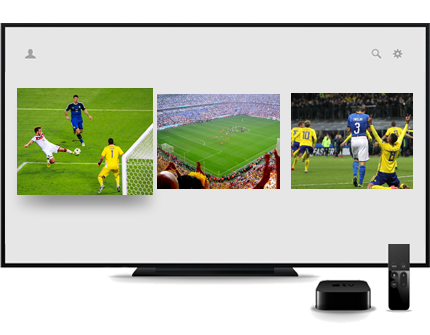 Do not worry about facing the usual problems that have prevented these days from watching the matches of the 2018 World Cup in high definition.
Taking into account that there are more than two people who connect to the internet signal of the same router or access point, it is important to know that an average connection does not support a greater number of connected devices, however there are several ways to overcome this and other inconveniences :
Find out the bandwidth in your router
Many do not know that, currently, the average Internet that the operators of the Internet service offer their customers is only 8 Mbps, which only allows two devices to connect to their signal in an optimal way.
Try to limit number users when your are streaming the games
Get organized with other users
The ideal is not that each of the people who share the internet connect independently with their own device. In this situation, it is advisable to reach an agreement and meet in groups of two or three people using a single device, thus reducing the load for the bandwidth with which the routers center has.
Hire a good internet service
It is important to communicate our needs to the operator we have chosen, whether for the home or office, since the signal we will enjoy to access content depends on this
Try to source a speed of 10Mbs for a better experience of the game
Mobile Data
If you are using mobile plan data, try to use promotional data during the game time. Use Safaricom internet which ensure best internet experience as well as a fast 4G internet
Comments
comments