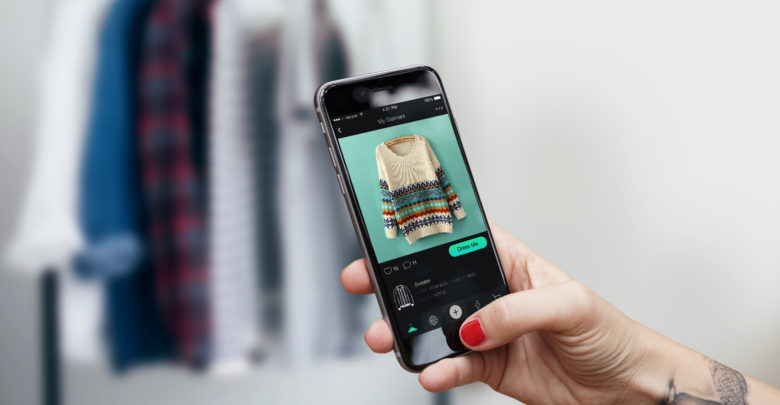 More and more original applications are within our reach to facilitate our life. Cooking applications, beauty, health and everything you can imagine. That's why today we tell you what applications will allow you to follow the best of fashion from your smartphone.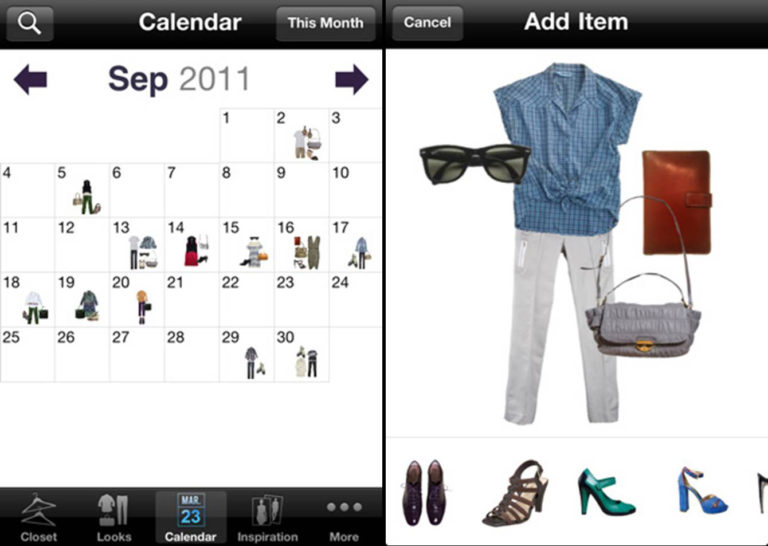 Snapette is an application that lets you know the looks of different users. All the users share their favorite clothes, and the best of all is that they publish where they bought them and how much they cost them.
This application also includes a review of the garments so you can find out if it is worth buying them or not. The application is available on iOS and Android for free.
Trendabl. Similar to the concept of Instagram, Trendabl is an application that was made to take and share photos with filters focused on the world of fashion. It has been so successful that well-known celebrities and like Michael Kors or Diane Von Furstenberg are already part of the app. It is available only for iOS for free.
Dress app. It is a very good application with which you can have a consultant on your cell phone. Simple and easy to use, you just have to download it and you'll find divisions for garments.
You must photograph the clothes in your wardrobe and the application will create the combinations according to the occasion. In addition, it has a calendar in which you can register your looks of each day. This original application is available on iOS and Android for free.
Fashionfreax. If you like to think about your daily look and see different street style looks (street style), this application is perfect for you. With Fashionfreax not only you can upload the photo of your look but also users can give you positive or negative feedback about your outfit.
You will have fun uploading your looks and at the same time seeing the looks of other users that will serve as inspiration plus the information of the stores where you can buy them. This application is also available for iOS and Android for free.
Chicfeed. It is an application that brings together the best street style sites on the network. You will not have to look for them all separately since Chicfeed has them all. So you can have fun and be inspired by the best looks, you can find this application on iOS and Android.
Comments
comments