5 Foreign Celebs Who Honored Their Emblem On Matatu
In Nairobi, Matatu's are like oxygen to the world, and so is graffiti to Matatus.
Matatus with stunning graffiti's are actually magnets to the short distance commuters, and you stand a risk of losses if your Matatu looks dull and old fashioned.
And it is through
Divock Origi
After an emphatic start with his manager Jurgen Klopp, Origi has been an epic player for Liverpool fans across the globe.
And so were his Kenyan fans, who decided to do a badge on a Matatu plying in the Eastern Regions of Kenya.
He just tweeted to appreciate the kind of love he had been shown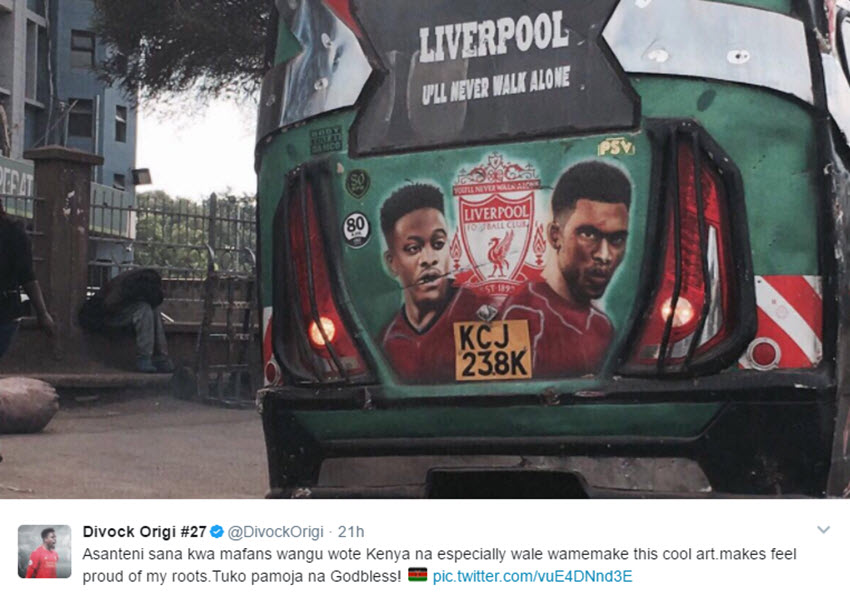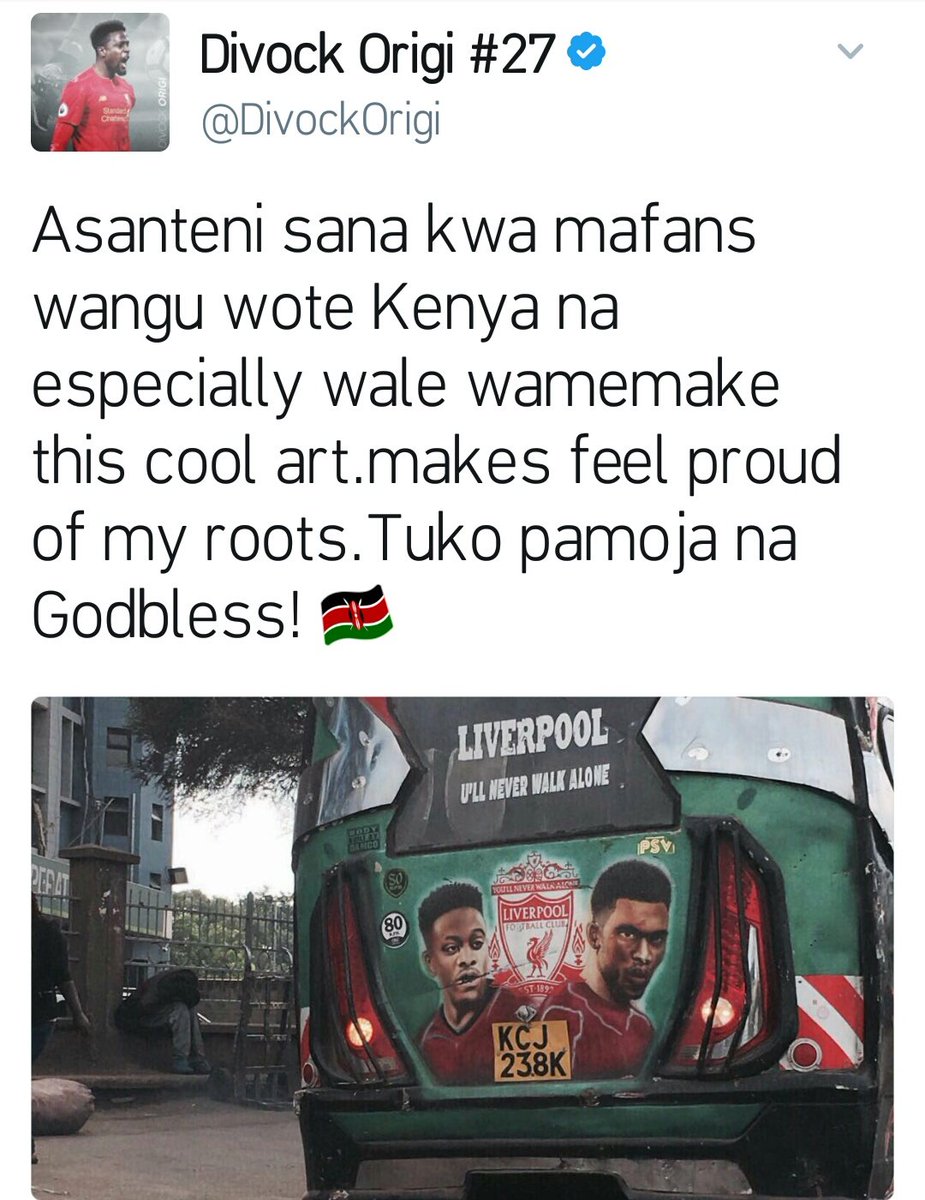 Theodore
The movie star, shocked the entire world, and more so the Nairobians when he thanked the artists who had drawn his heart rendering graffiti on a matatu which operates in Nairobi.
Actor Robert Knepper who played Theodore "T-Bag" Bagwell in the popular hit series Prison Break has hailed a Kenyan matatu
According to him, it was the least he could do at that time.
Trey Songz
Came to Nairobi and instead on riding in a well-choreographed Matatu, by doing that, it went viral and it was away of publishing the much overlooked culture
USA Ambassador Robert Godec
Godec looks like she has been assimilated into the Kenyan culture, she has traveled wide and far of Kenya's soil.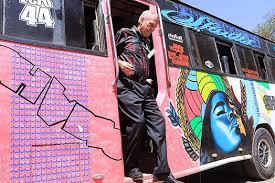 She has on several occasions done
Obama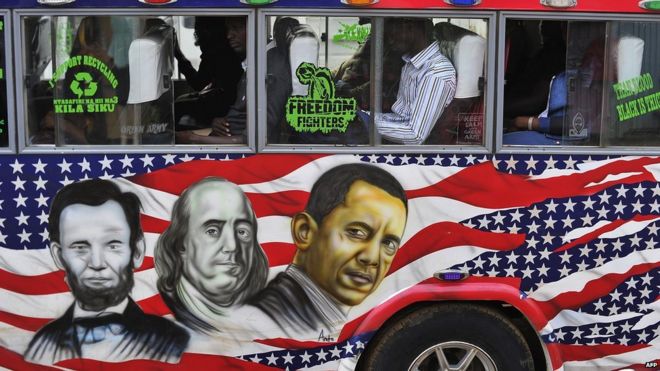 The US President Barrack Obama has used Matatus way long back when he was still staying in Kenya. He mentioned his love for Kenyan culture including Matatus.
Comments
comments