5 Moments Lupita Terribly Failed On Fashion Lanes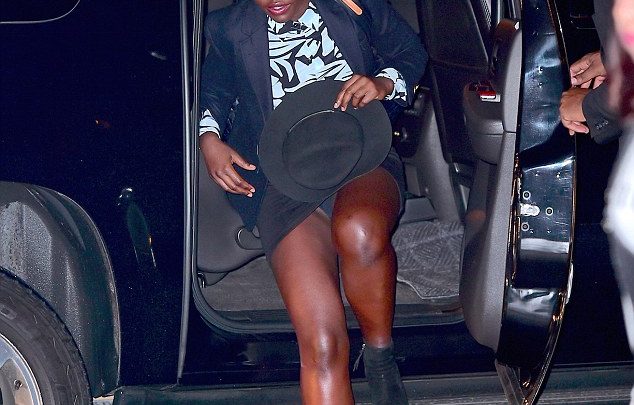 Lupita Nyong'o who won an Oscar award did not take long to win another crown on grounds of fashion.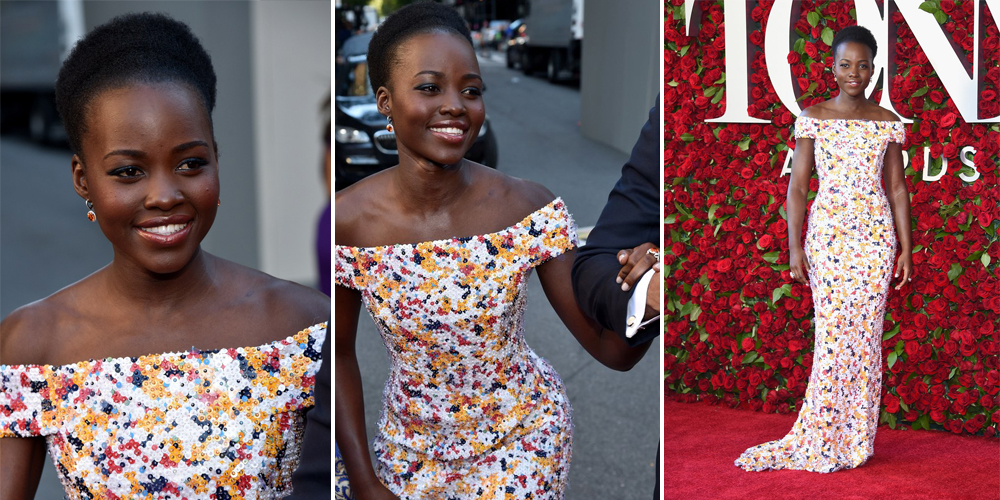 About a year ago, she was honoured as the most beautiful black woman alive.
But even before and after, she has continued to inspire many ladies and men on how to dress and achieve self actualization.
In her recent comments, at one point she thought that she was ugly but today she is so proud of her black skin which even prompts her to drop some ad firms which seek to edit and enlighten her melanin skin.
We look at some of the moments however, when the fashion wag failed to impress on the show and embarrassed herself and her true fans
1.Showing off her inner pants accidentally
Yes it had to be accidental for it to be a fashion fail.
Sometimes fashion wags walk out of such scenarios on grounds of 'new fashion trend' not until we catch them pants out or down.
Here she failed to cover herself well, not once but many times but managed to capture this two photos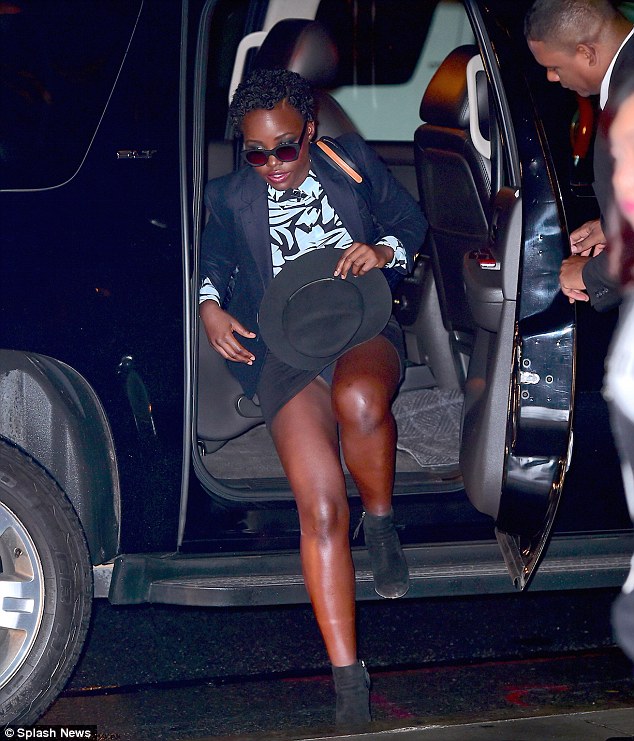 2. Different scenario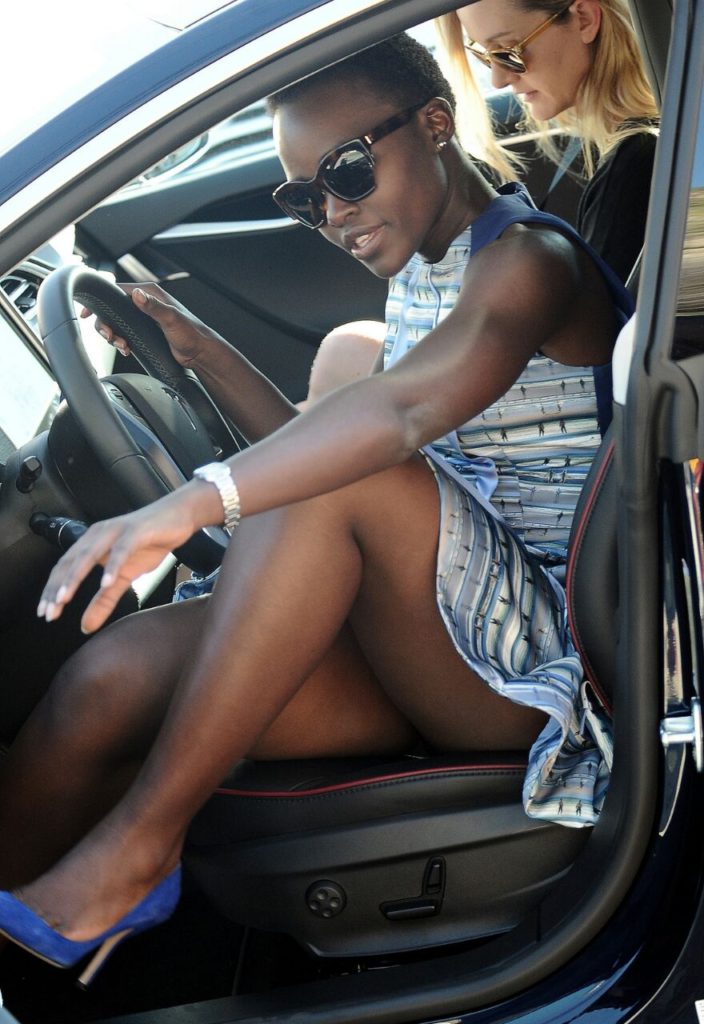 3. See through dress gone wrong
With a black melanin, we are used to seeing her off in bright colours that picks her out and captures her elagance. But a dull see through dress on a red carpet does not make up Lupita's day count on fashion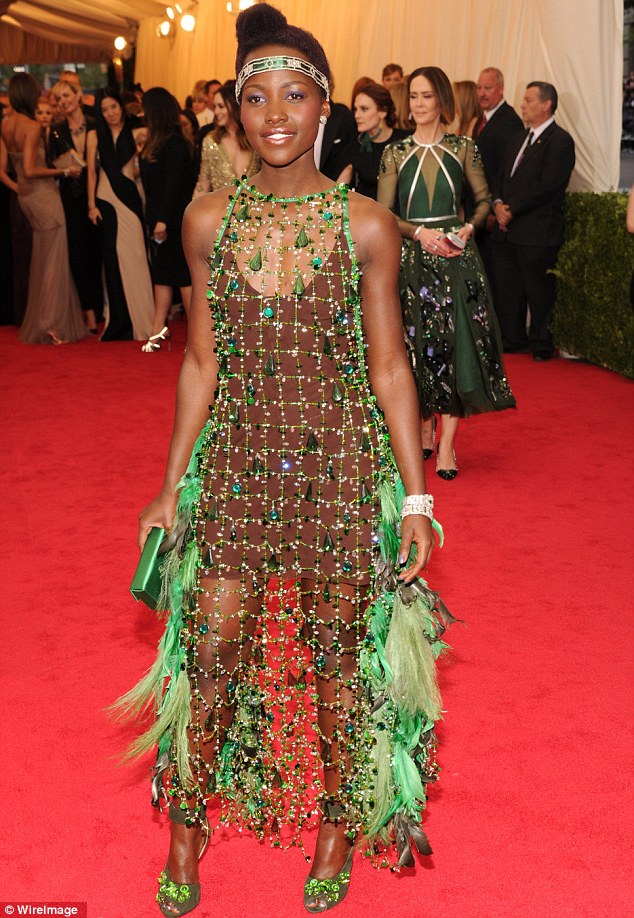 4.Ankara flop
Thinking that Lupita did well here is a huge waste of time.
She is probably one of her worst dress on Ankara fashion arena.
She looks awesome but the dress just takes everything good away. It was not hers and she never had a chance to impress in it.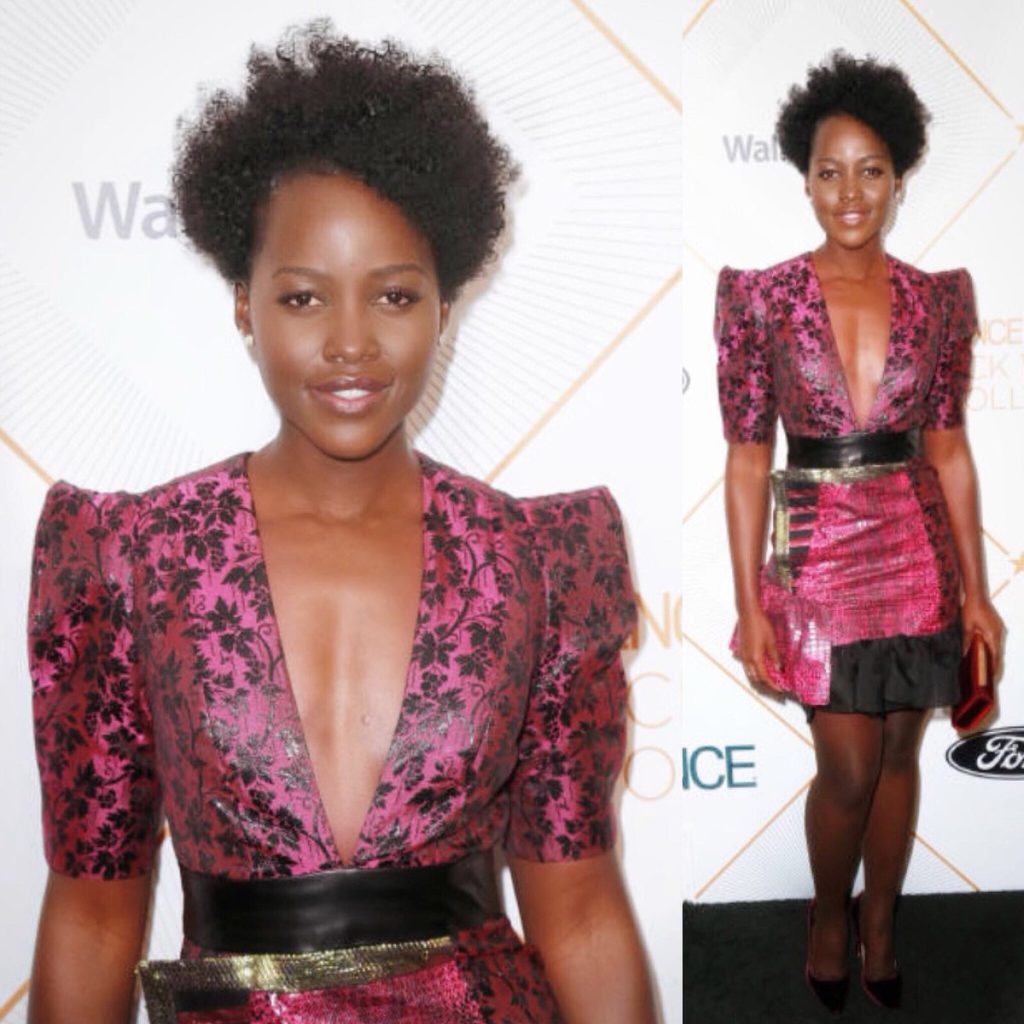 5.Hooded out
Lupita will actually find with ease to escape this shot because of the advertiser's interest.
We understand that the Magazine which choose to feature her on the cover page were behind this kind of failure and her fashion team could have been locked out to challenge the fashion rules and offences committed here.
Lupita sexy body, melanin and awesome body catchy legs are all hidden under the hood.
The dressing is way oversize
5.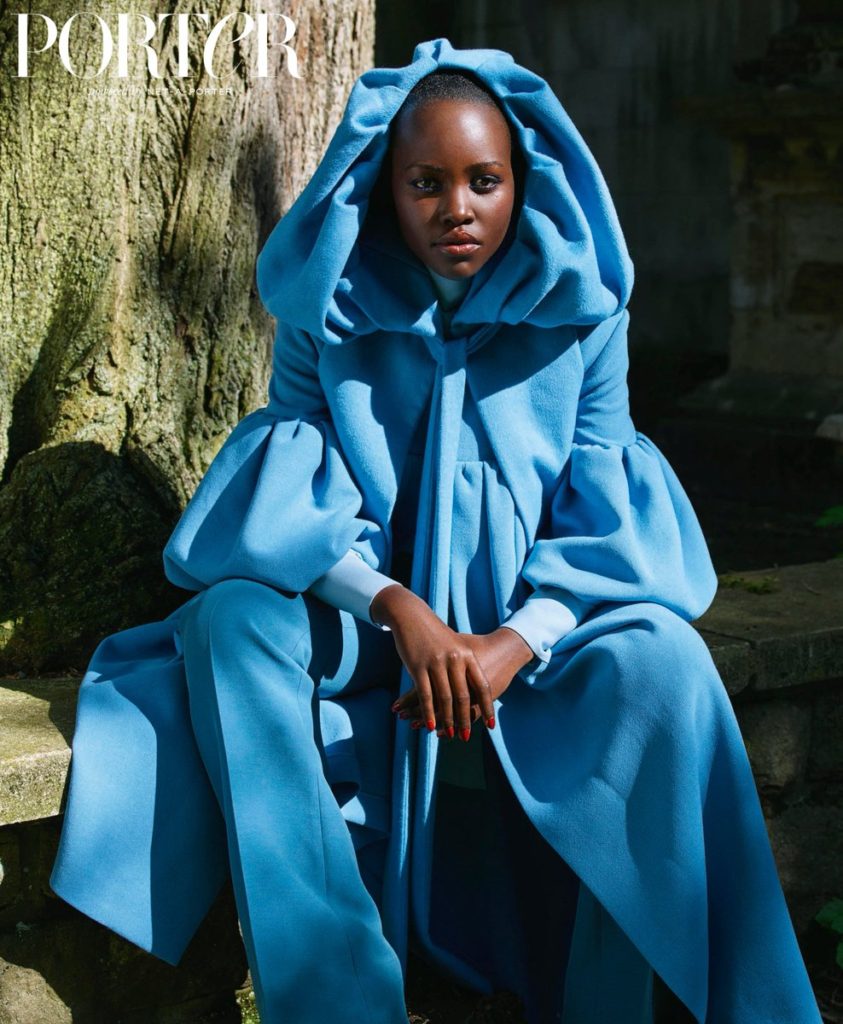 Comments
comments