5 'Pretty' Murderers Who Killed Their Boyfriends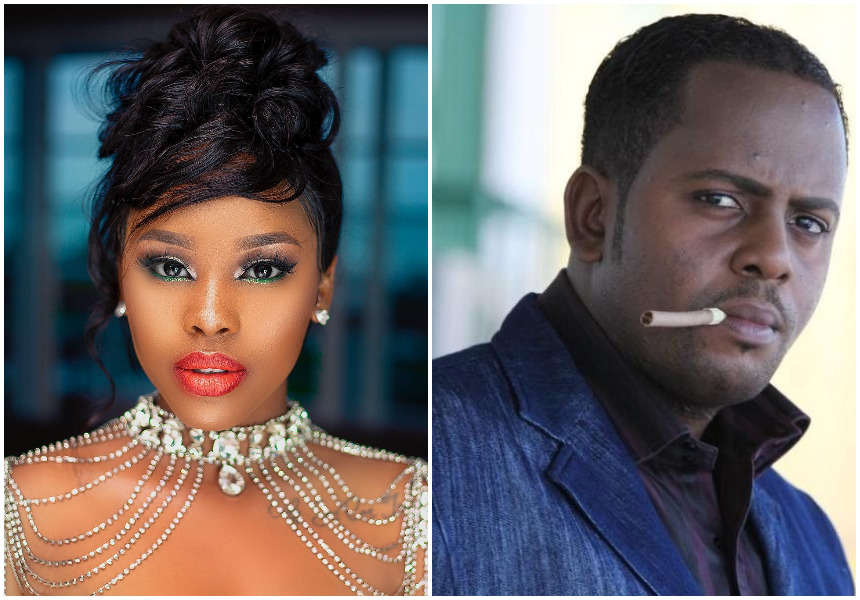 When it comes to celebrity relationship, one thing has to come clear, glory, fame and love all are separated from the relationship.
But when one partner feels better than the other, the juicy part of the relationship quickly fades, living behind soreness and bitterness.
Again, is no measures are not taken, another worse stage is awakening, and to the below 10 celebs, the last stage in their relationship was fight, which proved fatal and deadly causing the death of another partner.
1.Okombe
Mike Okombe was killed in 2017 in Nakuru town when he was celebrating his kids 8th birthday together with his alleged girlfriend.
It is believed that he was stabbed to death by his lover, and later taken to the nearest hospital where he died.
Okombe 27, had been dating the 37 year old woman when the death occurred. Before he was stabbed, there was an estranged fight between the two lovers
2.Lulu (Tanzania)
Tanzanian actress and model Elizabeth Lulu was found guilty of manslaughter after stubbing her boyfriend Steve Kanumba who was a local bongo star in Tanzania.
Drama came in the year 2012 when Lulu told the court that  Kanumba tried to attack her with a machete, it is when she ran for a knife, the next thing she learned was the death of her lover Kanumba.
Court decision was made in 2017.
3.Wanjiru (Athlete)
Kenyan top athelete died in 2011 after he fell from the top of balcony at his home in Nyahururu Muthaiga estate.
Police said Wanjiru's wife, Triza Njeri, had come home to find him in bed with another woman. She locked the couple in the bedroom and ran outside. Wanjiru then leapt from the balcony. Police are unsure if Wanjiru intended suicide or jumped out of rage, and are investigating the circumstances related to Njeri and his female companion that led to his death
4. Beautiful model in Lang'ata prison
Ruth Kamande was sentenced to life after she killed her boyfriend 24-year-old boyfriend, Fareed Mohammed to death with a knife in a fight over a text message. The 25 year old model is serving a life sentence at Lang'ata women's prison.
5.Oscar Pistorious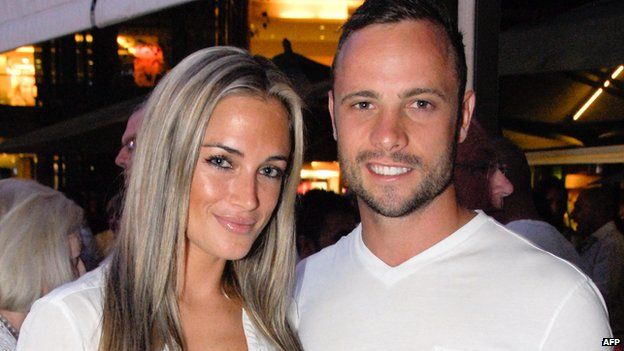 The South African Athlete, was placed behind the bars after their local caught found out that he killed his wife by shooting her. Reeva Steenkamp was shot dead in 2013 on a lovers' day , Valentines Day. Court charged Oscar with Homicide and sentenced to 5 years behind the bars
Comments
comments