5 Strategies To Attract New Customers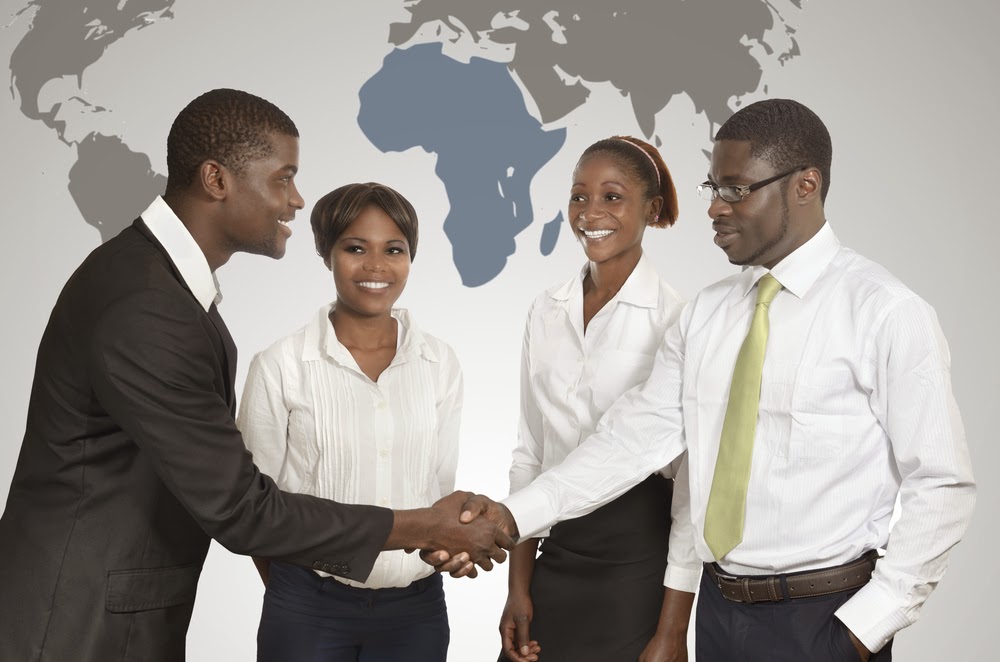 When you start a business, the first thing you think about is how to attract new customers to start earning money.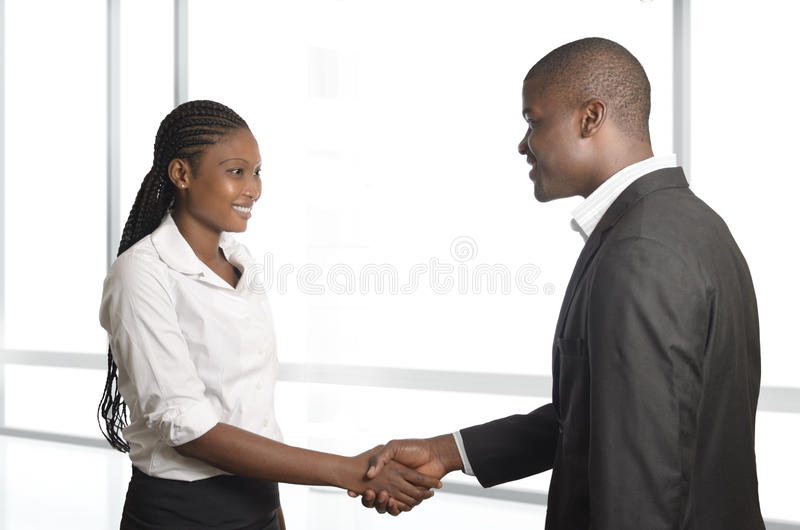 This way, your clients are the base of your business and if you do not have strategies to create a good portfolio of consumers, the most likely thing is that the business does not work.
Therefore, below 5 ways to attract customers and succeed.
Create an attractive location:
Create an attractive space to attract the attention of everyone who crosses your business. Also read on lighting and properly distribute your products, put a display on the front where you expose your best offers and placed posters with flashy promotions.
Special discounts:
Offer special discounts to the first 10 customers, or you can also organize a raffle for a given gift among the first 100 customers.
There are many formulas to promote the business that can be quite profitable and do not necessarily have to be very expensive.
Also, this type of strategy will allow you to capture customers and information about them.
Take advantage of social networks:
Facebook, Instagram and other networks are more definitely a weapon to get visibility.
Therefore, through it more people will be able to see your publications and will be more interested in knowing you, following you and interacting with you.
In this way, if you are consistent and publish good content your audience will comment or ask, so you must be careful to have feedback.
Hand out flyers:
Although this sounds very popular, it is a very effective strategy for new businesses that seek to make them known.
So go to the places where your target audience is located and hand out flyers to people who meet the right profile. Also, include your contact information, such as social networks, website, email and phone.
Offer free samples:
In order to generate sales, the client must know if he likes the product or service you offer. Therefore, give samples or free tastings of your product, or you can also offer vouchers for a free service.
Be present at business events:
Take advantage of fairs, expos and events related to your business to offer information about your company. Also, networking is one of the most valuable tools to find new customers and even possible partners and investors.
Comments
comments