5 Things That You Can Not Miss In Your Backpack To Go To Classes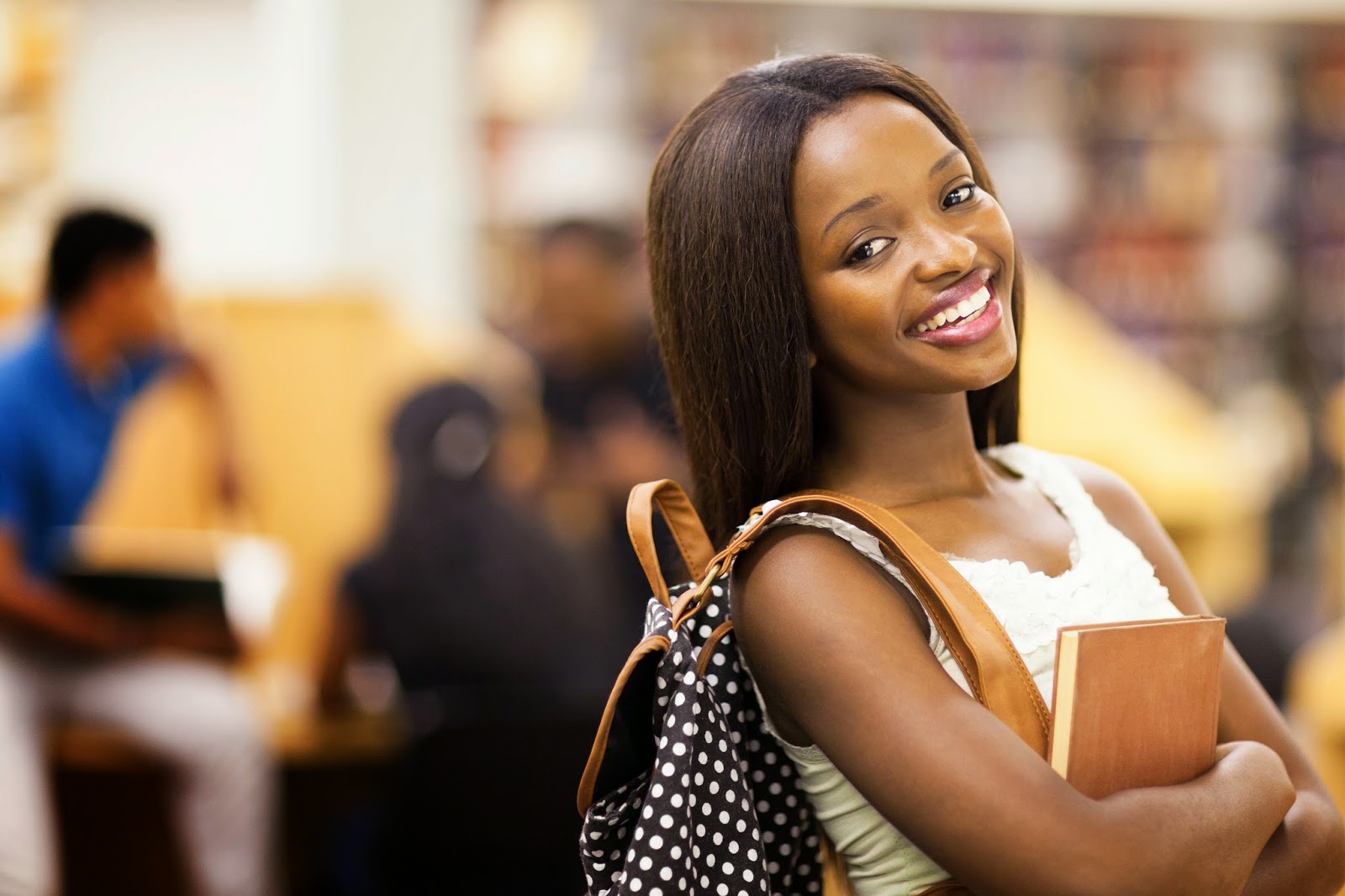 Do you have everything you need to study again?
Today we indicate the 5 things that you cannot miss in your backpack to go to classes.
Notebook and pencil
New technologies have done a lot to facilitate taking notes in class. However, it is always convenient to stick to the old way and carry a notebook and pencil just in case.
Pendrive
Who would have believed a few years ago that we would be able to store so much information in such a small device?
Today advances have gone even further and we can save things in the cloud. However, having a pendrive by hand is always advisable, there you can take ebooks, class materials, notes, etc.
Healthy snack
Classes can extend for long hours and in the middle will make you hungry. The worst thing you can do in these cases is to resort to fried foods, flours or chocolate.
That's why you should make sure you always have a fruit or cereal bar that helps you keep your mind active with vitamins and minerals.
Water bottle
The World Health Organization recommends drinking at least two litres of water a day to keep the body functioning optimally.
But water also does your mind good: it takes away fatigue, relieves headache, improves your mood, etc.
Extra money
Last but not least, never leave your house without some cash. As much as today the payment is styled through cards or applications, you never know when you can get to have an emergency. Be cautious and enjoy your academic year
Comments
comments