5 Things You Should Know About Rory , Malia Obama's Boyfriend
In the fall of 2017, Malia Obama began attending Harvard University after taking a sabbatical year after her high school graduation.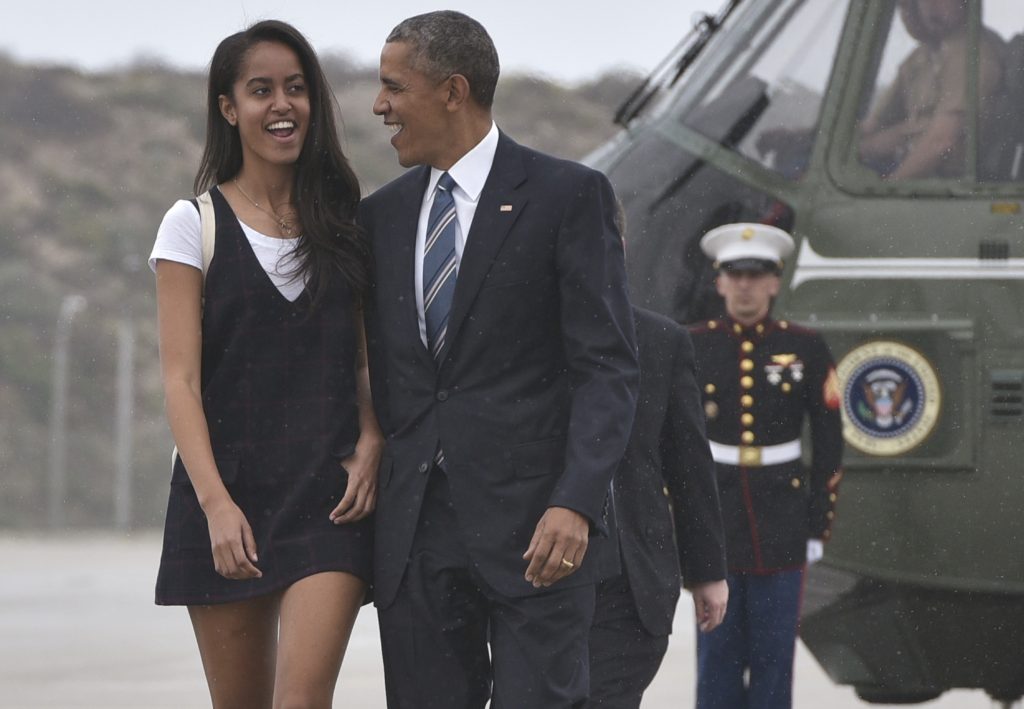 During those days, we saw her very happy in different events like the Lollapalooza festival in Chicago and when she started her internship at Weinstein Company in New York.
The daughter of the former President Barack Obama began to adapt in a new city and school, to fulfill her responsibilities again, a couple of months later we saw some images of Obama with a (mysterious) boy who, inevitably, everyone asked.
Time was not a problem and we certainly know that the boy Malia was very happy with is: Rory Farquharson.
Here are the five things you should know about the young man who conquered the heart of Barack and Michelle Obama's eldest daughter.
Farquharson is a golf lover, he was a representative at his former school.
He was a member of the Blue Bunsen Society, the school's chemistry club.
He is the son of Charles Farquharson, a successful businessman who runs the investment fund.
Farquharson has always wanted to see beyond his horizons, so I decided to leave London and move to the United States to continue his studies.
At Harvard, he is in the second year of the law degree.
In the photos it is inevitable to see the attraction between the two, but there is a very positive theme, the cigar.
The couple has been smoking while being accompanied, a topic that Michelle Obama had already talked about when asked about the taste that Barack had and said:
"'I know that his ability to ultimately kick the habit was because of the girls, because they're at the age now where you can't hide,' Michelle Obama said. 'I think that he didn't want to look his girls in the eye and tell them that they shouldn't do something that he was still doing.'"
Finally, we could not pass the style that Malia's boyfriend has, in the photos we see with a striking blue jacket, although the item we loved, all eyes were on their sunglasses.
A popular trend in the 90s that we have seen reborn in celebs like the clan Kardashian-Jenner and Rihanna.