5 Tips To Re-organize Your Career If You Can Not Find Work In Your Field Of Study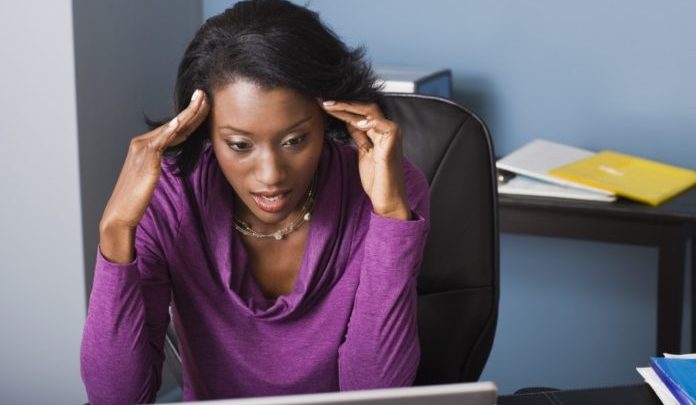 Looking for work is an arduous and often ungrateful task. In this sense, it is essential not to get discouraged and find tools to reorient the situation.
In fact, the economic crisis has caused many sectors of the market to be saturated, so that employment opportunities decrease significantly.
Be that as it may, there are alternatives to get ahead. Of course, the ability to adapt and the availability to receive more training are key in this process.
Are you tired of looking for jobs in your sector without getting results? Do you want to expand your profile with more academic training?
Do you plan to start a new stage abroad? In this post, we present 5 options to survive an increasingly competitive labor market.
Remember: that option A has not gone well does not mean that option B has to become a failure. Learn and reinvent yourself without fear!
5 Ideas To Improve Your Profile If You Can Not Find Work In Your Sector
1.Looking for work abroad.
If your country's labor market is saturated, you can try your luck abroad. Although this option has drawbacks (for example, leaving our home country or getting away from our loved ones), it also represents a good opportunity to change the routine. In addition, it becomes the perfect excuse to learn languages.
2.Specialize in the same sector.
Today, companies highly value the level of specialization of employees. So, maybe one of your problems has to do with a too generic formation.
If you feel like going back to school, consider starting a master's degree or a specific course to improve.
3.Think of other jobs you can do.
It is clear: people do not have a single face and develop different capacities. In other words, do not give up ahead of time and look for alternatives to move forward. What other professions does your training allow you to practice?
Be that as it may, do not rule out less qualified professions as a temporary B option.
4.Form yourself in another area.
Do you need a change? Have you been to studying another career? Well now is the time to enrich your academic curriculum. Receiving new training will help you diversify your job opportunities. Dare yourself!
5.Submit your self-candidacy Looking for a job does not only mean responding to job offers.
The self-candidacy, that is, the action of offering ourselves to a company even if there are no vacancies is a good option to gain visibility and personal security. You can also take advantage to increase your network of contacts through Linkedin.
Comments
comments