50 Year Old Tiger's Assistant Coach Schools Kenyan Dancer With Moves At Kasarani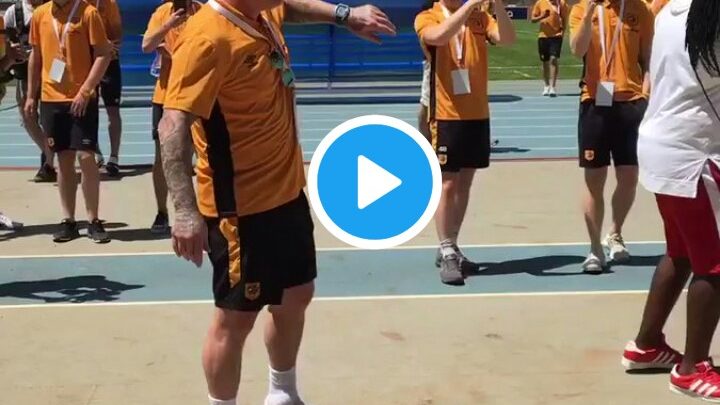 Dean Windass is the former Hull City and Bradford City FC striker who was part of the Hull City team technical bench at Kasarani during their friendly match.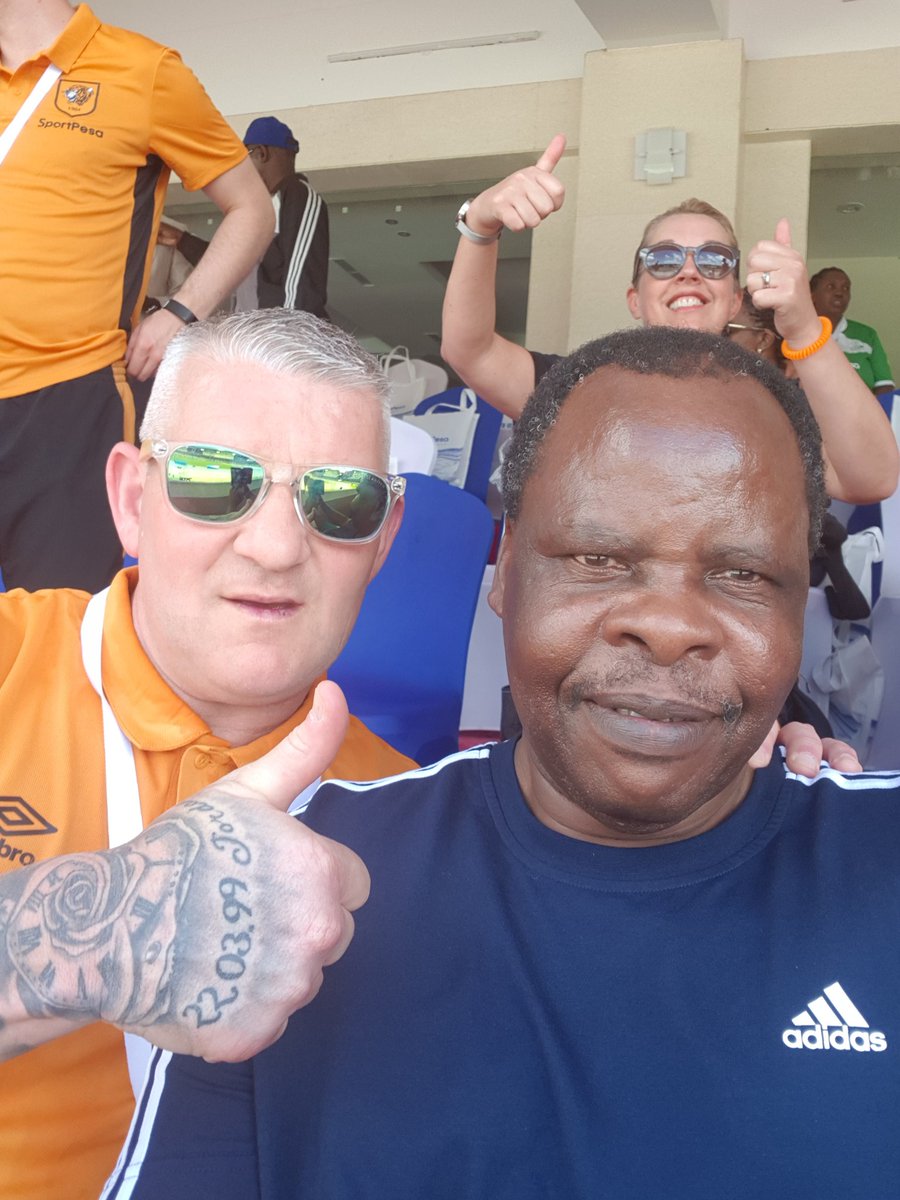 Windass who was provoked to dancing impromptu 'contest' did not disappoint.
Before a young boy jumps onto a free space with kangaroo like dancing styles, later he poses and challenges Windass to go on.
Windass comes on looking like a 20s young man, jumps little and goes down to his stomach, he literaly rolls with his big belly with resounding modern day epic dance styles on seen from American got talent hip hop artists.
Watch the video below
Comments
comments