6 Strategies To Improve Your Employability In 2019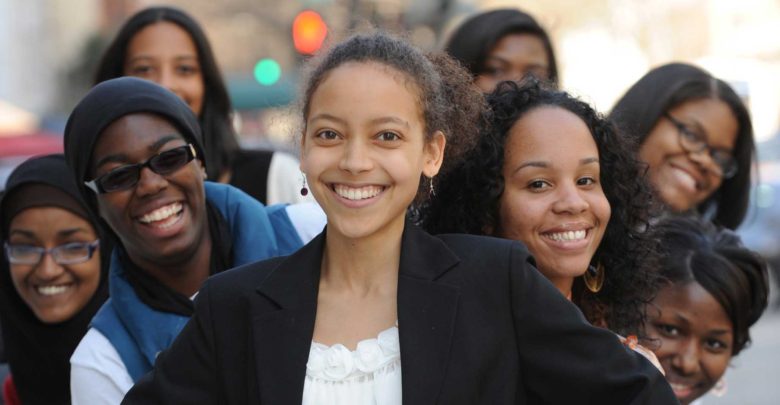 Training yourself continuously, networking with other professionals, having good humor and keeping the spirit happy, are some of the strategies that will allow you to improve the chances of getting the job of your dreams
If you are a worker, you should worry about improving your employability – that is, the possibility of getting better jobs throughout the professional year.
We know that this is not always easy but, to achieve it the most important thing is to demonstrate the best of yourself in each job .
To improve your job opportunities, it is convenient to take into account several aspects:
1. TRY TO BE VISIBLE
Do not lock yourself in the office: leave your comfort zone, get in touch with people from the entire organization , and share with potential strategic contacts.
2. BE PROACTIVE
Show interest in your work, propose improvements , be persistent and committed . Also ask for advice and meet at least once a month with your boss, to discuss the achievements and areas of opportunity detected.
3. RETAIN THE JOYFUL SPIRIT
It is scientifically proven that good humor not only improves relationships among employees , but also encourages teamwork, increases productivity and contributes to creativity.
4. NEW IDEAS
There will always be ways to do the job better; get new ideas and share them. Do not get discouraged if they are not taken into account: the important thing is that you have the attitude to propose new improvements.
5. MAINTAIN GOOD RELATIONS WITH COLLEAGUES
Above all, it is crucial to maintain a good relationship with the Chief , as he will be the first source of employment reference. In addition, the Supervisor may have interference in the company's promotions system.
6. TRAIN YOURSELF CONSTANTLY
Competition in the market is increasingly aggressive, so it is convenient to work on a career plan from the university and throughout life . In this way, you can add skills and abilities that others do not have, which will improve your chances when looking for a job.
Comments
comments