Blogs
7 Make-Up Tricks Every Woman Has To Master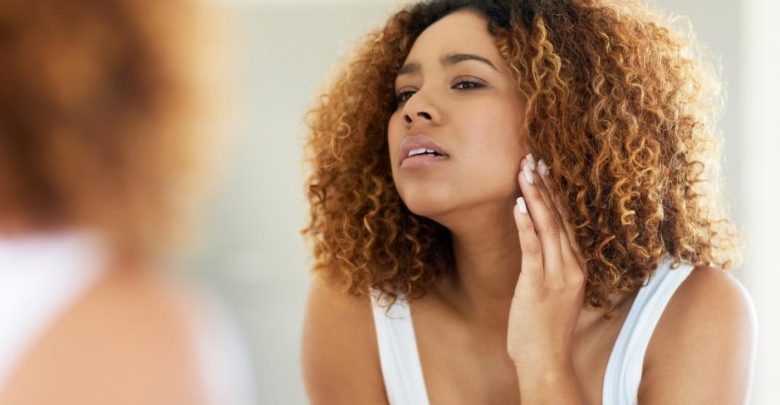 The makeup catwalk and red carpet is divine and, let 's face it, who would not want to look like a model or movie star every day. But the reality is that not all of us are fortunate enough to have a team of professionals to do the hard work for us. Does that mean we have to sacrifice results? No way! The key is in the application and that you master these seven tricks like an expert.
WHEN YOU APPLY THE MAKEUP FOUNDATION …
Do this with a brush or sponge, but holding it slightly from the bottom. The idea is to achieve greater smoothness in the movements for a more natural result. Remember to go from low to high, so pump your foundation applicator once (or pour over your hand, if you don't have it) for light coverage and two for medium.
PLACE THE POWDER IN STRATEGIC AREAS
What you want is to seal your makeup, not to end up as if you had spent the afternoon in a bakery. It is best to apply it with a thick brush and only in the T zone (forehead, nose and chin) to eliminate any shine.
USE ONLY THE NECESSARY CORRECTOR
As with the base, go from smallest to largest amount. Professionals recommend using the ring finger and tapping the inner corner of the eye outward. Finish by blending with a tapered tip brush.
FILL YOUR EYEBROWS WITH MORE THAN ONE SHADE
Yes, start by working with an angled brush and a gel or shadow in a shade lighter than your brows to give them the desired shape. Then, with a pencil in a darker shade, make small strokes (as if you were drawing more eyebrows) in the sparse areas.
FOR A PERFECT SMOKEY EYE …
Apply the strongest color first and work your way down with the color palette, so that you give a much more natural finish to your eyes. A bit of shimmery nude shadow is ideal to blur the darker shade and bring light to your eyes.
WITH THE FACE UP
It is ideal so that the wings of your eyeliner are at the same height and with the same thickness. When you are doing the stroke, lift your chin. This will force you to look down while looking in the mirror, allowing you to have a clearer vision.
YOUR FRIEND THE BLUSH
Apply with a brush on the apples of your cheeks (the most prominent part when you smile) and blend from the center upwards. What is your ideal blush tone? One that mimics the exact color of your cheeks after a bit of physical activity.