7 Most Adorable Things On Women's Body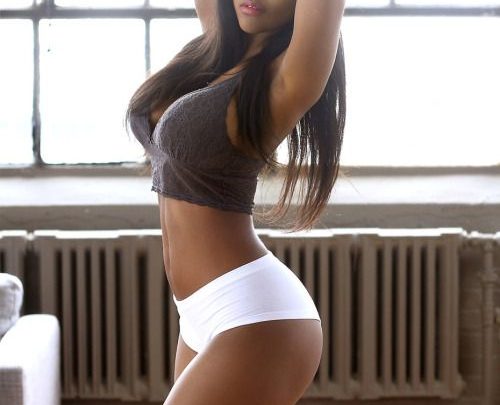 The perception that women have about their appearance is a topic that in recent years has generated more and more controversy; either by increase of diseases related to eating disorders or by the demands of current fashion.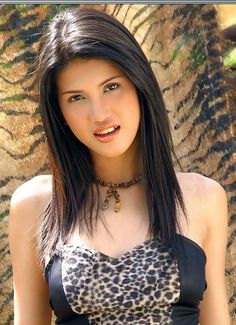 However, why should women love their bodies?

If you are not yet motivated to love your body, we give you some reasons to start.
Feet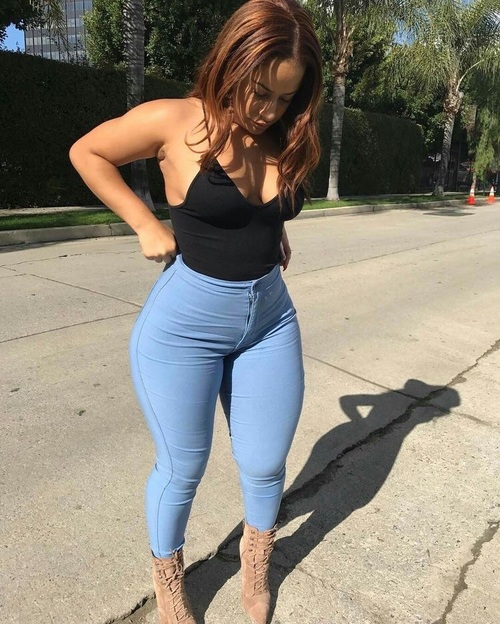 Its main work is to walk, however in fashion it adds beauty if indeed it is long and slander.
Researchers advise that this part of the body should be proportional to the body size
Abdomen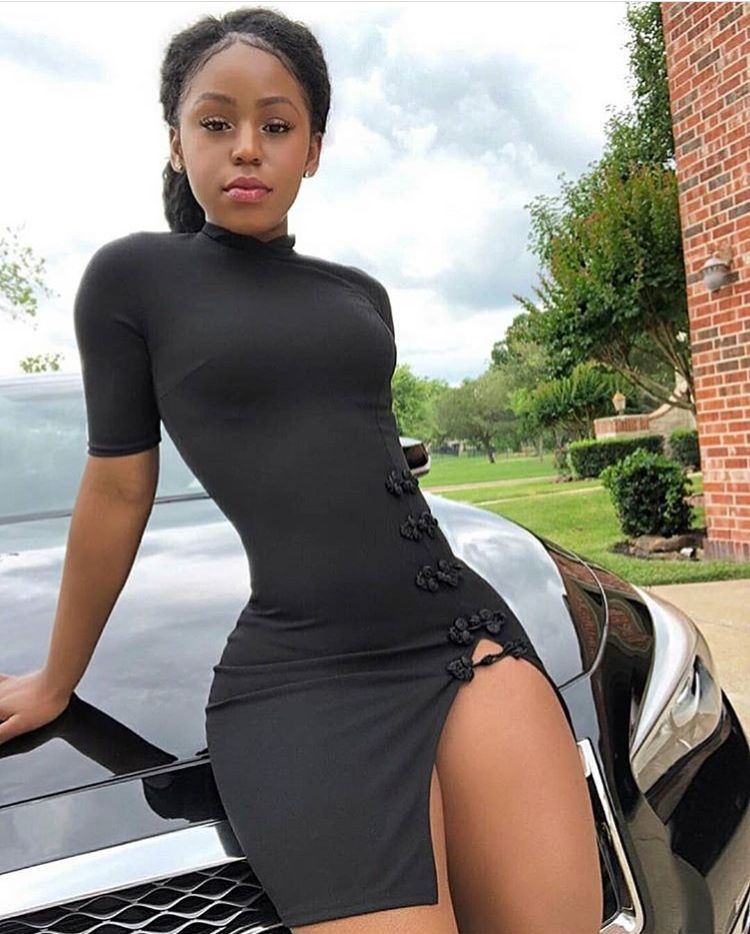 Researchers noted that strong abdominal muscles were tasked with preventing stomach injuries hence should be well taken care of
Lips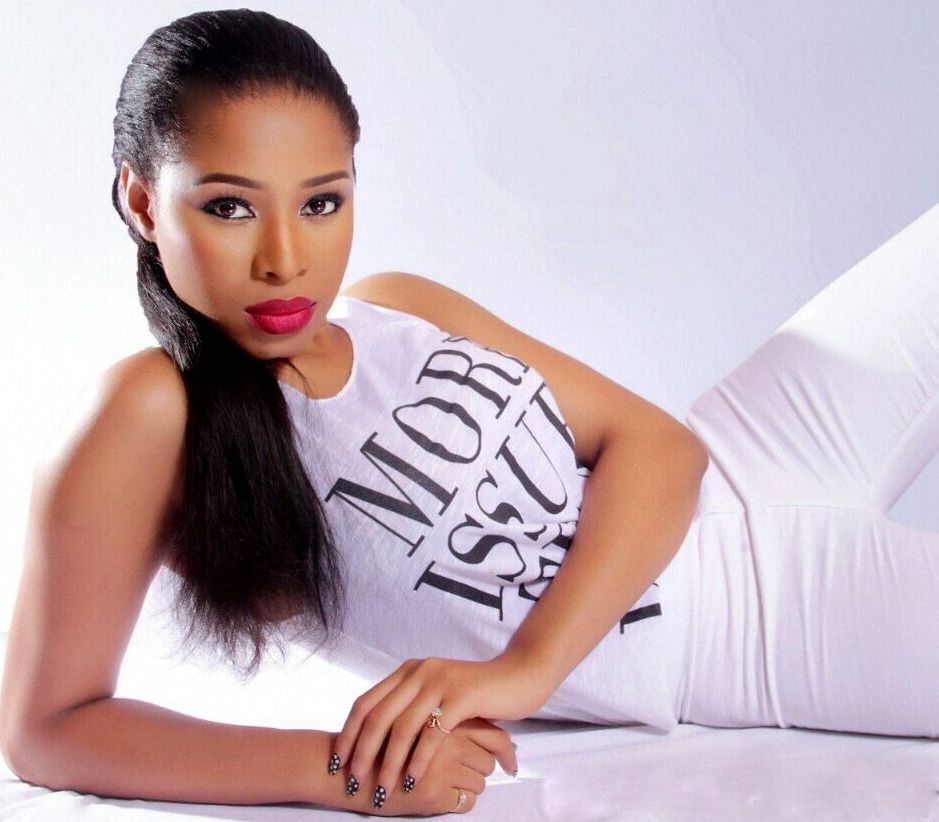 In fashion, large lips and big in size shows a sign of being sexy and seductive in nature, but in science, this shows high fertility in women
Breasts
Researchers discovered that women with small breasts portrayed personality traits such as listening and understanding, warm hearted and prefered closed environment like home
Eyes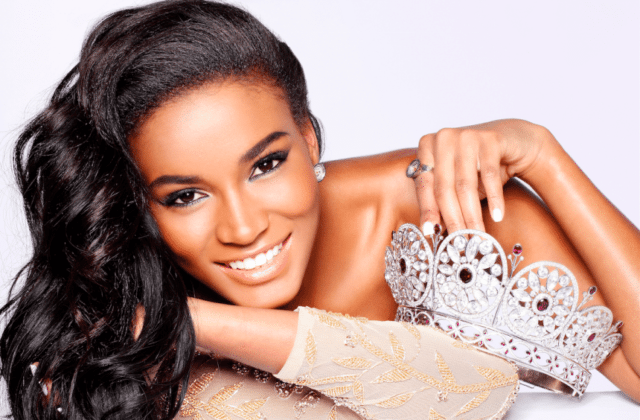 Large and big eyes shows a sign of optimistic and cheerful ladies, however they also indicate danger and clear vision on ladies
Legs
Men like medium and full legs unlike the famed thin and long legs. This is according to a US research.
Hips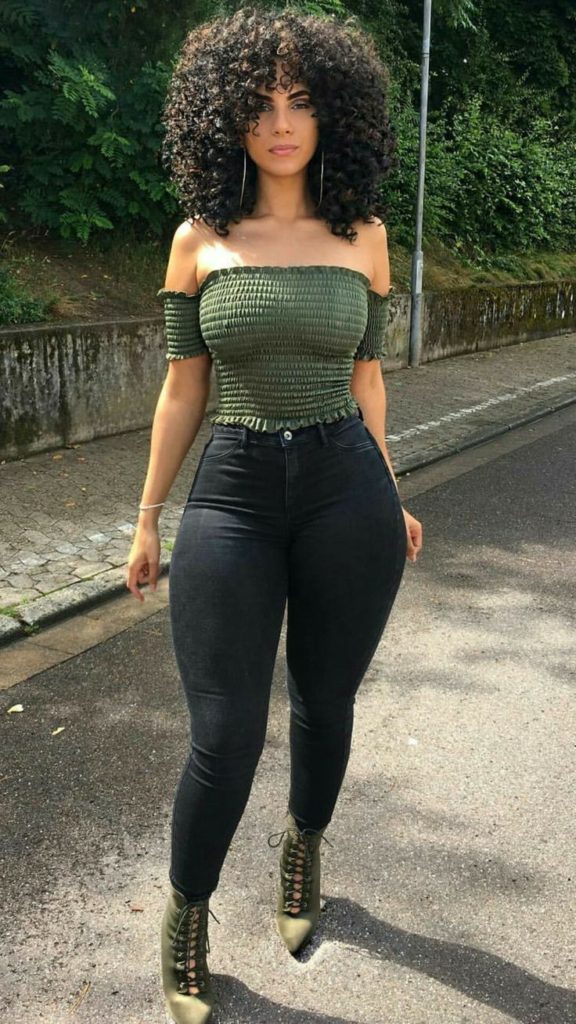 Women with wider hips were smarter and stood a chance of giving birth to smarter infants unlike those with thin hips
Comments
comments