Entertainment
List
7 Photos Of Betty Kyallo That Would Convince You To Try Denim Shorts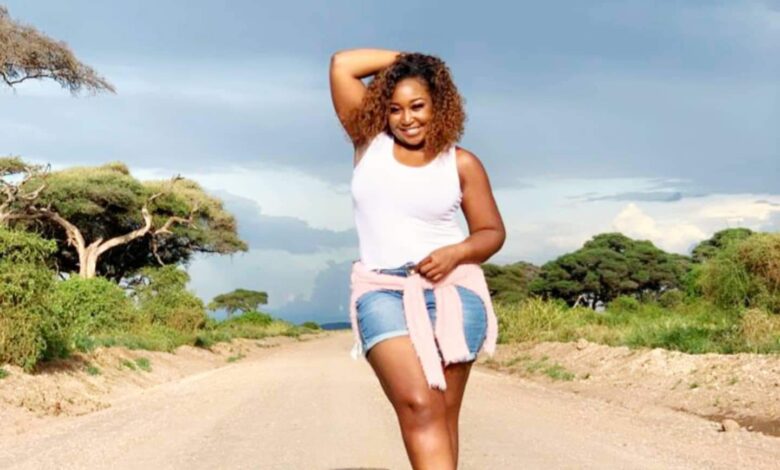 If there's one thing that Betty Kyallo has in her closet, it's the classic blue denim shorts. It is no doubt that this fashion piece is one of her best picks during holidays.
Whether she's wearing it with a basic plain white shirt or even with a bralette—there's no denying that these shorts effortlessly make Betty Kyallo casually cute for those beach photos for the 'gram!
Besides, wearing one will helps her stay cool and fuss-free when having fun on the sand.
Now, if you're looking for outfit for you next beach getaway, we urge you to jot some of these ideas down as done and tested by fashion girl Betty Kyallo
Casual Day out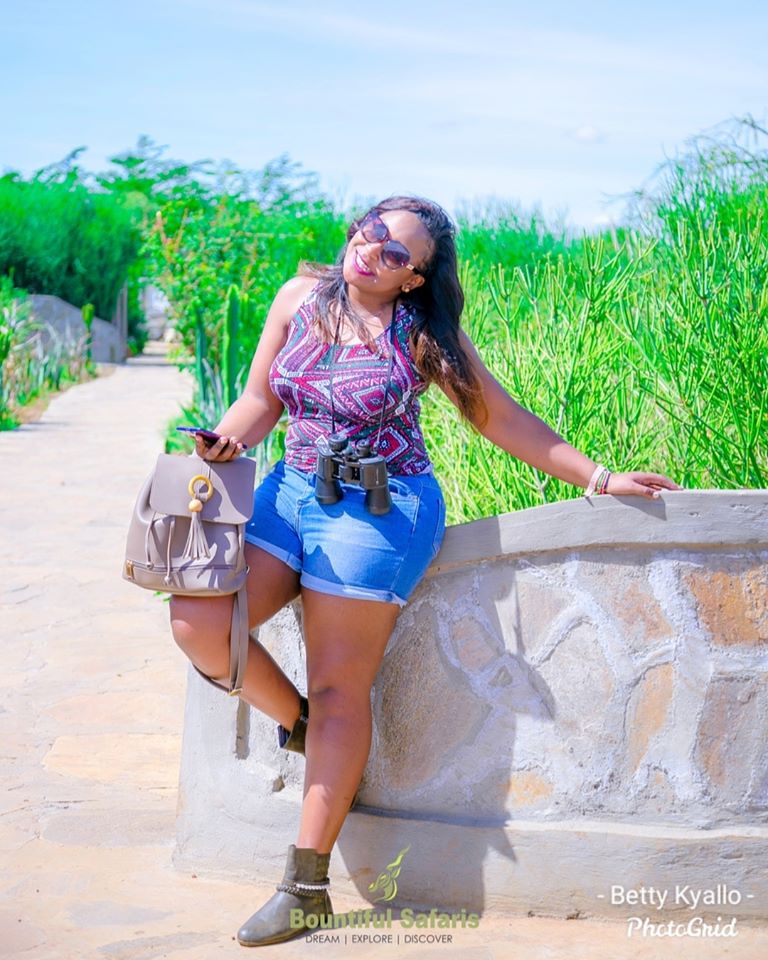 On Safari tour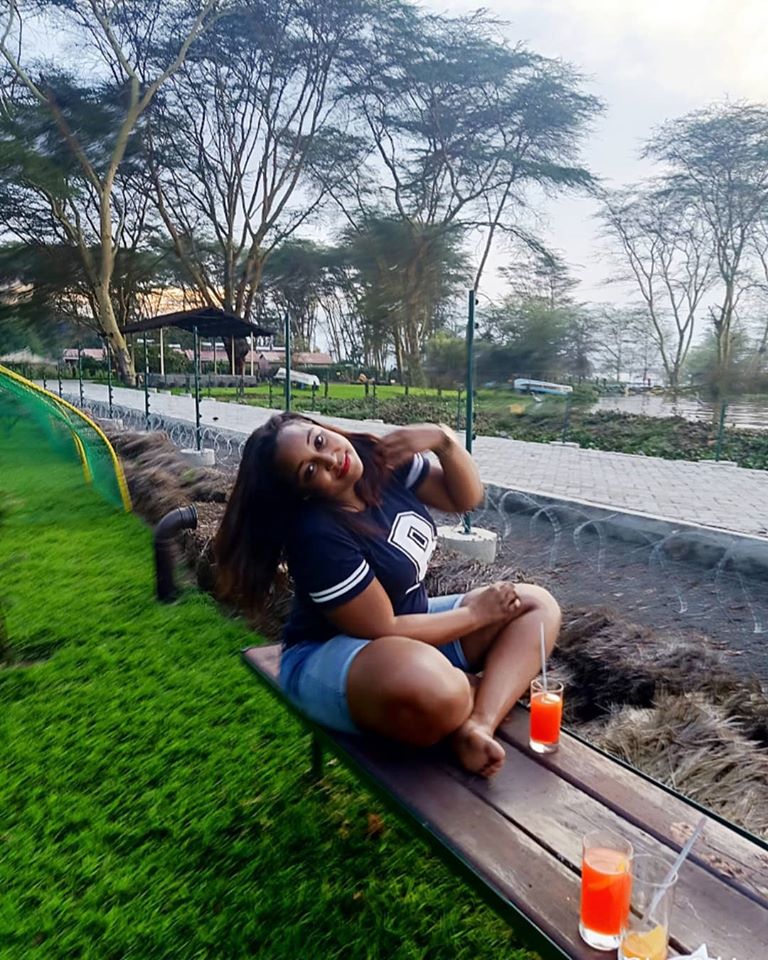 Casual work day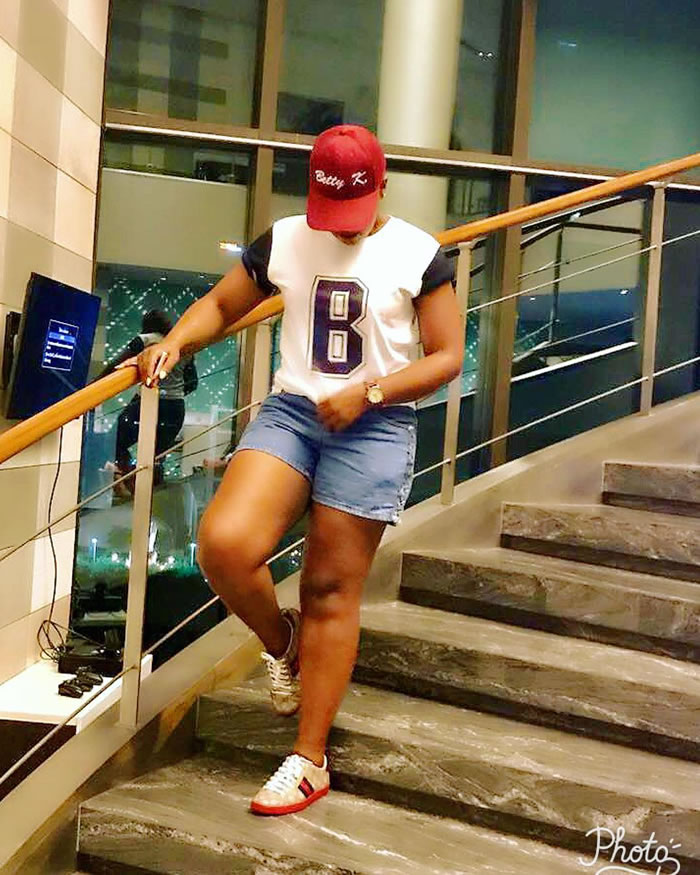 Punctuating with Maasai fashion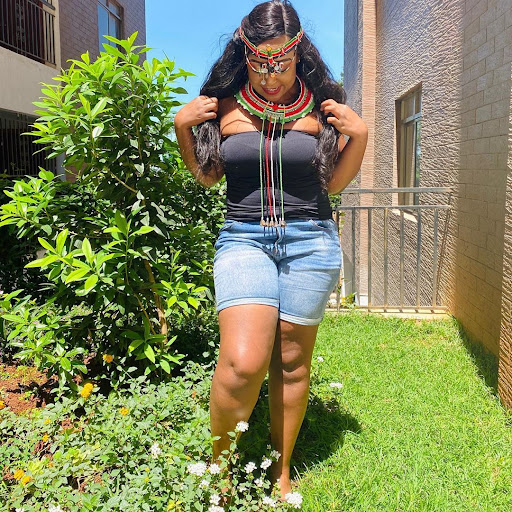 Visiting animal camps fashion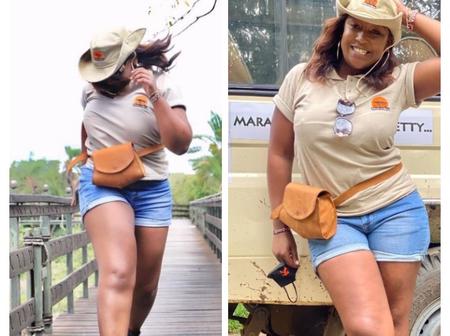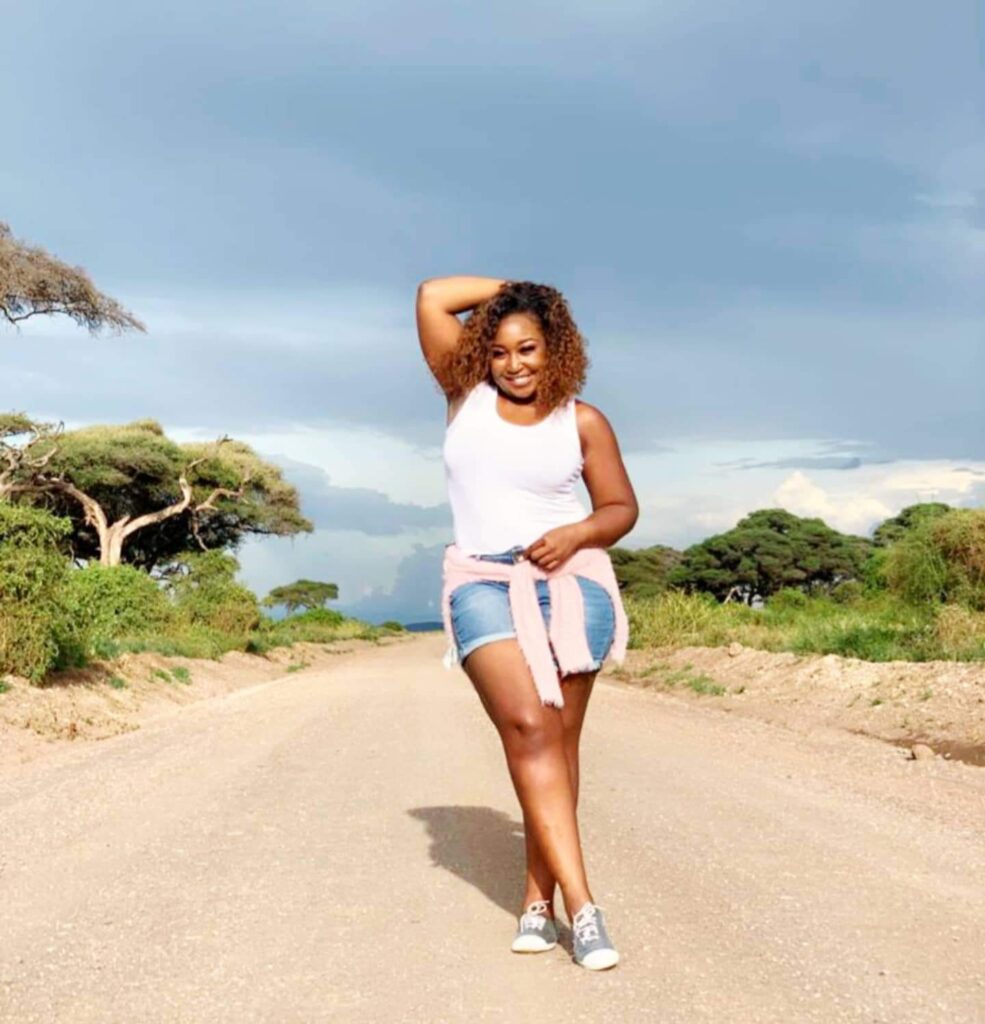 On the beach