7 Things You Must Do To Reinvent Your Business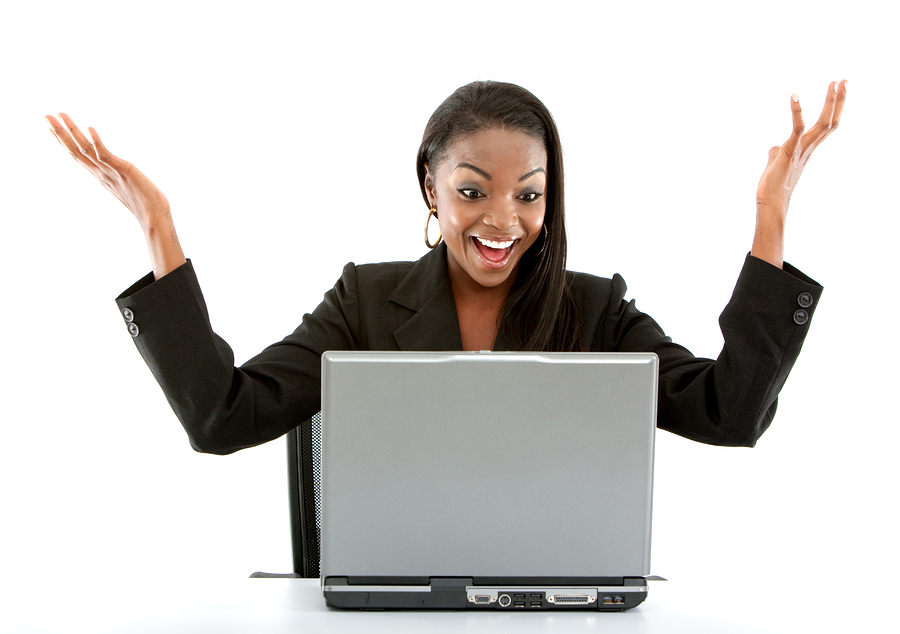 It is not enough to offer a good product or service, but also to add value and offer shopping experiences under a highly competitive business concept.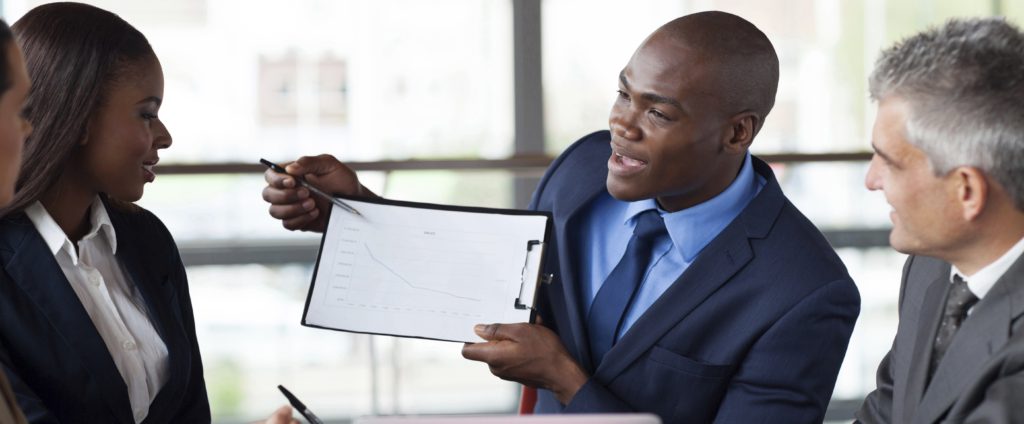 Therefore, currently the changes of companies to leave traditional approaches to strategic planning and their way of doing business, in order to have a new way to compete and generate new avenues of growth.
Below, 7 tips to reinvent your business.
1.Surround yourself with innovative people:
To reinvent your business you need original ideas, that is, you need to be creative.
You can achieve this by doing various activities, however, the most productive is the one that occurs when you surround yourself with people who pose ideas and like to renew things.
Review your business model:
It's time to ask yourself some important questions like, is your current concept working? Is it time to adjust your focus or the way you do business?
Check your best sources of income from head to toe and think how you can make more transactions of that type.
Value proposal:
How to meet the needs of customers with different solutions? Do your current clients consider the value proposal you offer valuable?
Can your competitors improve the value proposition in terms of price, quantity and quality? Do your products and services generate value for a specific segment?
Do you know the reason why your customers decide to buy in your company?
Avoid desperate movements:
Look for ways to grow your business progressively and make small investments in areas that will generate a concrete benefit.
For example, expand to new sales channels or increase marketing tactics that have their effectiveness.
Sales flows:
Are there alternatives to increase sales innovating in the form of marketing? Are current sales profitable?
Is the company's income diversified? Is the sales flow constant? Do you know the amount of money generated by each of the market segments that it currently serves?
Growth:
Because many companies are struggling to survive there may be opportunities to acquire or merge with other businesses that have a strong buyer base.
In this way, you can expand your offer and capture a larger portion of the market. This way, you will make your company grow, and you will anticipate an improvement that is on the way.
It covers the needs of the client:
To identify the new needs, it is not necessary to study the market, but to communicate with your clients.
Through interviews or talking directly you can determine what you need so that your service or product meets the expectations of your customers.
Comments
comments