Cars
8 Kenyan Celebs Who Own Rolls Royce Cars
Rolls-Royce Motor Cars Limited is a British luxury automobile maker subsidiary owned by German group BMW. With its head office in West Sussex, UK Rolls-Royce has spread its wings all the way to Kenya.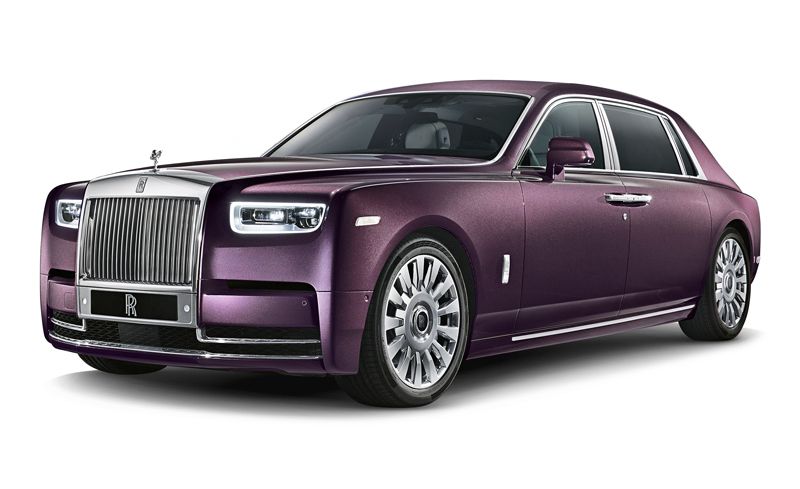 In Kenya, this brand of car is owned by VVIP people who have expose to oceans of liquid money.
Below are Rolls Royce Owners in Kenya
1.Evans Kidero- Former Nairobi Governor
Evans Kidero owns the famous Rolls Royce car registration number KCC 786U.
The car is valued to be more than 50 million shillings
2.Steve Mbogo- Politician and Businessman
Businessman and former Starehe MP aspirant also owns a Rolls Royce car, he once showed off with it without revealing much of the info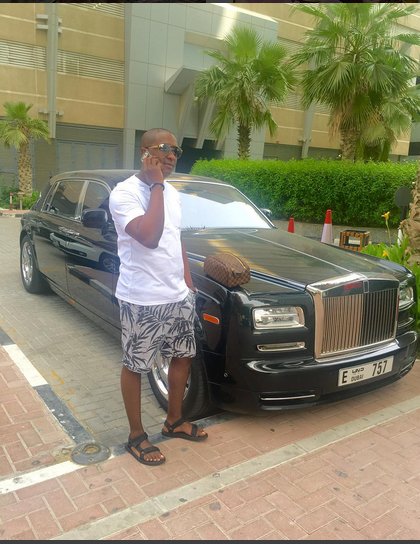 3.Jimmy Maina Wanjigi- Businessman
Key NASA sponsor and tycoon Jimmy Wanjigi owns similar car with his name plated on it.
His is valued at around 20 millions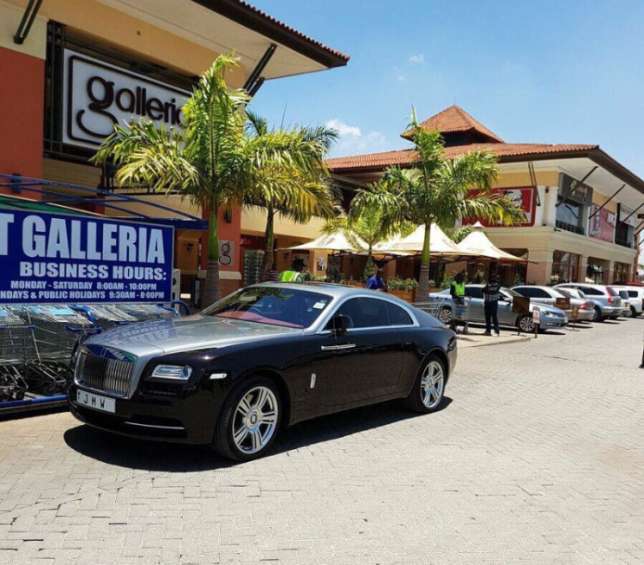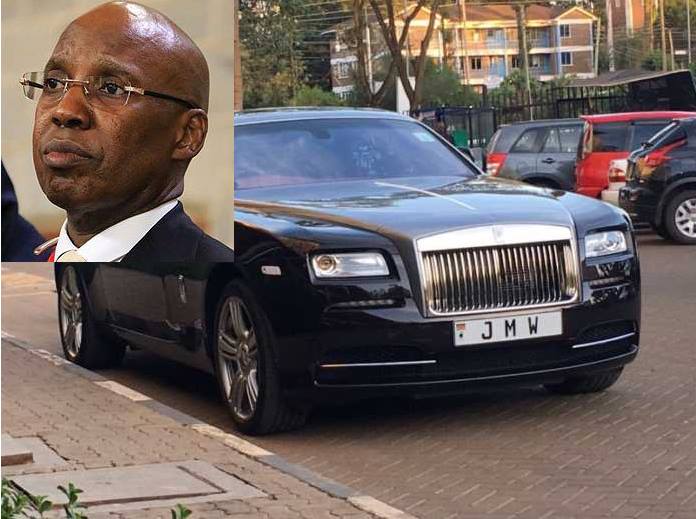 4.Chris Kirubi- Tycoon
Business market and entrepreneur Kirubi owns a Rolls Royce, valued around 18 million.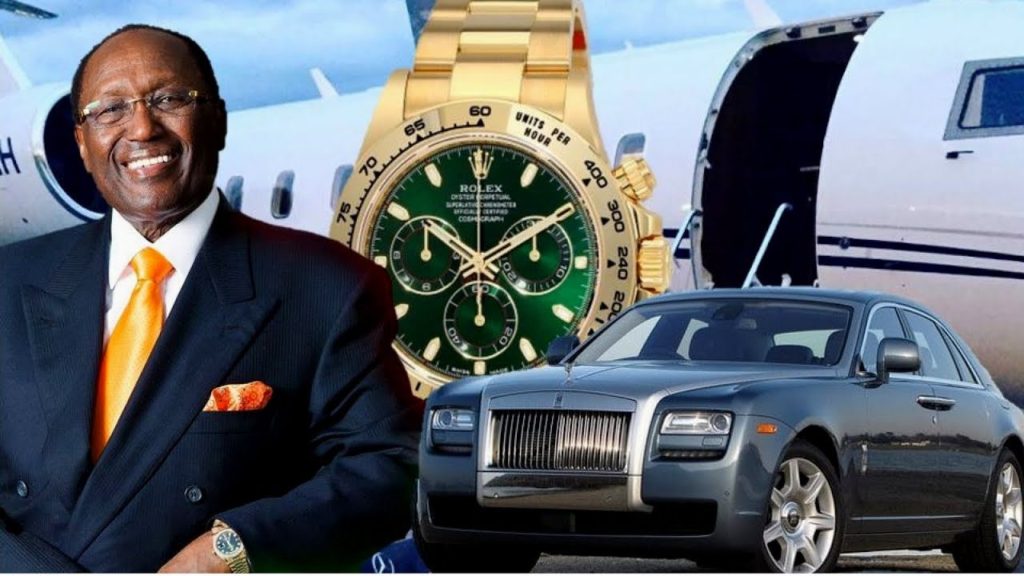 5.Samia Barry- Businessman
Barry, Asiatic entrepreneur owns several posh cars, among them a Rolls Royce type.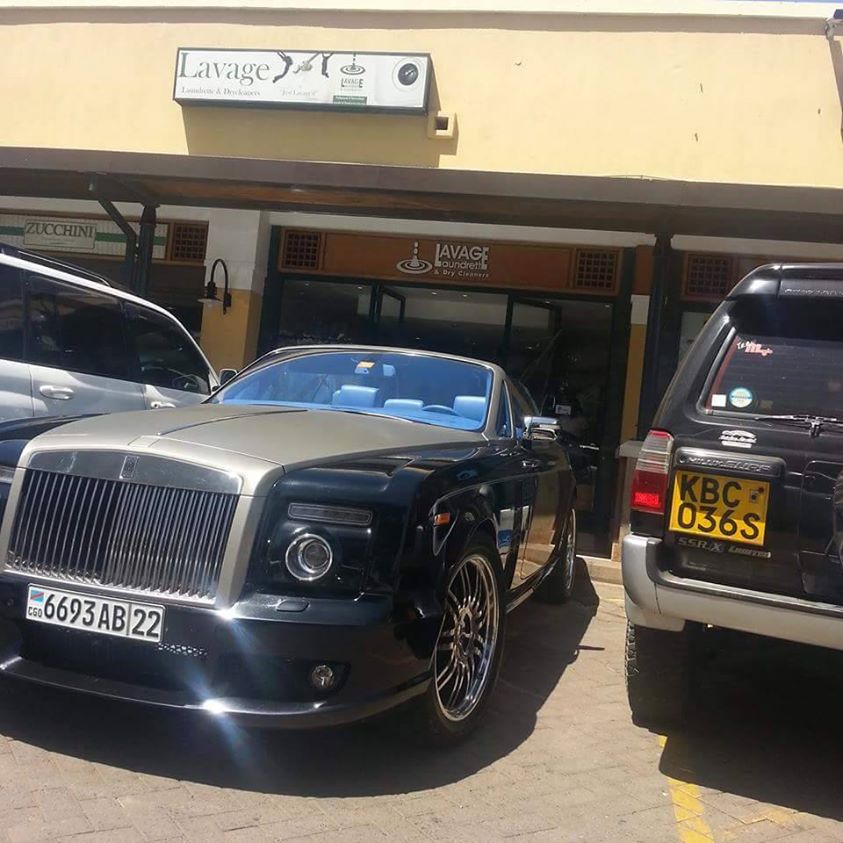 6.SK Mbuga- Tycoon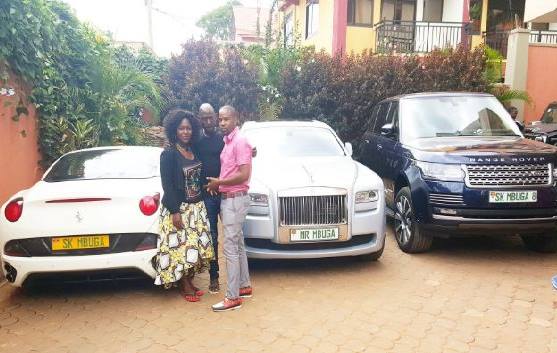 7.Jaguar- Musician
Starehe MP and top Kenyan musician is a top owner of a good number of posh cars, and among them is no doubt a Rolls Royce machine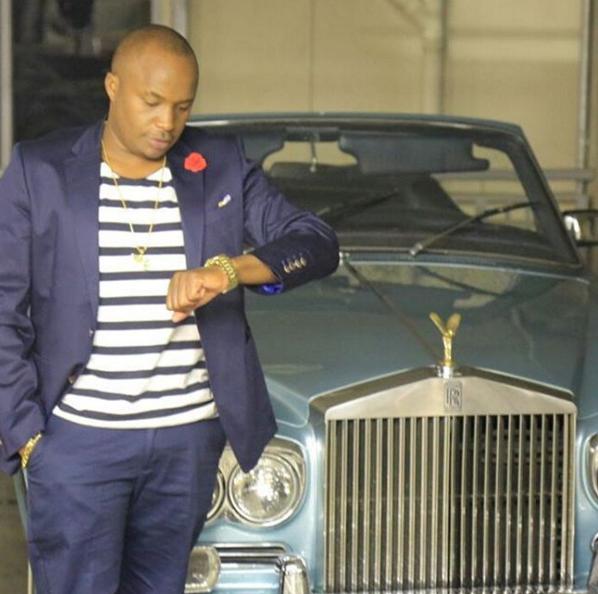 8.Paul Kobia
Millionaire Paul Kobia who brags of controlling millions in Asia has been showing of with a well designed coloured Rolls Royce.
Probably the car belongs to his pockets