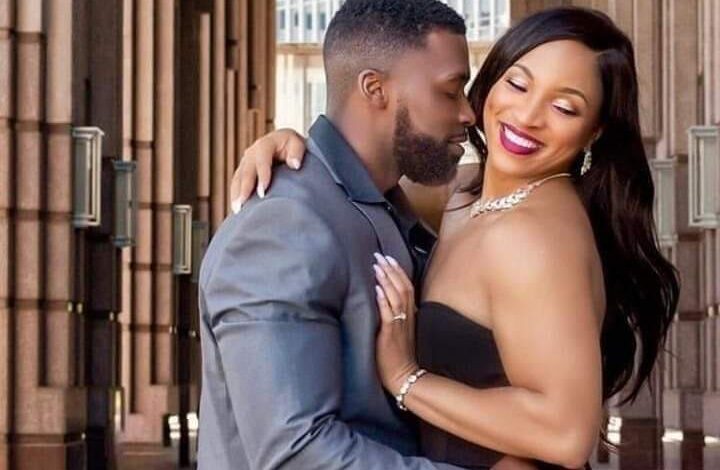 When in love, a lot can happen with or without your right thinking, and among all those that do happen, some of the things are meant be set free
Not to avoid messing up with your life and loved ones, here are 8 don't when you fall in love
DON'T MOVE AWAY FROM THE LORD

Any love affairs that's takes you away from God is not love at all. It will be wrong for you to act against your self .God is Love and if your relationship is centered on Love it must be centre on God.
DON'T BE IN A HASTE:.

Be careful not to go head long into a relationship, just because you have just suddenly fallen in love with that Guy. Be careful ,that feelings is not enough for a relationship you need more than that, gift ,affirmation, or pressure can make one fall in Love with the wrong person. Watch that strange feelings and give it time.
NEVER PUSH YOUR FRIENDS AWAY BECAUSE YOU ARE IN LOVE.
Some guys are into the business of saying you must desert ahll your friends .Hmmm, that's not a good sign. Our love affairs is not to disrupt your relationships with your friends (Unless you are keeping in touch with bad friends).

4.YOUR SPIRITUAL LIFE MUST NOT BE AFFECTED BECAUSE YOU ARE IN LOVE

What level was your prayer life before and what is it like now that that you are engaged? How is your Bible Study and quite time? Any Love affair that destroys them in your life will surely destroy you. Your first lover should be God, the Lover of your soul: your Creator. Don't let any love affair take Bible from your hands or separate you from fellowship of the people of God
NEVER FORSAKE YOUR PURPOSE & VISION BECAUSE YOU ARE IN LOVE:
Your man must embraced your purpose and vision. It must fit into themselves. This is why you were created, That is why I tell ladies discover and start working on your purpose before you get married.
NEVER TURN LOVE TO SEX AFFAIR UNTIL YOU ARE MARRIED:
Sex is not love Don't let any man deceive you and tell you if you don't have sex with him he will not marry you. He is not your man at all. Let him go. Your own man will come who will respect your decision of sexual purity. Don't show any man you love him by having sex with him
NEVER BE IN A ONE-SIDED RELATIONSHIP:

Don't ever remain in a relationship where you give all without getting in return. You are the only one who gives calls,, serve and make sacrifices, He or she will never call you or remember your birthdays can't give any thing but loves to take.
NEVER BE IN A BLIND LOVE:

Open your eyes wide, don't close it. Don't be blind in the name of Love. Check the person you intend to marry very well, carefully and be sincere with your self to know if you can live with him or her for the rest of your life.