8 Problems That All Women Struggle With Heat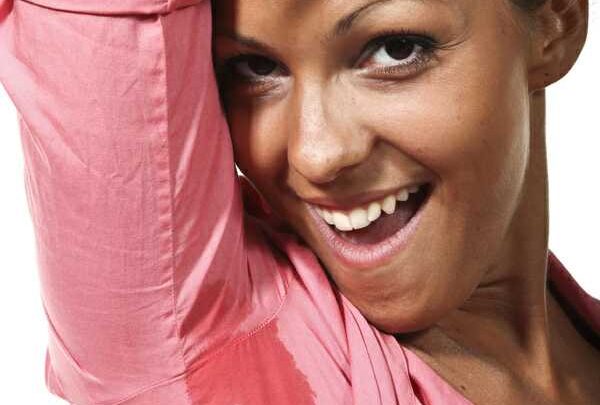 The world is divided into two types of people: those who love the heat, and those who hate it with all their soul and prefer the cold.
Personally, I prefer the heat, but it is true that it also leads to several complicated situations, but also very funny, as these illustrations prove.
How many of them have you lived, now that the heat has started?
1. You wear hills or flats and suddenly you have a terrarium on your feet
2. Clothes to keep you cool is a double-edged sword
3. And one sweats more than unexpected parts
4. You clean yourself in the morning, but for the night …
5. Your makeup is perfect at home, but you go out and melt, literal
6. Bringing your legs free means burns from hot seats
7. And using rings could lead you to lose a finger
8. But those which suffer most are the thighs
Comments
comments