Finding a job in Kenya today is no joke! Graduates are 'tarmacking' for years without laying their hands on anything. Many are on the verge of giving up…they cannot just find a job. Even with qualifications, the heavens seem to give them a deaf ear. While this is the case, some Kenyans have never lacked employment. They reported on their first job, the first Monday after graduation. They change jobs so often. In fact, jobs literally 'look for them'. What is the magic? Are some people luckier than others? Is it more of whom you know than what you know? Well, here are five secrets to successfully find a job in Kenya.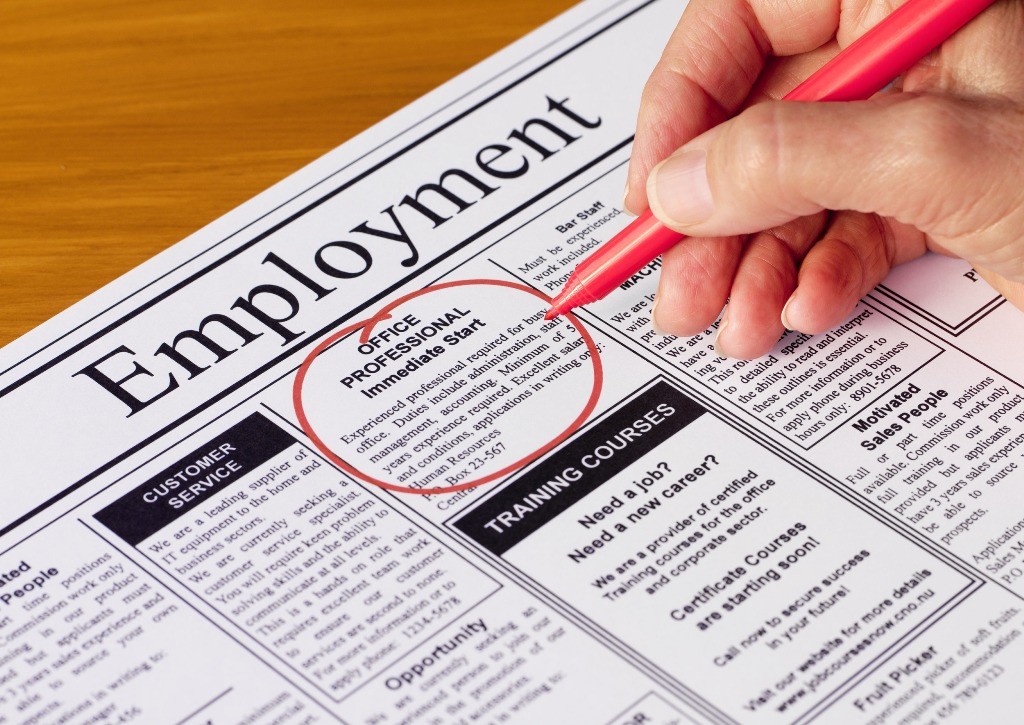 Make finding a job, your first job.
What if you made finding a job, your job! Have a strategy and maintain the pace until you secure your dream job. Some of these strategies are simple. Have your resume updated. You do not want to start drafting your CV after seeing a job notification. Send your CV to as many potential employers as possible. Knock as many doors as you can, doing one thing; looking for a job. At the end of the day, do an evaluation, and monitor your progress.
Be open minded
Set your eyes on finding a job but with an open mind. Do not limit yourself. While we all need money, do not be money-minded. Always be motivated about your job seeking process. Having an experience in volunteer work may be a good way to start you off. If you are frustrated, do not fail to ask. The reality is that the world is full of people who will rejoice in your success and are ready to help. Do not die 'sheepishly'.
Know what you can do best
While a graduate in Kenya can literally do everything and anything, master your areas of strength. 'I can do anything' can as well mean "I can do nothing". Clearly mark out your strengths and weaknesses. Be sure of something you can do best. This makes you come out as a specialist. Knowing what you are good at also helps recruiting agencies to match you to available opportunities.
Map your profession
Many fresh graduates are clueless of their field of study in terms of available job opportunities and their employability. Just know your industry and careers that fit your qualifications. For example, a communication graduate has opportunities as a journalist, Public Relations officer, social media manager, customer relations, etc. Mapping out your career helps, you know potential employers, opportunities, trends, and terms of employment.
Networking
Form a job-search web around you. Get in touch with your former college mates and let them know you are looking for a job. Connect with your former workmates. Market yourself through professional platforms like LinkedIn. Do not wait to get a job to have a business card. Be ahead of the rest. Get presentable business cards, capturing your top skills and contacts.
Good luck.