10 Things you don't know about Churchill- Mwalimu King'ang'i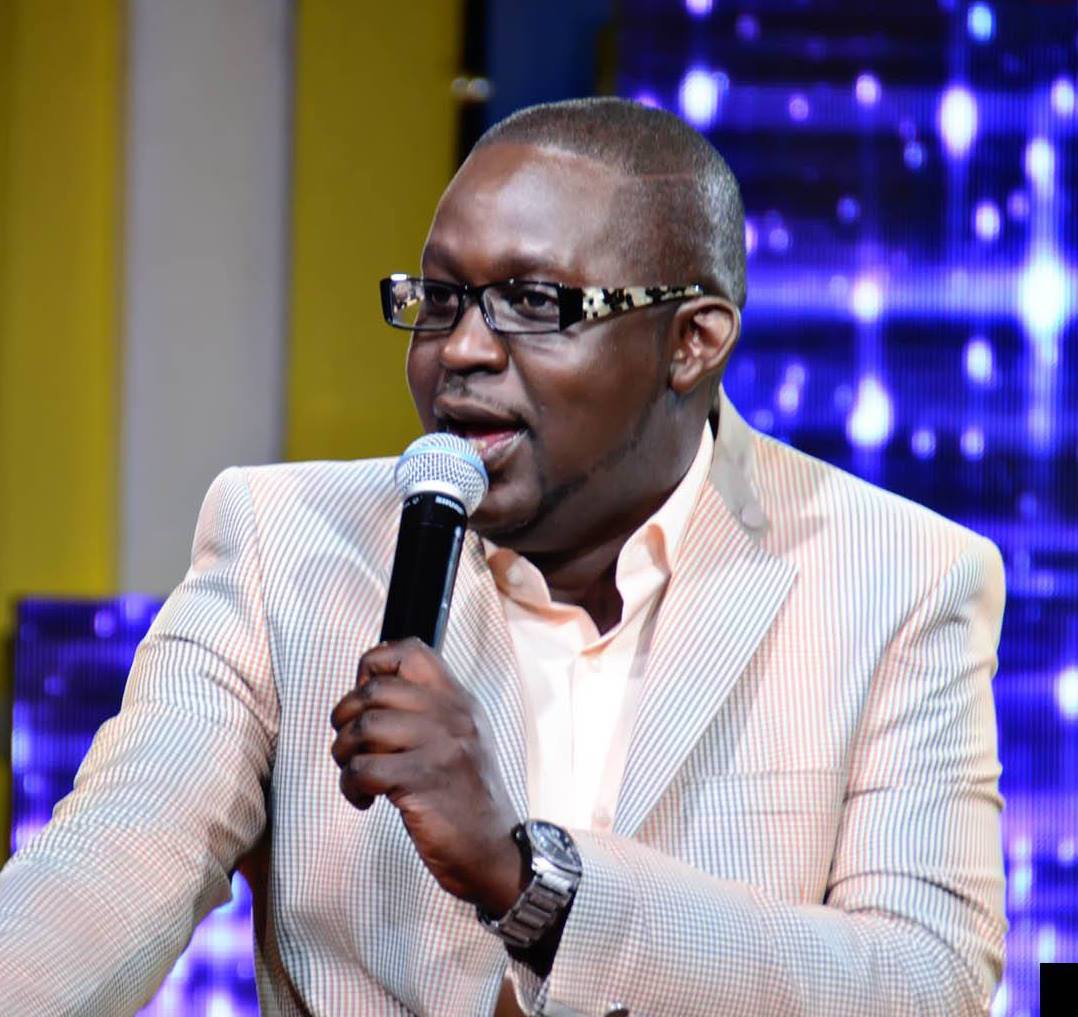 Daniel Ndambuki better known as Churchill is a legend in comedy and Kenya's finest comedian. He cracks everyone's ribs whenever he takes to stage. He does not fake it; it flows naturally. If you hate Churchill, you probably are just jealous of a man who has been in the comedy industry since 1996. And you thought you know this man, then here are 10 things you don't know about Churchill- Mwalimu King'ang'i.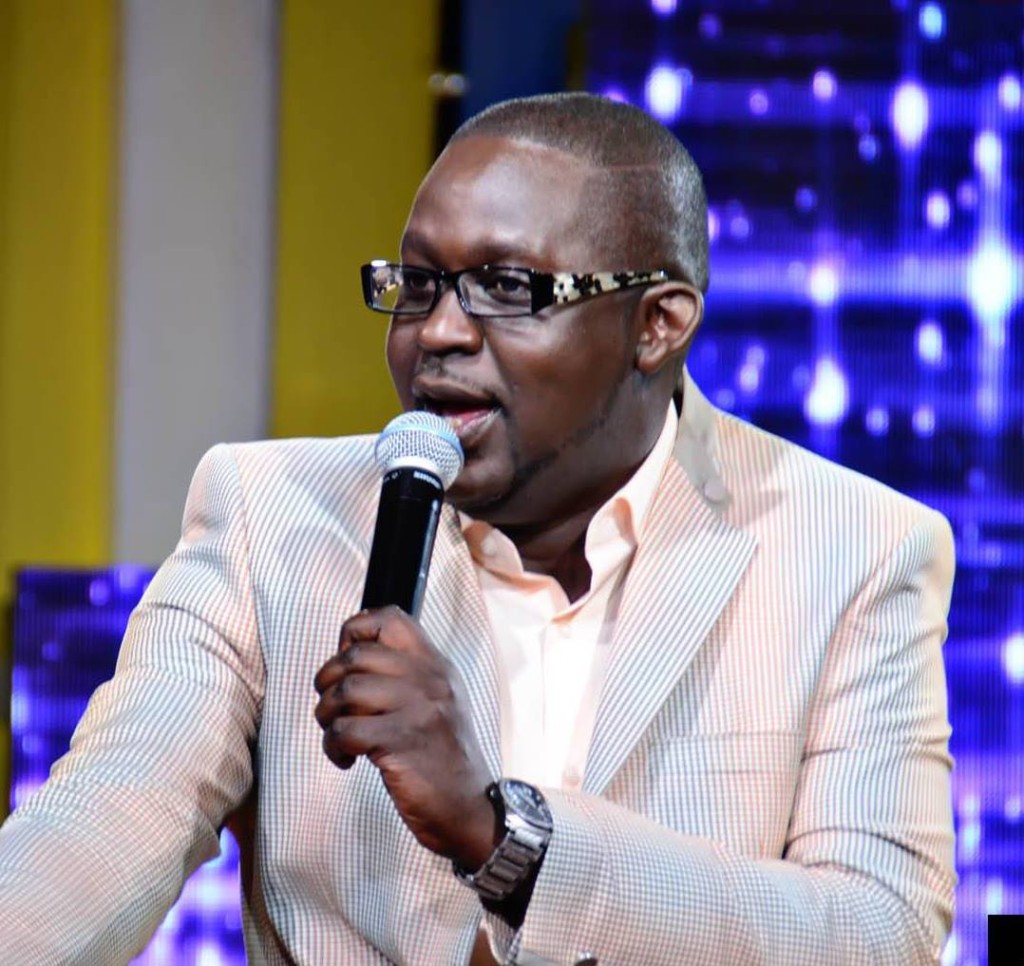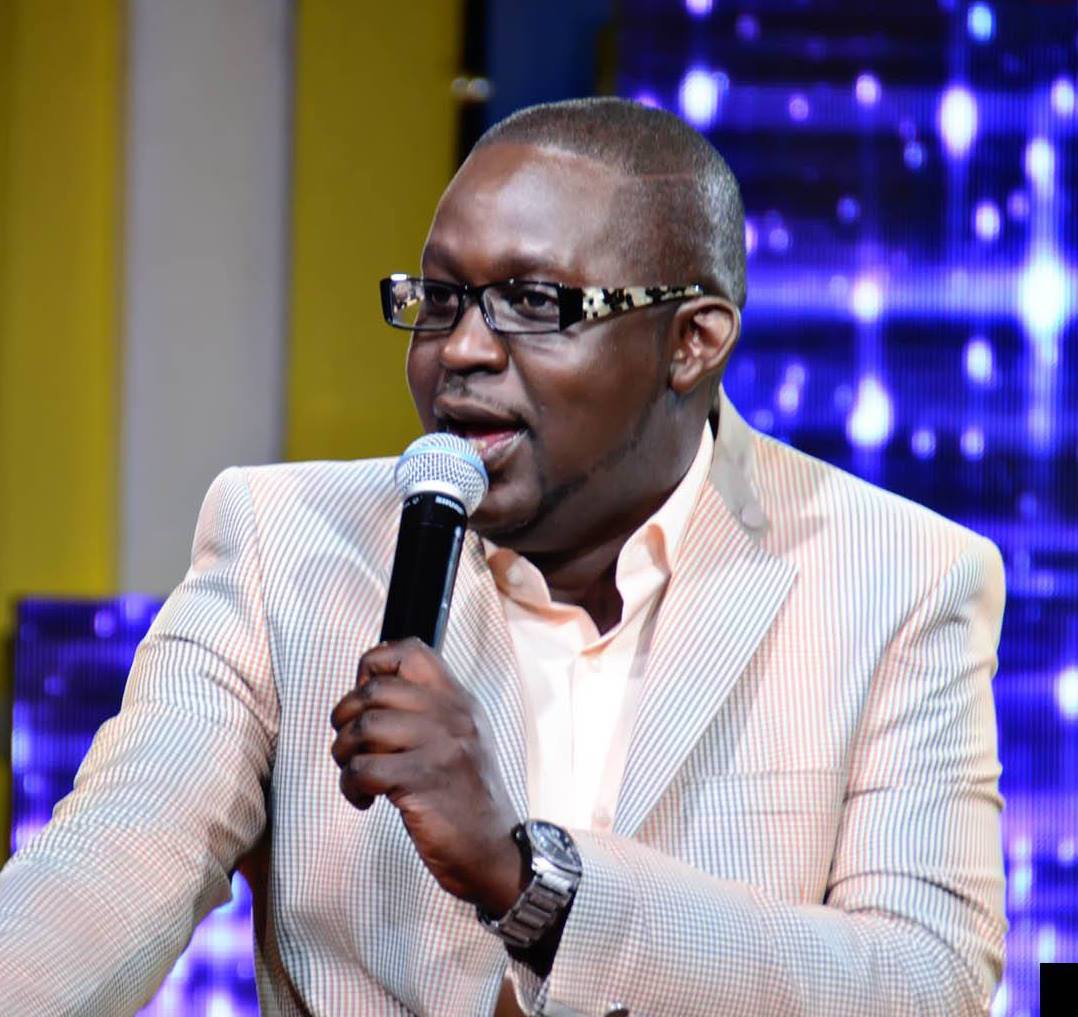 Churchill is not a Luo
Though he naturally brings out the lakeside accent, Mwalimu King'ang'i is from eastern Kenya. He was born in Kitui County before moving to Masaku (Machakos).
Churchill the Comedy King
Having been in the industry for two decades now, the celebrated comedian has made milestones. His hilarious Churchill Live show that airs on NTV is one of the famous rib crackers in East Africa. The show also has following in US, UK, India, and Germany.
Churchill in Redykyulass
Unknown to many young Kenyans especially the hashtag generation, King'ang'i has come a long way and now he is enjoying his labour. He featured in Redykyulass, a hit comedy alongside Nyambane, Kajairo, Mdomo Baggy and KJ.
Churchill Facebook Page
Apart from President Uhuru's fame attributed to his job, Mwalimu King'ang'i is the most popular fella on Facebook. His page, Daniel "Churchill" Ndambuki aka Mwalimu King'ang'i Facebook has over 1.7 million likes. He was the first Kenyan to hit 1 million mark of Facebook followers.
Churchill aka Mwalimu King'ang'i
Daniel Ndambuki, is one of the radio voices that keep Kenyans laughing in the morning. Alongside his partner in crime, Maina Kageni, the duo gives many stations a run for their cash in breakfast show ratings on Classic 105. During the show, Ndambuki is officially Mwalimu King'ang'i
Churchill Alumnus of Mumbuni High School
Daniel Ndambuki, a comedian, producer, actor, mc, radio presenter and a director, is a proud old boy of Mumbuni and not Kisumu boys.
Churchill, a Husband and Dad
Daniel Ndambuki is a family man. He is a husband and father. .However, Churchill he could be among celebrities who married 'ordinary' girls. Nothing much is known about his 'Mwongeli.
Churchill the mentor
Unlike selfish celebs, the joy of Churchill is to nurture talents. He prides in others excel. He is the Director of Laugh industry, supports young comedians. Chipukeezy and Sleepy are some of the successful beneficiaries of the initiative, established in late 90s. Together with about 20 mentors, the academy has produced 78 comedians who are in comedy market.
Churchill- Bingwa Awards Winner
Mwalimu King'ang'i was recently crowned the 2015 Bingwa Awards Showbiz Personality of the Year. He has previously been feted and continues to add more hats on his comedy titles.
Churchill– Top comic Founder
Top Comic is Daniel Ndambuki's brainchild. Through the program, he nurtures and scouts talents in East Africa. Successful comedians showcase their talent on Churchill Raw.
Comments
comments