Top Richest KPL Clubs And Their Asserts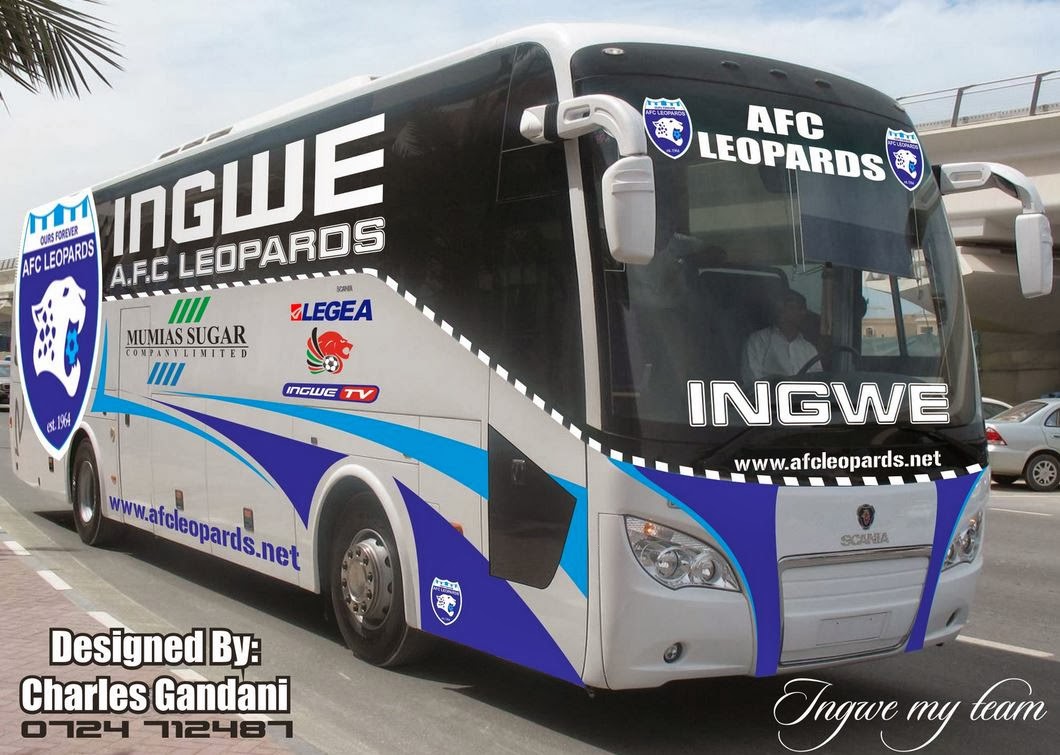 In April this year, Forbes magazine listed Spanish giants Real Madrid as the richest club in the world. According to the magazine, the club was then worth an estimated Sh284 bilion.
In coming tops this year, Madrid eclipsed English champions Manchester United who enjoyed the status of the world's richest club for nine years in a row.
United came second with a net worth of Sh272 billion. In the Kenyan Premier League (KPL), no independent study has ever been conducted to establish the financial health of local clubs and thus it is difficult to know exactly the richest team in Kenya.
Gor Mahia Football Club in Kenya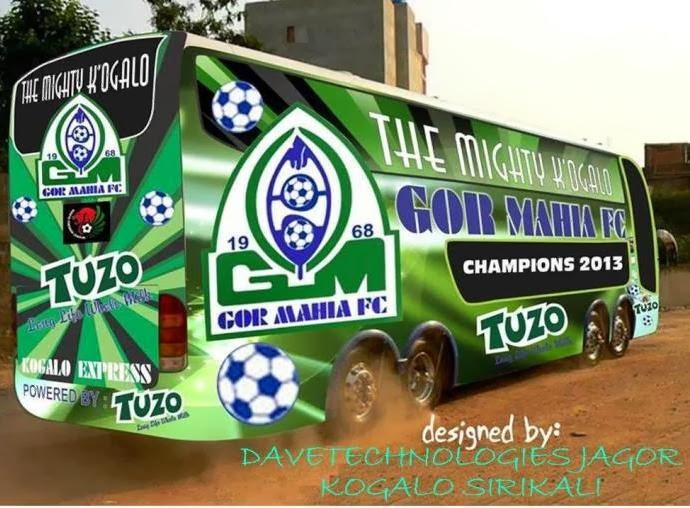 Gor Mahia has an estimated worth of Ksh. 65 Million in Kenya. Gor Mahia is the richest football club in Kenya. Thanks to the ever vibrant Green Army,  the team makes approximately 30 million in gate fees during matches.
It is reported that they also receive 29.5 million shillings from their shirt sponsors, Tuzo in Kenya.
It is also important to appreciate the fact that K'Ogalo also own some piece of land in the Embakasi area of Nairobi. The land is estimated to cost Kshs 4 million and the team wants to use the land to build a large stadium in Kenya.
AFC Leopards Football Club in Kenya
With an estimated worth of KSh.52 million, AFC, commonly referred to as Ingwe is the second richest football team in Kenya today.
Even in the local league in Kenya, AFC and Gor Mahia, who are the two top contenders, boast of having the largest fan base in Kenya region.
Just like the case is for Gor Mahia, AFC also boasts of a sponsorship deal with sugar manufacturer, Mumias Sugar in Kenya, which is estimated to be around 20 million a year.
AFC Leopards team also owns a 6.5 million bus which helps to make sure they largely cut down on transport costs within Kenya.
AFC team collects about 25 million in gate fees and also makes close to 2 million shillings out of the sale of replica jerseys in Kenya.
Sofapaka Football Club in Kenya
Sofapaka comes third richest football club in Kenya with an estimated worth of Sh. 50 Million. Batoto Ba Mungu, as the team is fondly referred to here in Kenya, has over the years built their fan base in a rather consistent fashion. Apart from the bumper sponsorship that they have gotten from East African Portland Cement Company of Ksh. 33 Million, the team also makes close to Sh.4.2 million in gate collections every season.
This is one the few Kenyan football clubs which thrives in buying unknown players and then nurturing them so as to offload them later on for a profit.
Tusker Football Club in K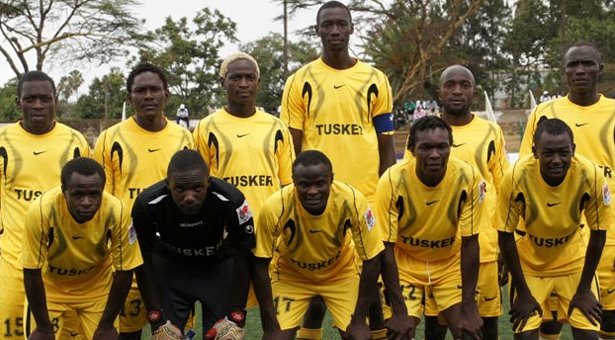 enya
Tusker Football Club in Kenya are the 2012 Kenya Premier League champions, who come in fourth richest football club with an estimated worth of Sh. 45 million.
Tusker team enjoys a massive sponsorship from East African Breweries Limited in Kenya of close to Sh. 30 million. Tusker made Sh. 4 Million last year out of the sale of Brian Mandela to Santos Football club in South Africa.  The Brewers, the term referred to Tusker in Kenya, are also estimated to be making 1 million bob out of the sale of replica jerseys every other season.
Thika United Football Club in Kenya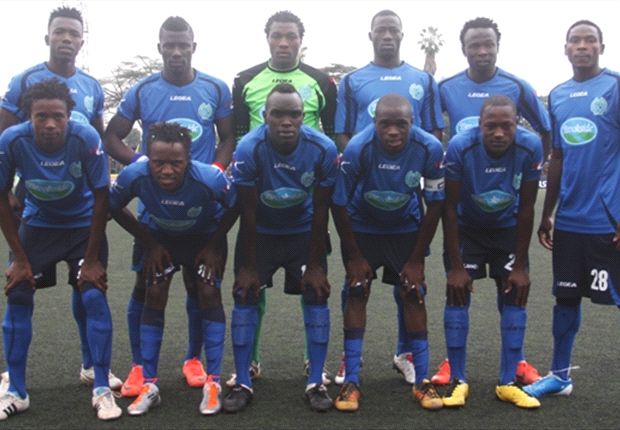 To complete the list of the top five richest football clubs in Kenya, is  Thika United which boasts of an estimated worth of Sh. 20 Million.
The team also boasts of a Sh.15 Million Sponsorship by Brookside Dairies in Kenya. They also make close to 1 million bob every season out the sale of replica jerseys to Kenyans.
At this rate, football sport is really looking good in Kenya.
Comments
comments