Entertainment
Actress Kate's TBT Photo Becomes International Internet Sensation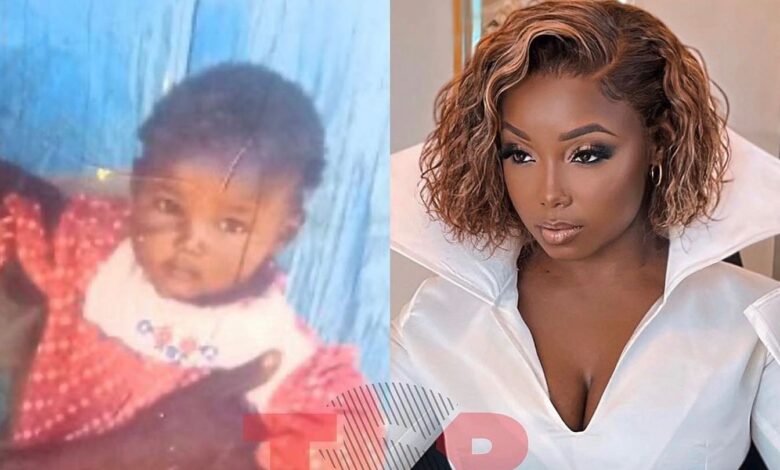 A simple photo of Actress Kate aka Catherine Kamua has gone viral across the Kenyan borders.
Actress Kate posted a picture of her childhood days when she was still a toddler against when she is a grown up.
Only for the photo to be picked by international blogging page 'The Shaderoom'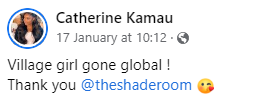 An occurrence that tricked actress Kate's happy bone!