Al Shabaab Terrorist Married And Had Wedding With Masinde Muliro Student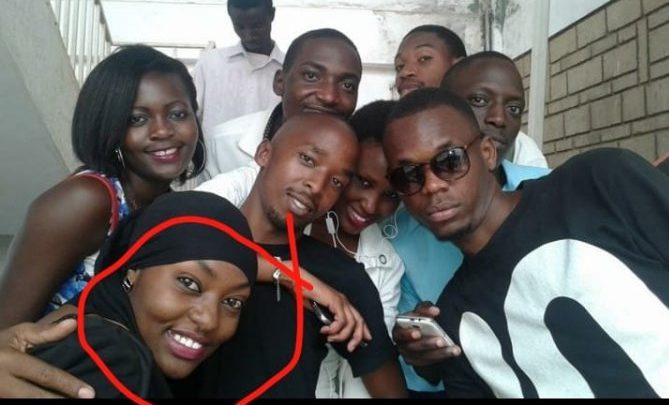 Police have arrested one of the suspect, Violet Kemunto who is said to have been living with Ali Salim, out of the killer terrorists at the ill fated Dusit D2 hotel in Westlands.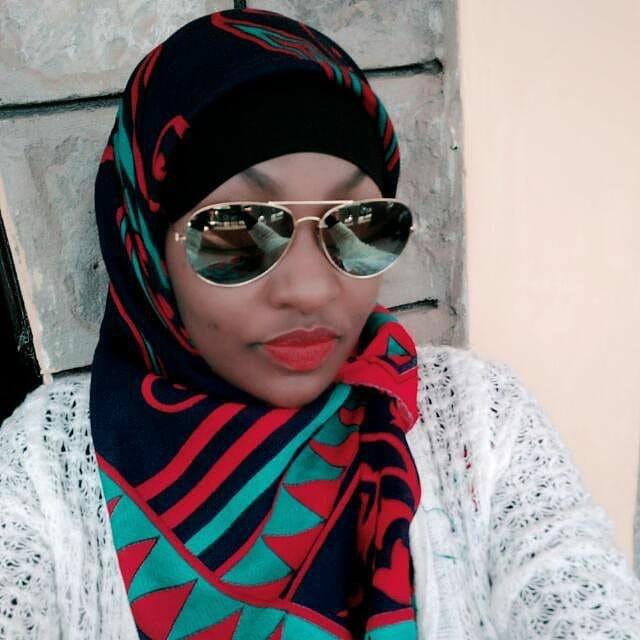 Neighbours noted that Violet who lived with Ali Salim in Gaungo Estate in Kiambu county was a reserved lady who used a hijab on most of the occasions.
Some thought the two were a couple since they had moved into the house last year in 2018.
Chege Kariuki, a butcher said that the two were meet lovers who will never let a day go without having meet from his shop.
Another businessman said that Ali was well known for his kind gesture since he could not pass you without saying a word or a greeting
He also added that Ali would be noticed from far due to his loud noise from his car's exhaust pipe.
Comments
comments