An Application To Help You Sent Nude Messages Launched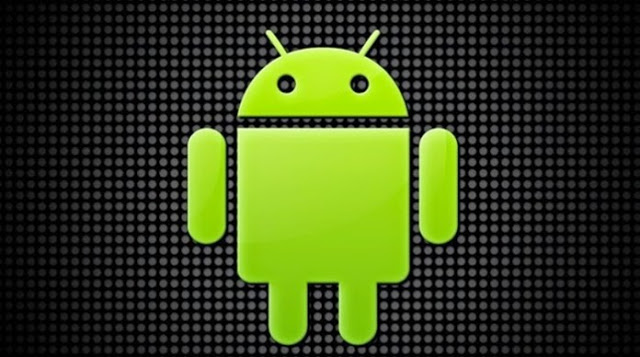 Embarrassing drunken text messages could become a thing of the past, thanks to a new phone app.
Protect Your Privates allows you recall any message you may regret the morning after – as long as the recipient has not read it first.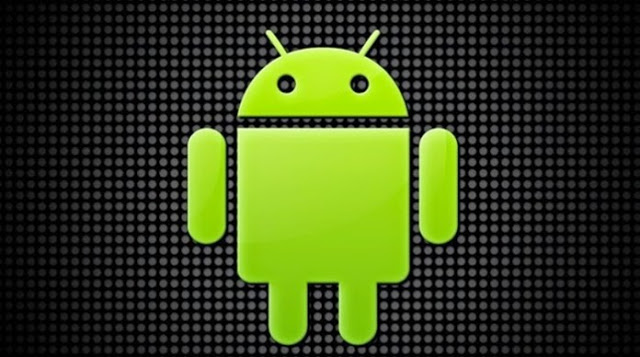 The feature could spell the end for cringeworthy declarations of love or awkward messages to employers or co-workers, although it only works if the other person is also using the app.
Any messages you send that remain unread will also self-destruct after a certain period depending on a classification you can use when they are sent.
Messages marked as 'mild' will be automatically deleted in 24 hours, those marked 'wild' in 12 hours and those deemed 'insane' will be gone in three hours.
Users can add another layer of security by requiring that the recipient puts their face in front of the camera before reading them, ensuring they do not share the contents with a third party.
The team behind Protect Your Privates say their safety measures are designed to prevent private messages 'spreading all over the internet.' They add that the app also allows users to communicate privately without worrying about hackers.
Comments
comments