Armed Police Serve Wanjigi With Arrest Order In A Dramatic Gun Affair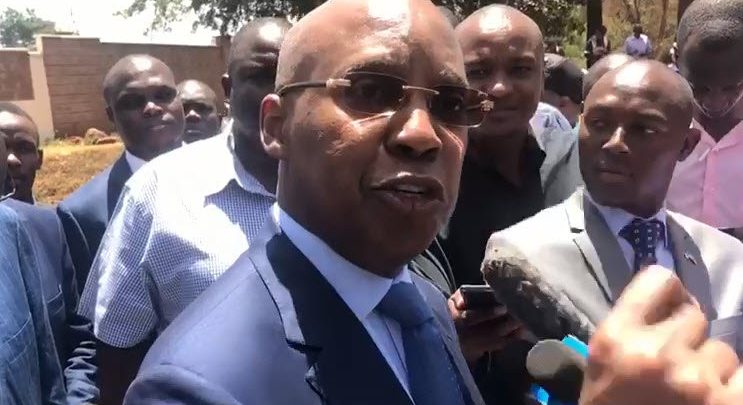 Police officers from the Flying Squad Unit served Businessman and NASA leader Jimmy Wanjigi in a dramatic way.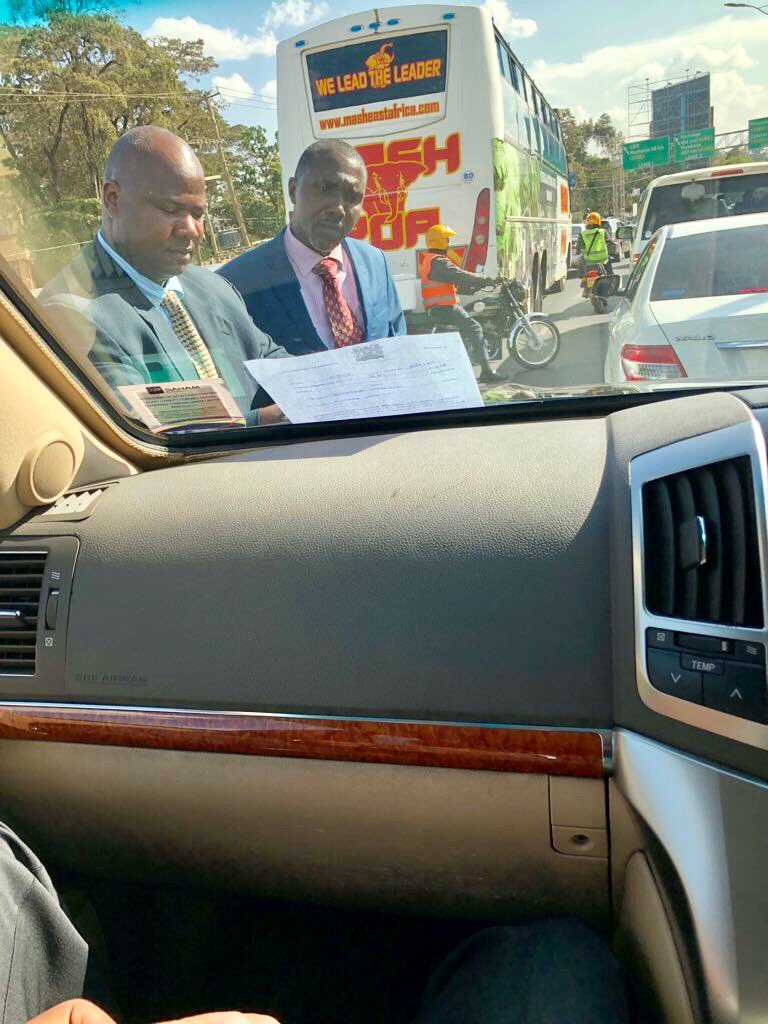 After trailing his movement, they stopped him at the museum hill in his car to arrest him, but he refused to leave the car prompting the police to draw their combat riffles.
The video of his plea and cry has goes a stir on social media.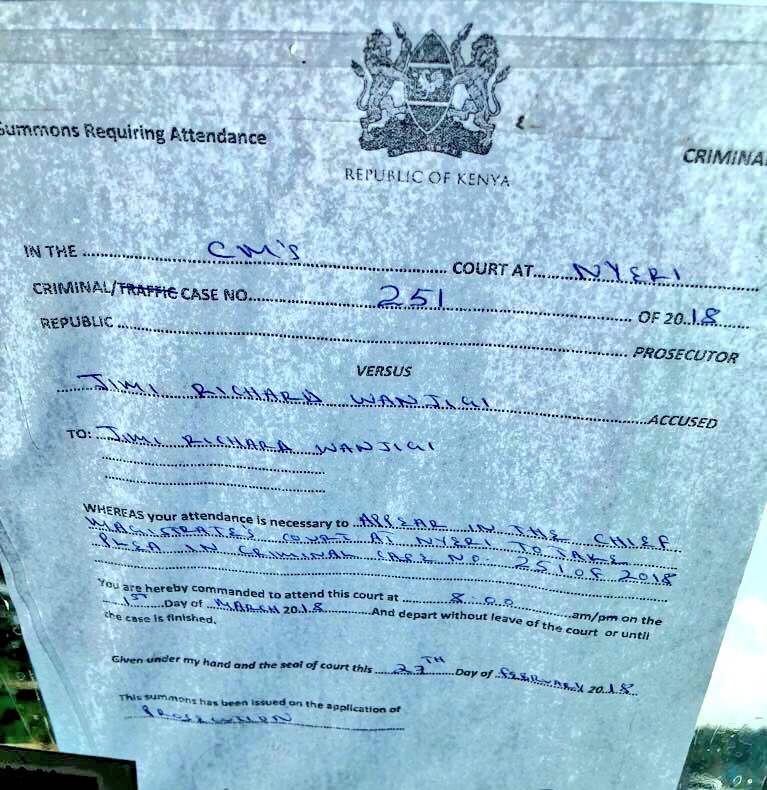 Jimmy Wanjigi was among the leaders who were on first lane when Raila Odinga was taking his oath at Uhuru Park.
Police claimed they had orders to arrest and take him to Nyeri Magistrate Court.
Jimmi Wanjigi refusing to leave his car when the special crime unit officers surrounded him near Museum Hill. They want to arrest and take him to court tomorrow in Nyeri. #Kenya pic.twitter.com/QympLCMM5P

— Kenya West© (@KinyanBoy) February 28, 2018
What sort of country is this? @BobGodec among key suppliers of tracking devices to Kenya Flying Squad. @StateDept

Initial Report: Wanjigi under siege again. @CNNAfrica pic.twitter.com/778u3d5fTt

— D I K E M B E (@Disembe) February 28, 2018
Comments
comments