Bahati Reveals Why He Married A Woman Older Than His Age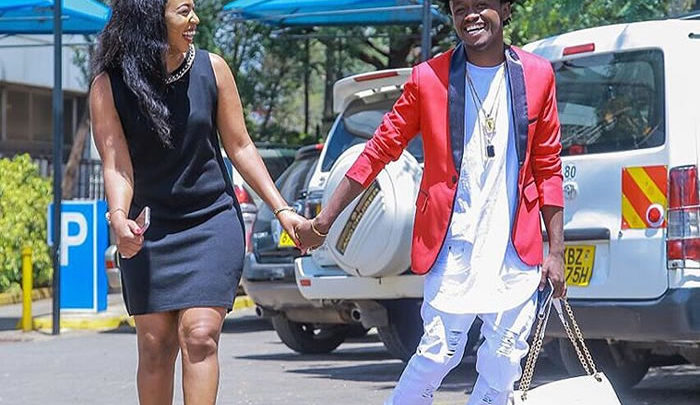 Popular singer Bahati has revealed that Diana Marua is two years older than him unlike thought before to be 10 years gap.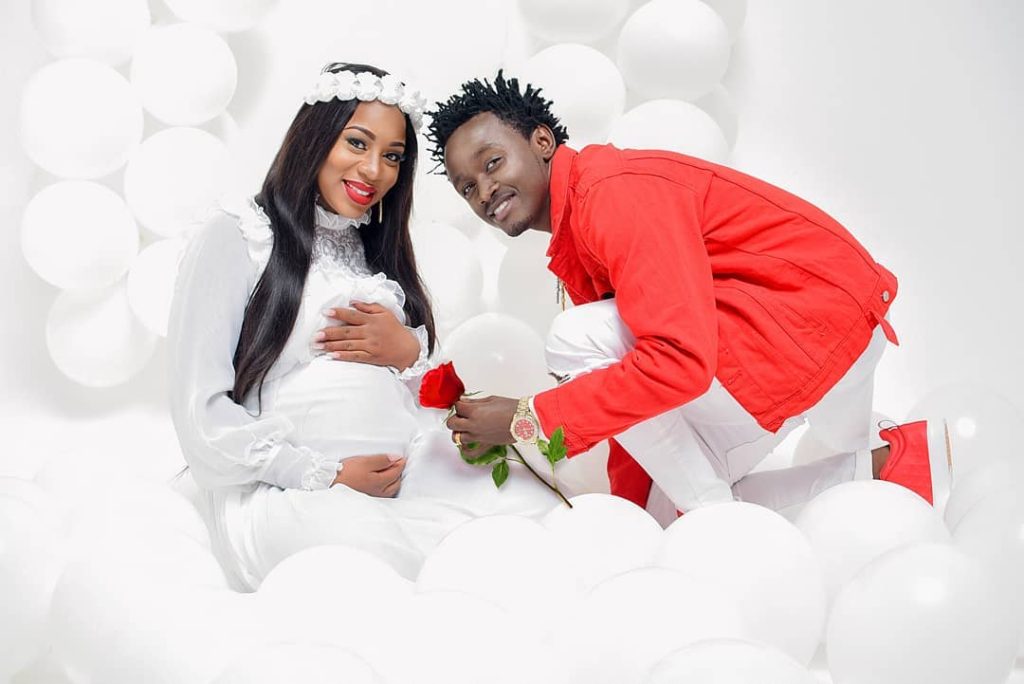 And the reason as for why he choose a woman older than him, has been revealed.
"I'm proud of my wife's age, I always wanted an older woman, I matured up at the age of 12, growing up in the ghetto and I knew I'd want a woman who wouldn't stress me out," said Bahati
After getting married in a lavish wedding in 2017, Bahati and Diana Marua welcomed their first born in 2018 whom they named Heaven Bahati.
Bahati has now two kids, with Mueni Bahati being born out of the wedlock
Comments
comments