Bahati Says He Will Wed Diana In August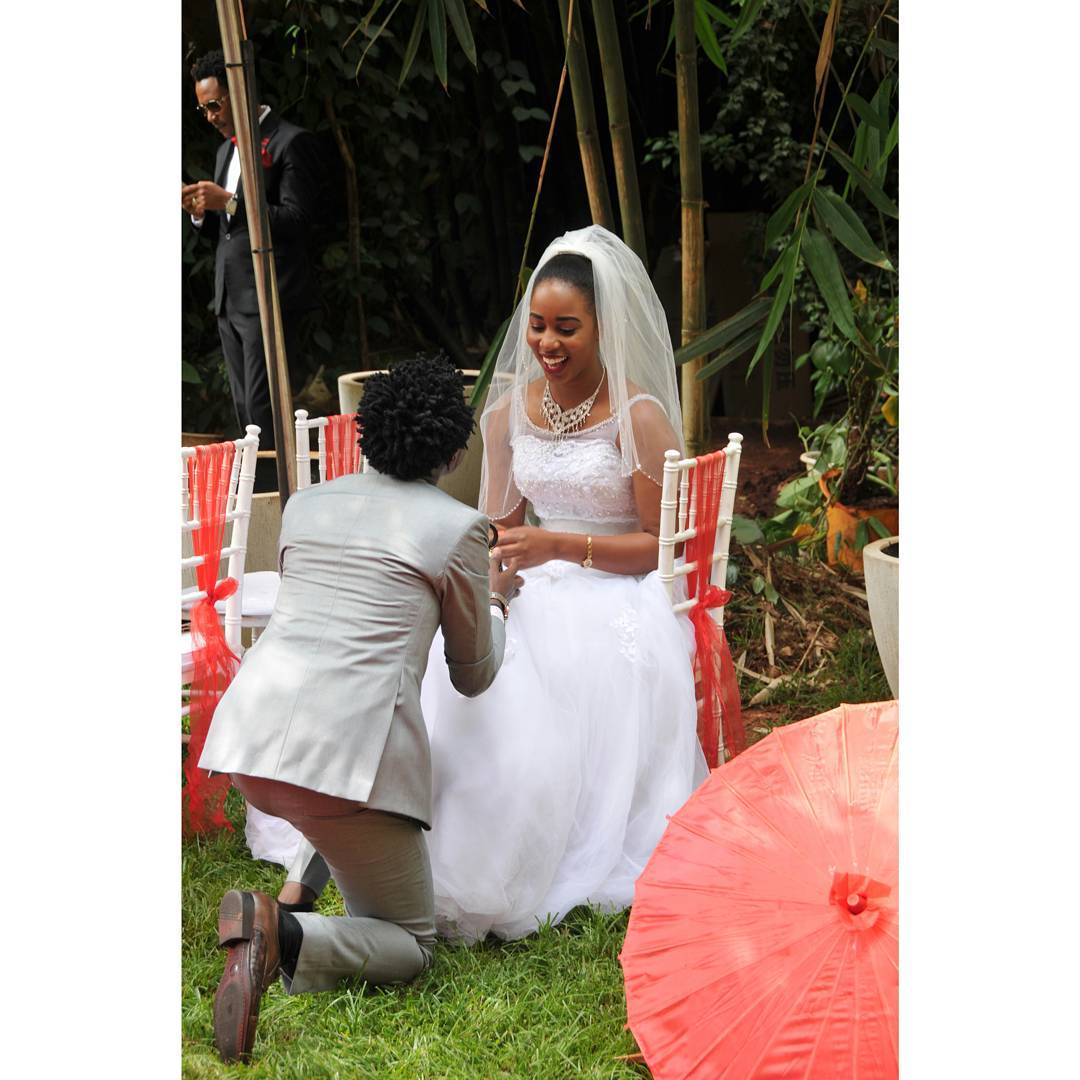 Bahati Kenya has announced that he is going to marry Diana Marua in August at Diana's ancestral home in Bondo which is located in Western Kenya, Nyanza region.
Bahati and Marua have been close friends for long time since he featured Diana in his song 'Mapenzi' as a video vixen.
It was a time when he dodged the question of when he was going to wed her, leading to the famous phrase 'Prayer Partner'.
"We met before we did the video together. It was a month before then. I was online at midnight and i saw  someone had liked my photos, ka sita. Ni usiku, there is nothing to do. Interactions sio mob hiyo time. I was like, who is this? I checked her profile and liked her photos."
Recently Bahati shocked so many with the photos of his 2 year old daughter Mueni Bahati. How he managed to hide her daughter from the public remains a mystery
Comments
comments