Bar Etiquette – 10 Bad Drinking Habits To Avoid During December Festive Season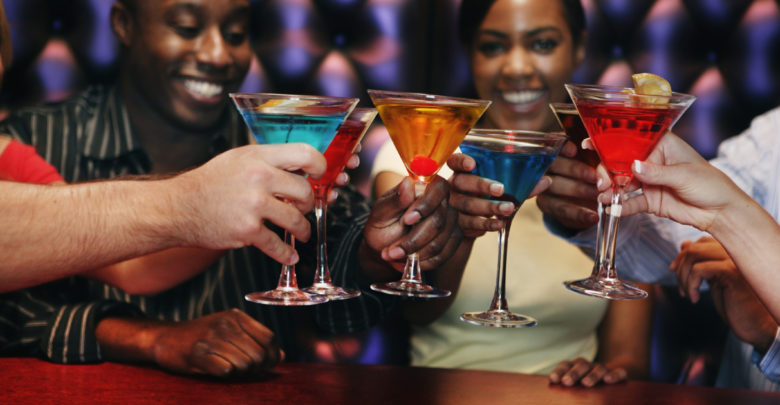 If you looking to go out on weekend, party or holiday celebration that will get you along in the bar drinking, it will be worthwhile to observe some manners.
Whether you are a type who sits down for the waiter to come for you, or goes ahead to order, there are things to observe and no doubt mos of us have gotten something wrong at one point because we may not have an idea that we were doing it all.
Here are some habits you should avoid.
When you enter a drinking bar, take some few moments and look what is going around, look for empty seats and find out what is happening before you order anything
Once you are seated, respond to the bartender with an order, this is a usual place and he or she may not have all the time to attend to you, there are also others on the waiting line to be served
'Bring Whatever you have' can be a worst reply from you, rather ask for advise if you not familiar with drinks, otherwise place your order as usual.
Try to show some respect to bartenders and waitresses since they are not slaves, they are just like any other professionals you know
Socializing with other drinkers also demands respect, people go to the place to have their own free time from stress. Do not go around disturbing persons, if you intend to buy them anything please ask them humbly.
When served alcohol ensure it is in right glasses; whisky in a whisky glass, and beer in a mug or tall beer glass. Do not gulp but sip the liquid, never drink beer straight from the bottle
Go through your bills after drinking so as to avoid confusion, if you are tipsy ask for help
Tipping bartenders and waitresses is not bad but rather recommended since they earn below the average stipulated wage level. Besides be sure to enjoy a better service from them on your next visit
Once you are done drinking, take little time to leave and do so when you realize more guests are tripping in
Remember to say thank you
Comments
comments